Aires
The latest addition to Paged's collection. Launched this year at Salone Del Mobile, Milan. The upholstered armchair is built for comfort, designed and manufactured in Europe. 
beech / oak
H750 W580 D570 SH480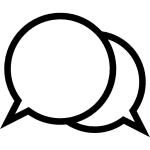 Get help. Email now, call (03) 9421 6608 or make a showroom Appointment >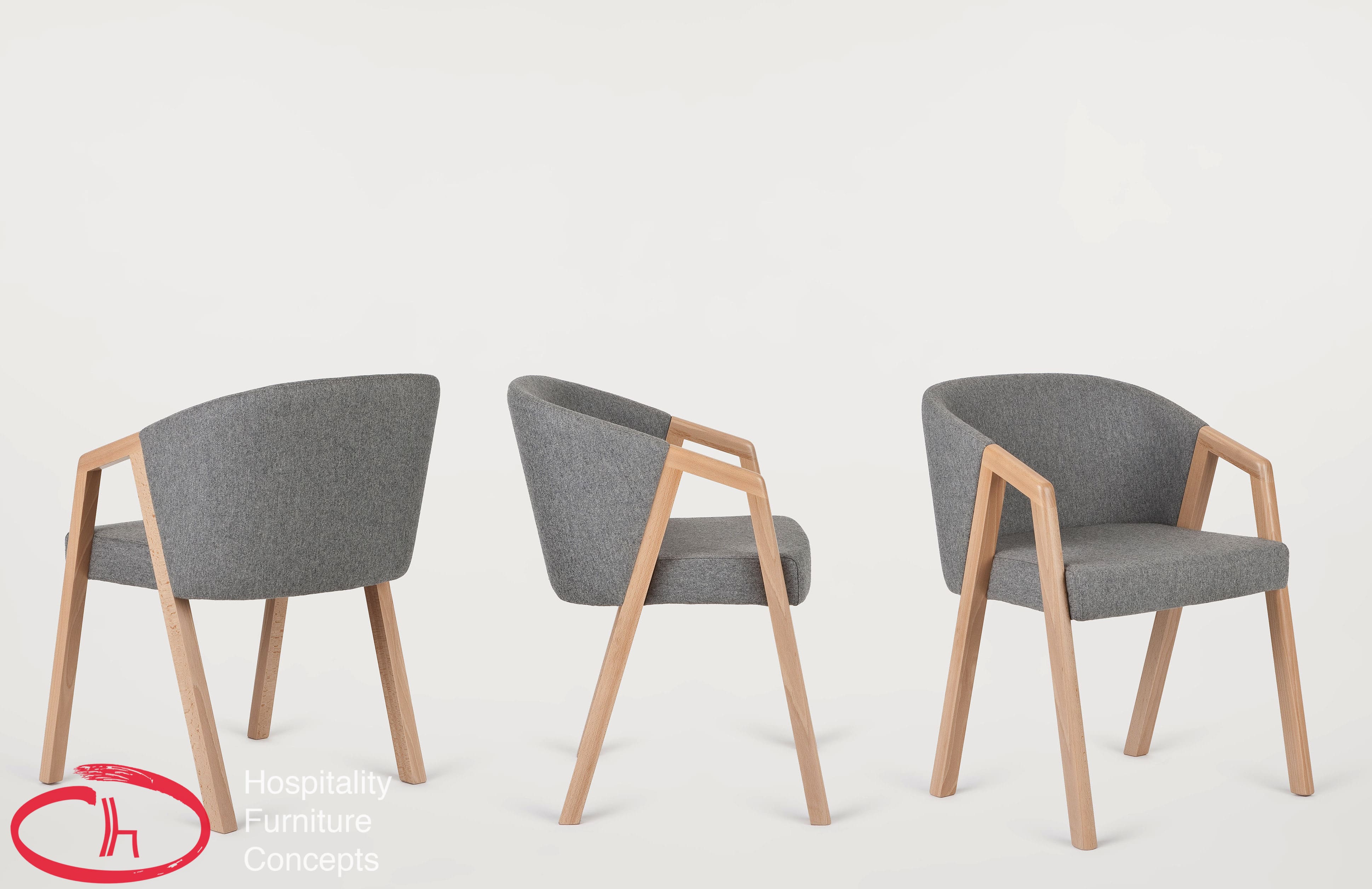 Copyright © 2017 Hospitality Furniture Concepts. All rights reserved.
Hospitality Furniture Concepts is proudly founded and based in Australia.