Arki Stool
Arki-Stool joins Arki collection which reviews the industrial look in a functional way. A barstool with bleached or black stained solid oak seat and legs, swivel and with gas lift device to easily changes the height from 650 to 755mm. A steel footrest on the legs creates a nice contrast to the naturalness of the wood.
Suitability: Internal
Warranty: 2 years
Dimensions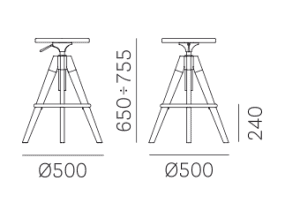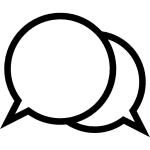 Get help. Email now, call (03) 9421 6608 or make a showroom Appointment >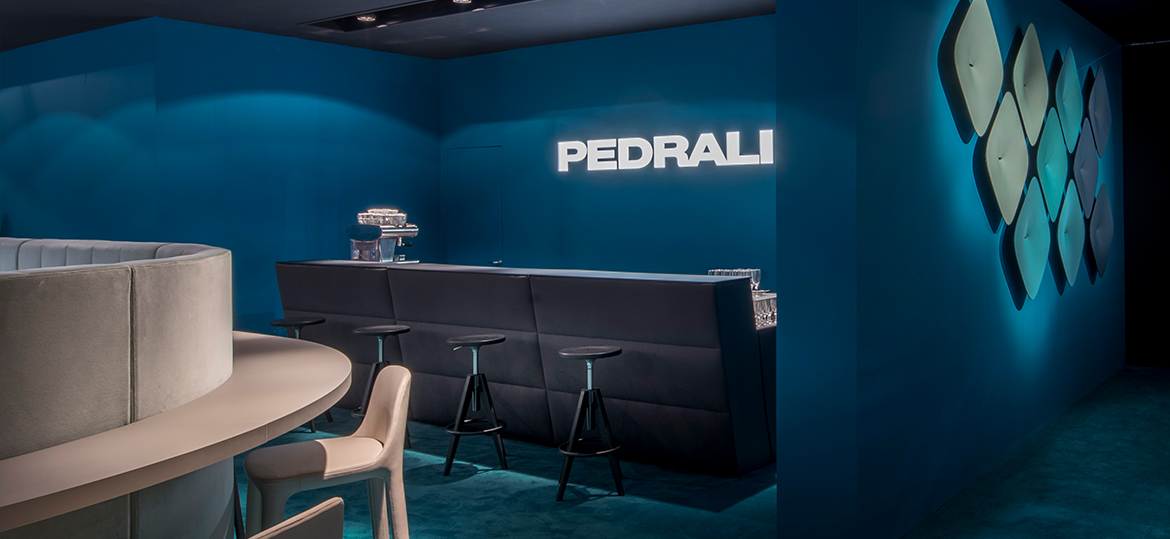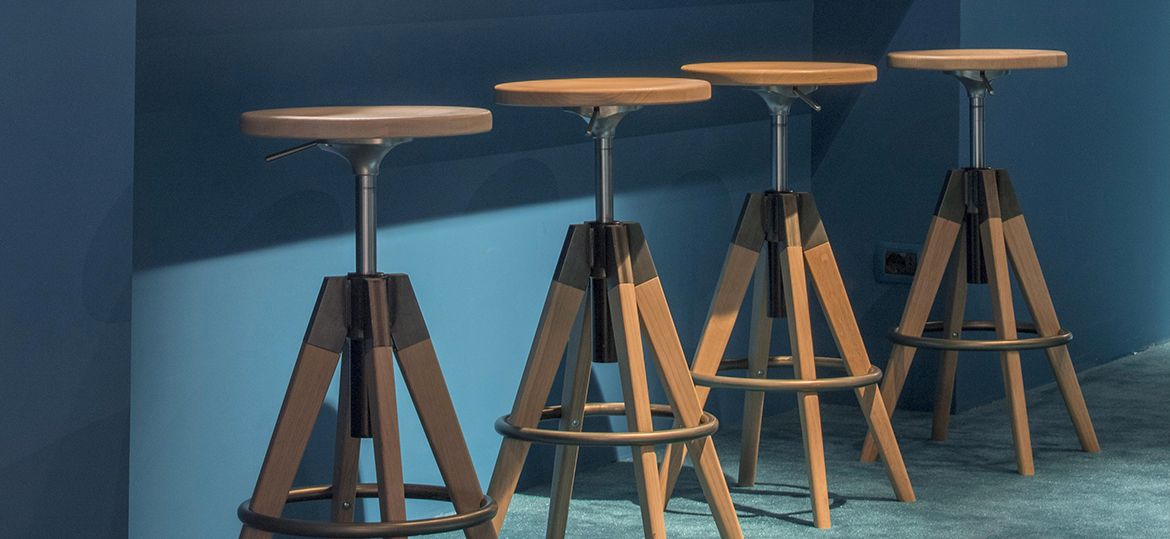 Copyright © 2017 Hospitality Furniture Concepts. All rights reserved.
Hospitality Furniture Concepts is proudly founded and based in Australia.