Babila
Babila armchair recalls the distinctive features and design of the collection, taking inspiration from the classic and timeless objects. The functionality of the polypropylene shell is combined with steel rod sled frame.
Suitability: Internal
Warranty: 2 years
Dimensions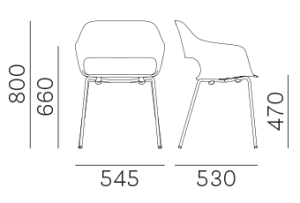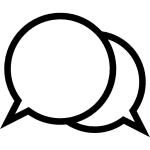 Get help. Email now, call (03) 9421 6608 or make a showroom Appointment >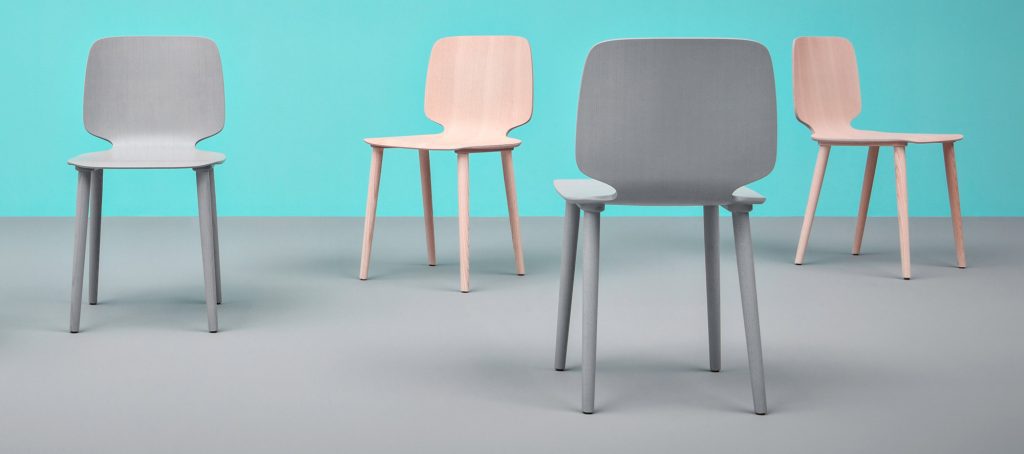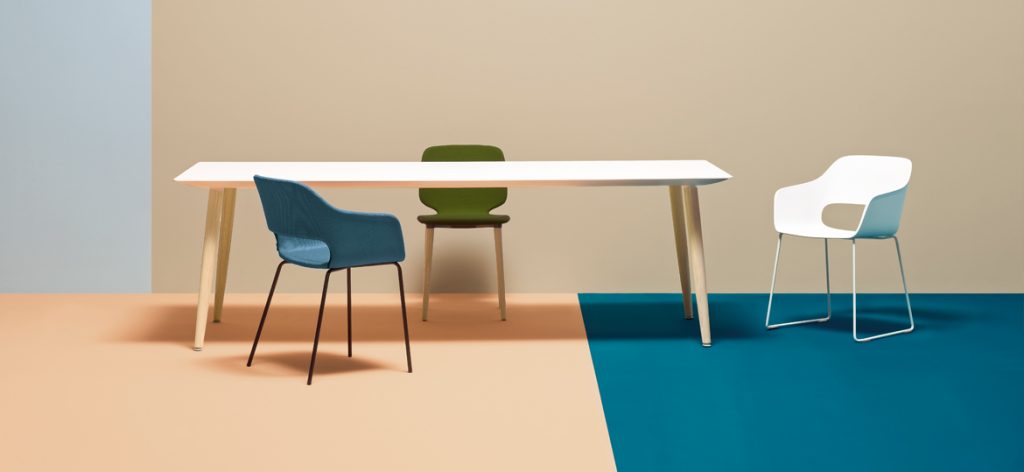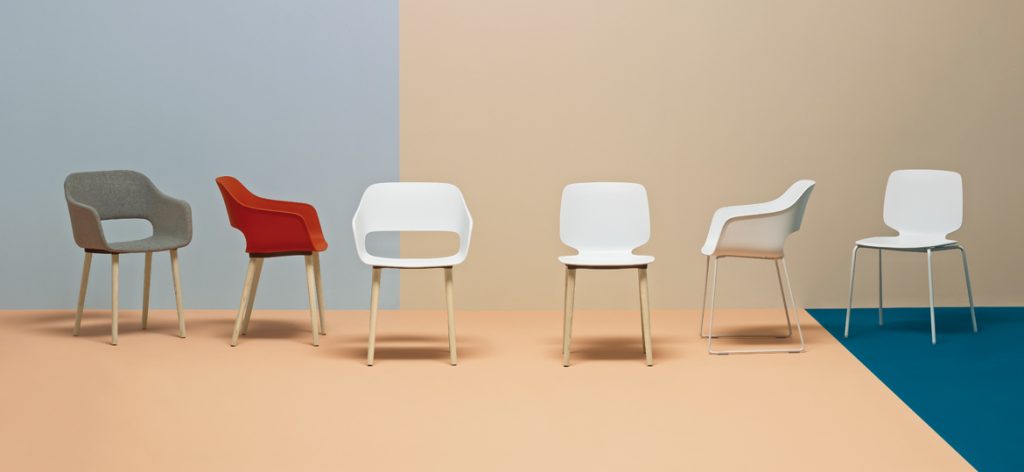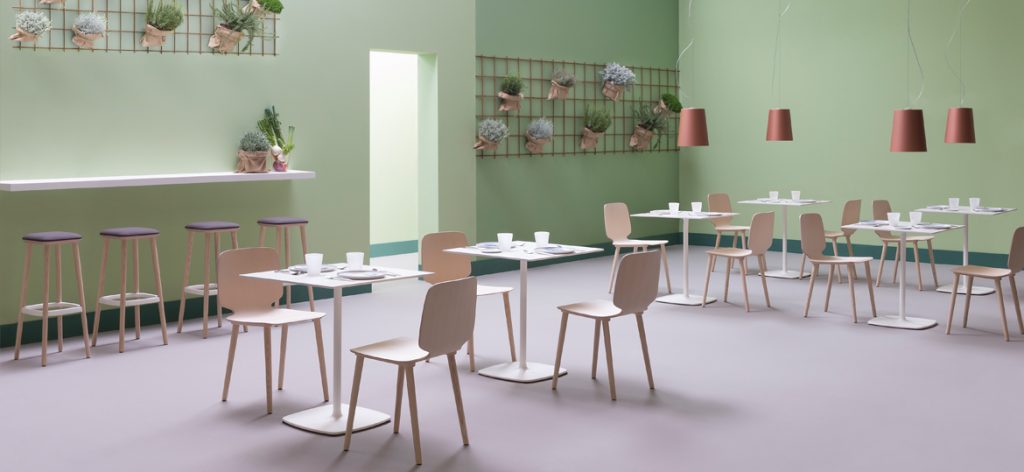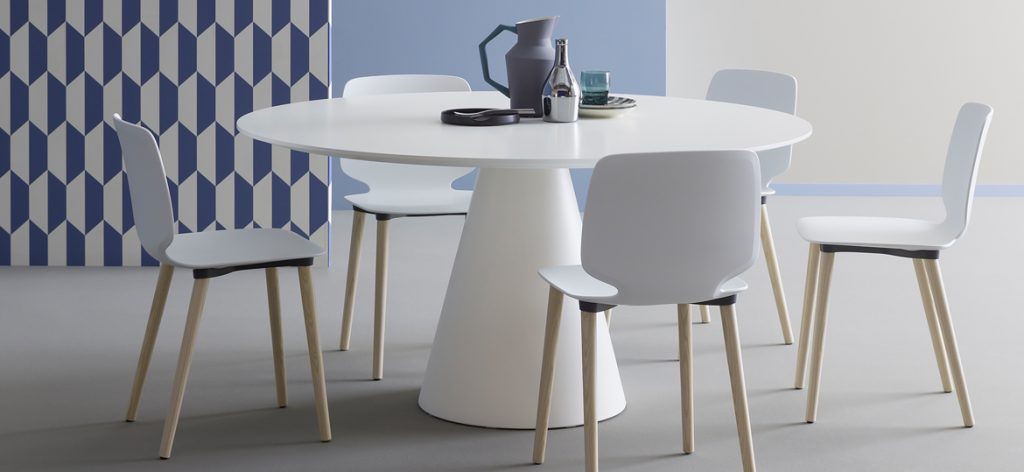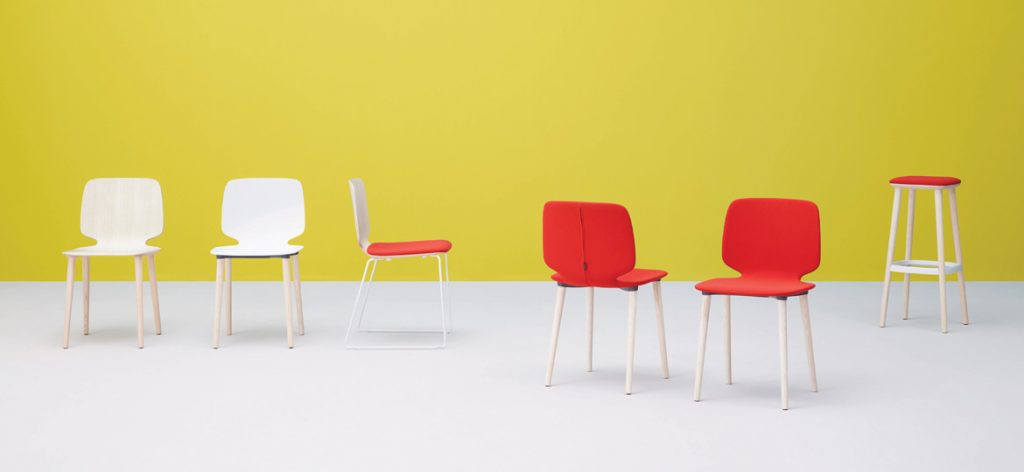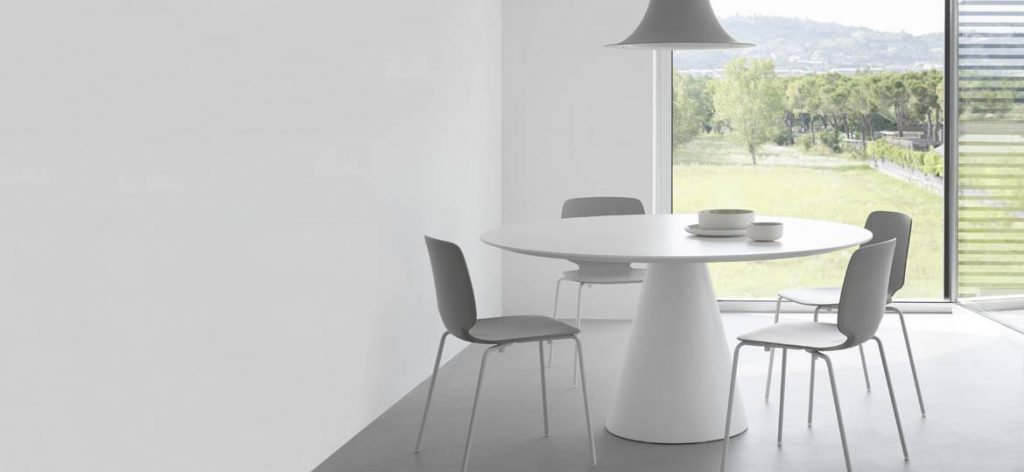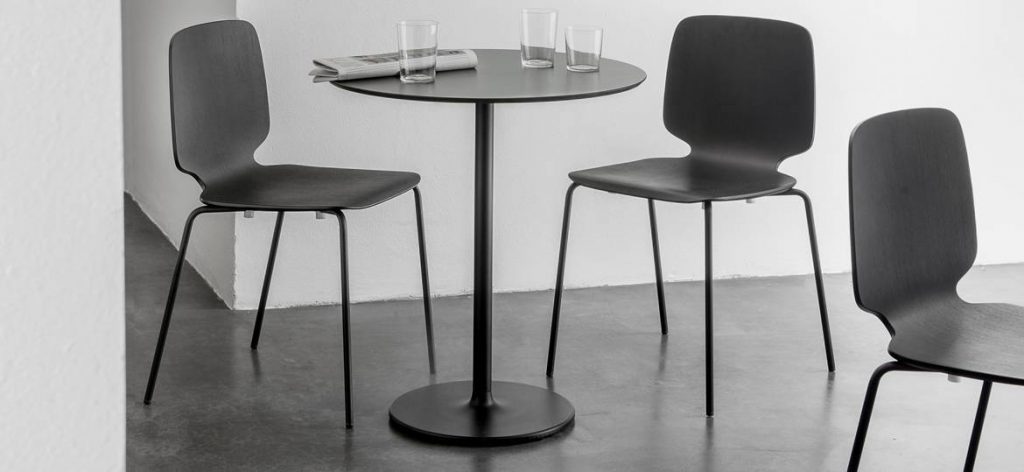 Copyright © 2017 Hospitality Furniture Concepts. All rights reserved.
Hospitality Furniture Concepts is proudly founded and based in Australia.