BABILA 2758/2
Babila stool with backrest adds a new element to the series, fitting harmoniously into a collection that evokes classic forms, while staying true to its nature, seemingly treading the line between tradition and innovation. The soft, harmonious silhouette of the curved shell features a chamfered element that defines its profile, giving it an ergonomic shape, while the backrest comes with a distinctive cut-out design. The stool is available both in injection-moulded polypropylene and in a upholstered version. Babila stool comes with tapered legs in ash, joined together by a die-cast aluminium ring that acts as a footrest, or with a steel rod sled frame. Available in two heights, this stool offers a midway solution between the armchair and backless stool, while it encompasses key elements of both.
Shell in fibreglass-reinforced polypropylene, or padded with expanded polyurethane. Frame with solid ash legs and die-cast aluminium footrest, or steel rod sled frame Ø11mm.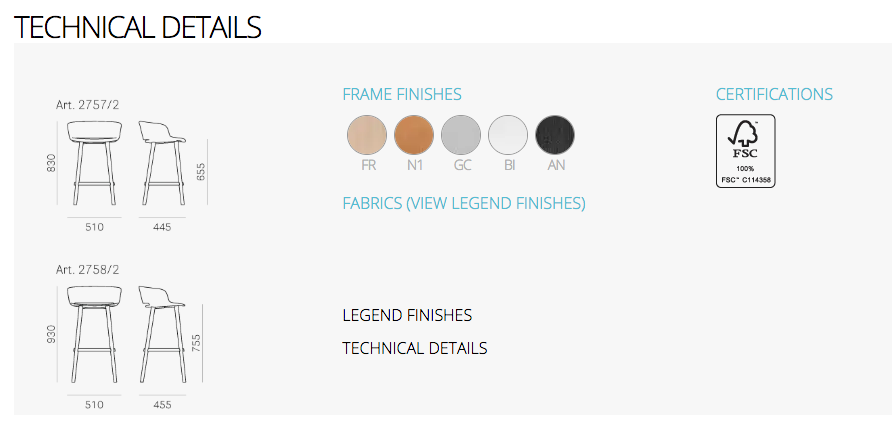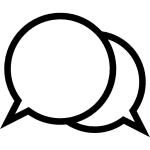 Get help. Email now, call (03) 9421 6608 or make a showroom Appointment >


Copyright © 2017 Hospitality Furniture Concepts. All rights reserved.
Hospitality Furniture Concepts is proudly founded and based in Australia.