Babila Soft 2706/A
Ashwood barstool with an extreme lightweight look where the die-casted aluminium footrest is perfectly jointed to the legs. Plywood seat ash wood veneered upholstered in fabric, leather or similar leather. Height 780 mm.
Suitability: Internal
Warranty: 2 years
Dimensions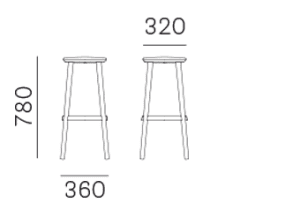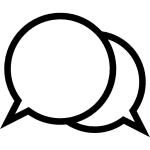 Get help. Email now, call (03) 9421 6608 or make a showroom Appointment >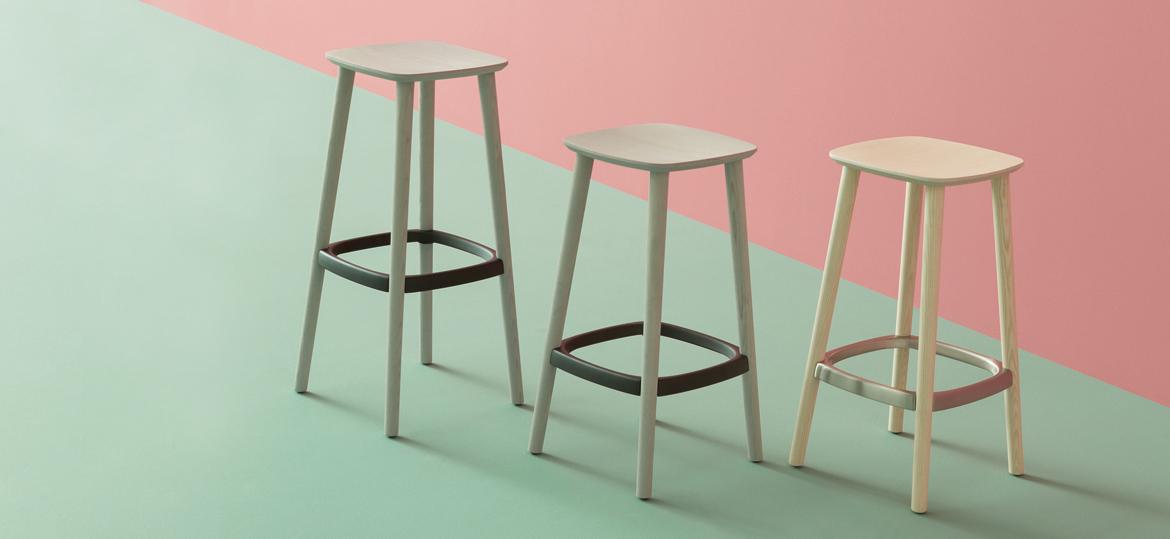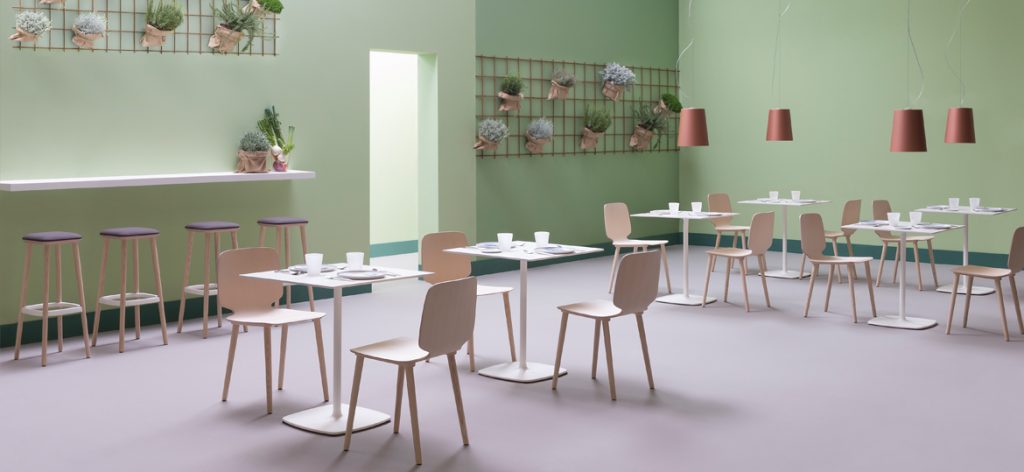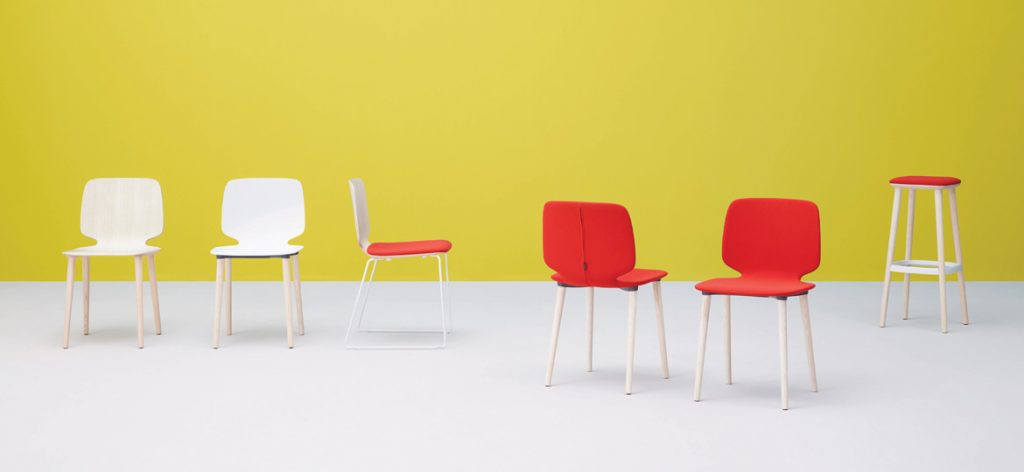 Copyright © 2017 Hospitality Furniture Concepts. All rights reserved.
Hospitality Furniture Concepts is proudly founded and based in Australia.