Benko Arm Chair
A family of bent chairs with a visual language of the Thonet world. Benko is the first contract model entirely designed for Brentwood since 150 years. The family is characterised by a disciplined form relating to traditional bentwood furniture. The collection has a strong character thanks to its originally shaped armrests whose soft lines provide a touch of feminine expression. The seat and backrest are filled with hand-made pleat. This way the contemporary design of the furniture combines two unique and vanishing technologies. The Benko family covers an armchair and a chair with and without armrests, intended for cafés and restaurants, according to thonet's tradition.
HEIGHT 80.5
WIDTH 61.5
DEPTH 53.0
SEAT HEIGHT 46.0
ARMREST HEIGHT 66.0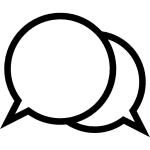 Get help. Email now, call (03) 9421 6608 or make a showroom Appointment >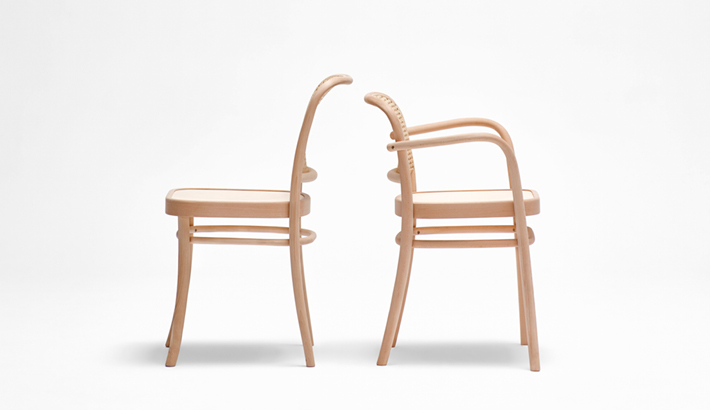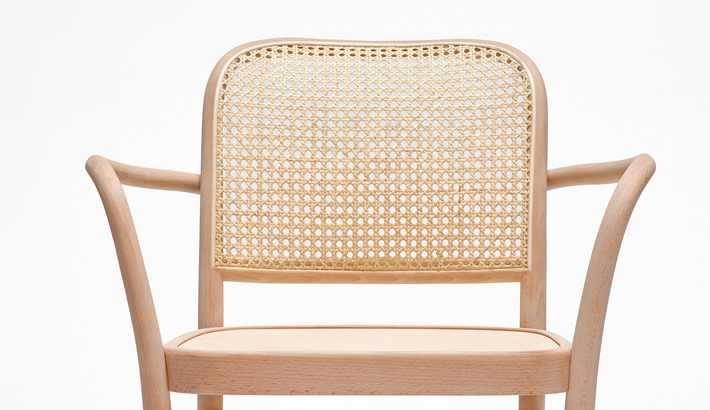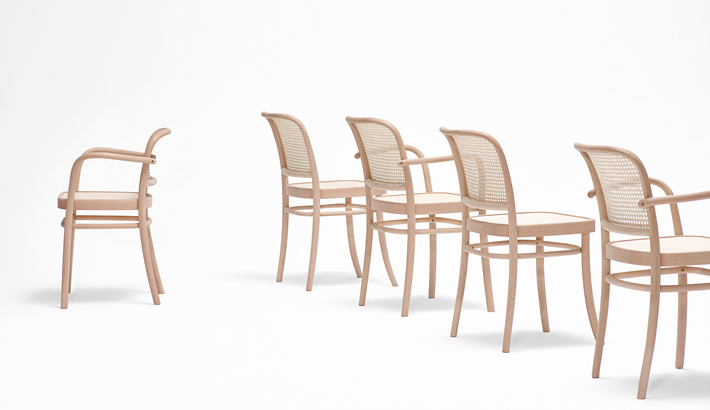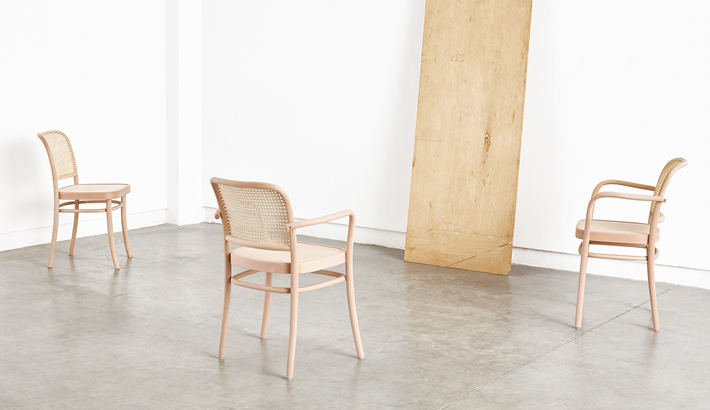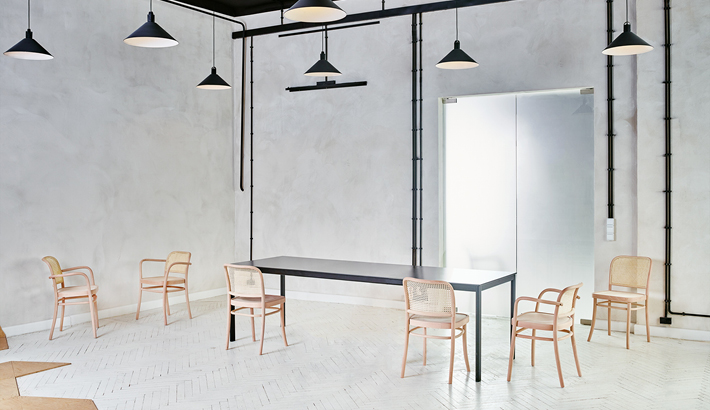 Copyright © 2017 Hospitality Furniture Concepts. All rights reserved.
Hospitality Furniture Concepts is proudly founded and based in Australia.