BUDDY 214S
Buddy collection has been enriched with new elements that enhance its versatile, functional nature. The generous backrests, combined with softly upholstered poufs, create a family of soft modular seatings, that reflect the friendly spirit of the collection. Steel frame and tubular steel leg Ø20mm. Height 400 mm. A turning tablet can also be added to the configuration.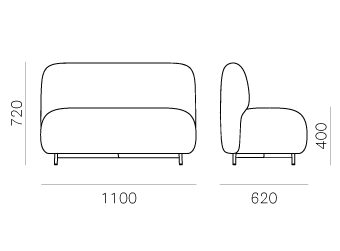 Optional Side Table
More info >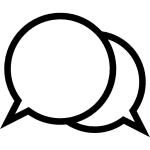 Get help. Email now, call (03) 9421 6608 or make a showroom Appointment >












Copyright © 2017 Hospitality Furniture Concepts. All rights reserved.
Hospitality Furniture Concepts is proudly founded and based in Australia.