Dome 266
Dome is a collection of seatings that brings back to mind the glorious tradition of the bistrot chairs with curved silhouettes and generous shapes. It recalls the domes of the monuments adorning a lot of cities all around the world.
Delicate details of the injected polypropylene remember the joints of the solid wood defining a seating with armrests. Perforated shell and seat recall the industrial metal plates.
Suitability: Internal and External
Stackable: Yes
Warranty: 2 years
Dimensions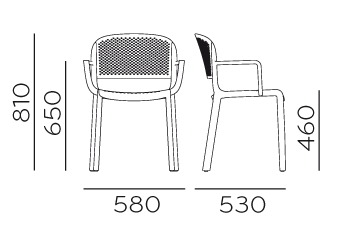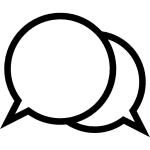 Get help. Email now, call (03) 9421 6608 or make a showroom Appointment >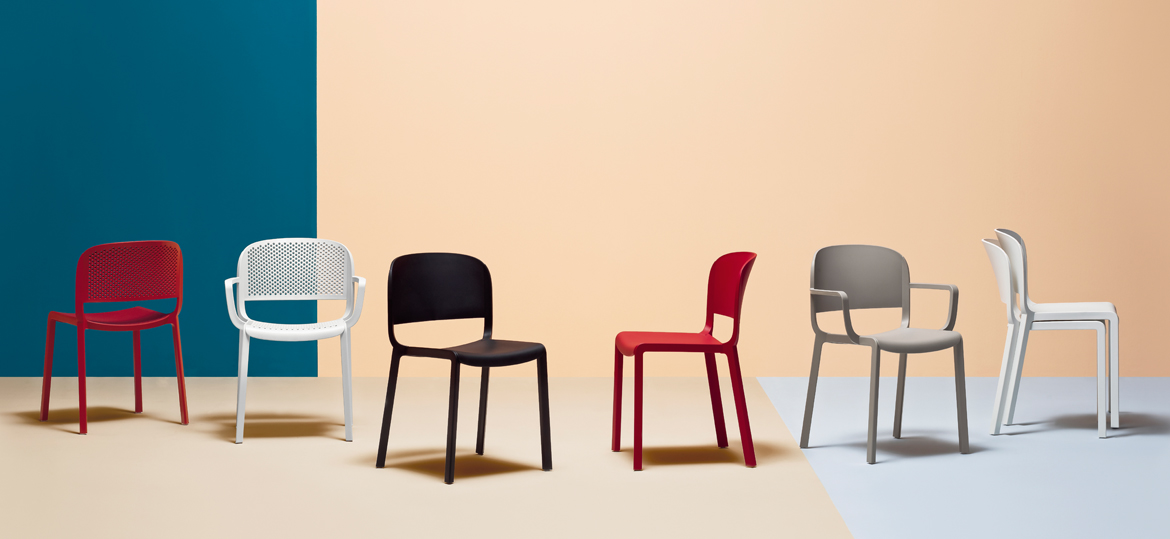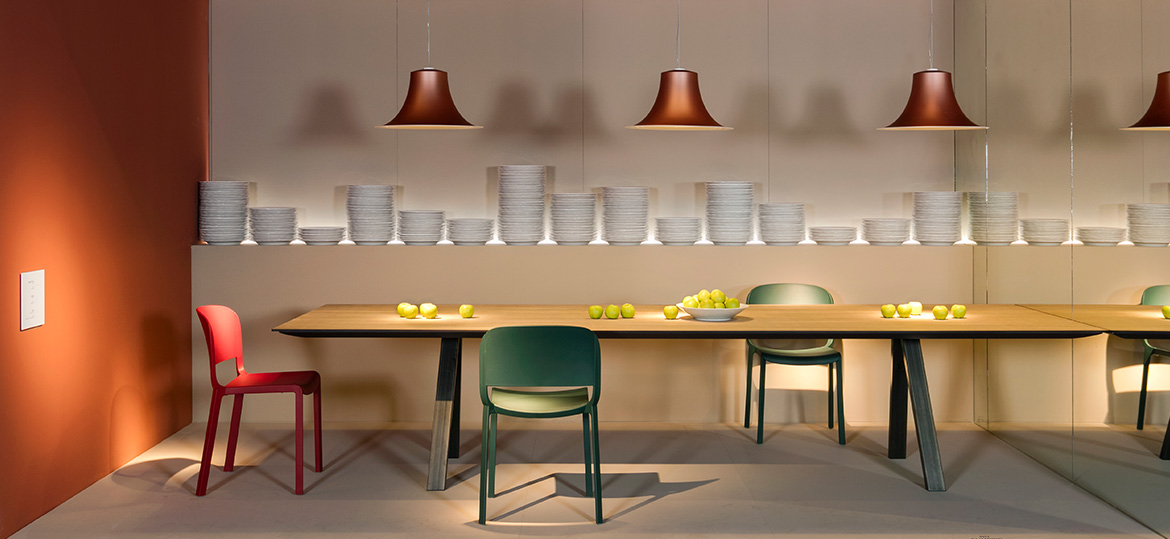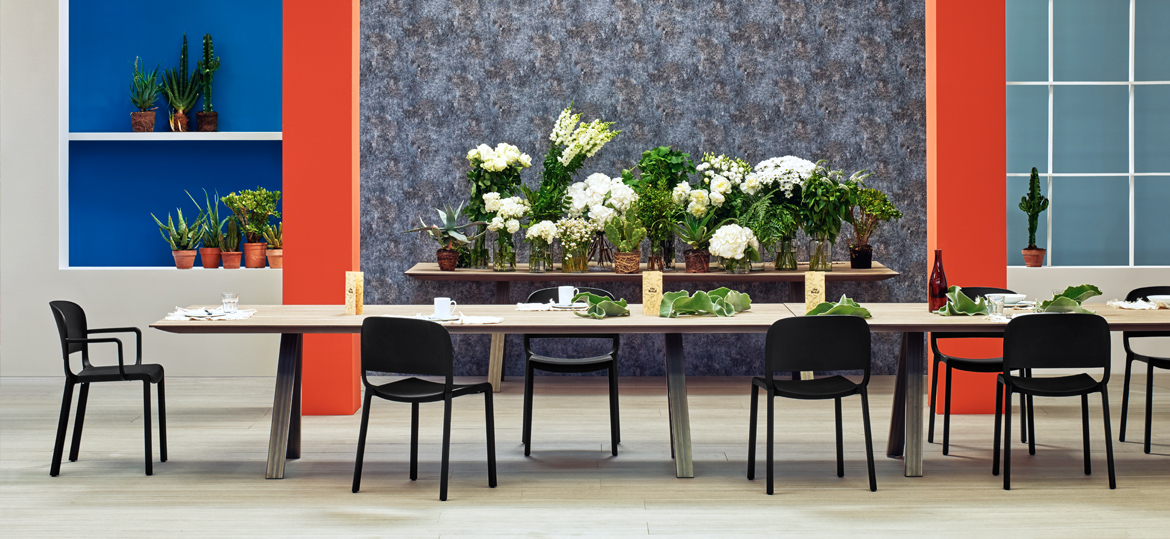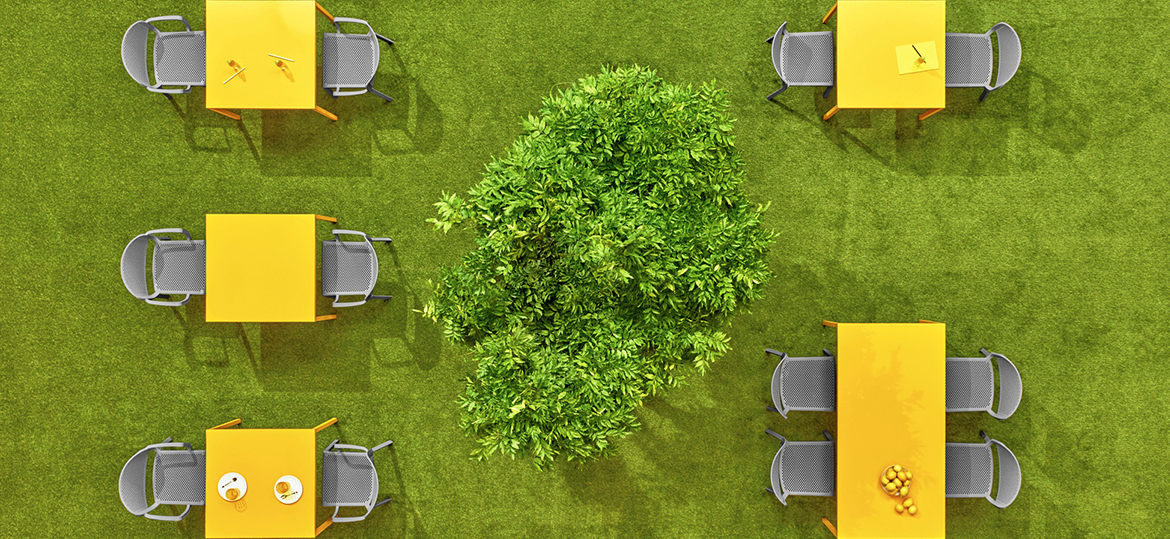 Copyright © 2017 Hospitality Furniture Concepts. All rights reserved.
Hospitality Furniture Concepts is proudly founded and based in Australia.