FLUXO 5465
Fluxo table draws inspiration from the concept of balance, of measured formal elegance, with traditional elements. Distinctive by design, Fluxo uses primary geometric shapes, starting from the section of its stem-like base, to generate a form with clean and minimalist lines. The dynamic concept of flow, to which the table owes its name, gives rise to a linear, simple shape with meticulous detailing. The circular-section vertical column stretches down, spreading out into "ribbons" that form the base of the table. These ribbons, which have a convex surface, gradually flatten out towards the outer edge, maintaining a continuous curve: the column's shift from vertical to horizontal occurs over a short, low range, as though the stem has suddenly burst open, expanding across the horizontal plane of the floor. Made in die-cast aluminium, Fluxo has a stable structure and a distinctive personality, with a subtle and elegant design. Fluxo comes in three heights. Various colours are available in the powder coated version, alongside a polished aluminium is available.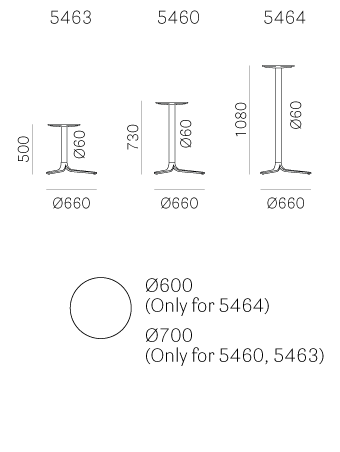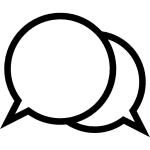 Get help. Email now, call (03) 9421 6608 or make a showroom Appointment >


Copyright © 2017 Hospitality Furniture Concepts. All rights reserved.
Hospitality Furniture Concepts is proudly founded and based in Australia.