HÉRA 2865
Héra is an armchair available in ash or American walnut that embodies the concept of lightness, fusing it with comfort. The backrest, in three-dimensional bent plywood of 6mm thickness, has a remarkably elegant and ergonomic design, while its upholstered seat in polyurethane foam supported by elastic belts gives great cosiness. The rectangular-section legs with round edge display an attention to detail that makes this item particularly suited for use in some of the world's leading hotels and restaurants. Seat upholstered in fabric, leather or simil leather.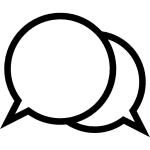 Get help. Email now, call (03) 9421 6608 or make a showroom Appointment >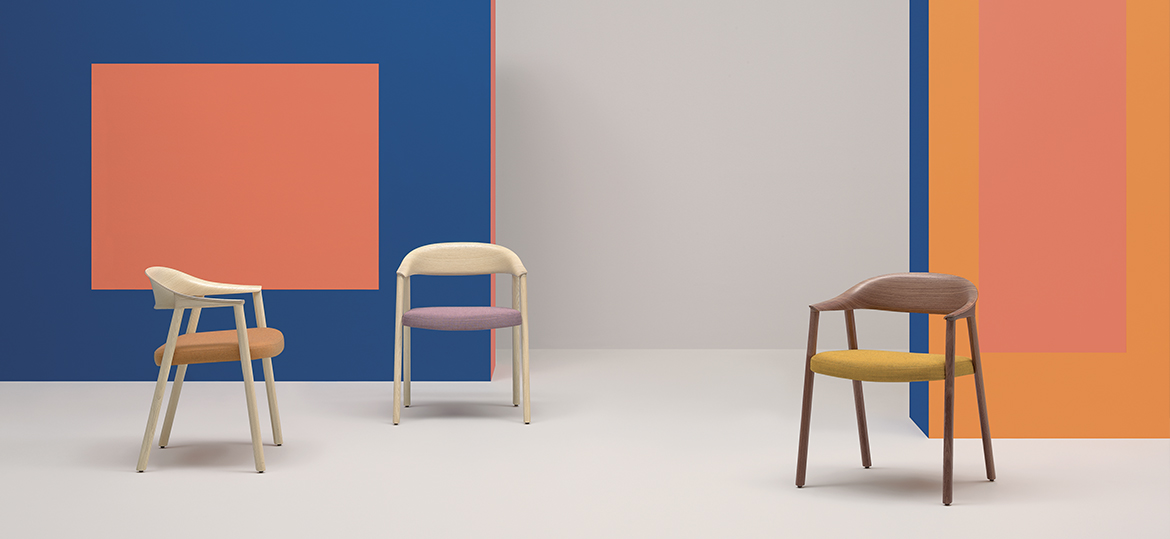 Copyright © 2017 Hospitality Furniture Concepts. All rights reserved.
Hospitality Furniture Concepts is proudly founded and based in Australia.