Intrigo
Seat and back cushions upholstered with polyurethane foam and covered with fabric for outdoor expand customization possibilities and make the Intrigo collection even more comfortable.
Warranty: 2 years
Dimensions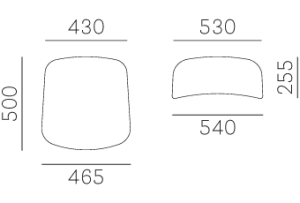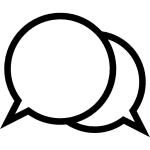 Get help. Email now, call (03) 9421 6608 or make a showroom Appointment >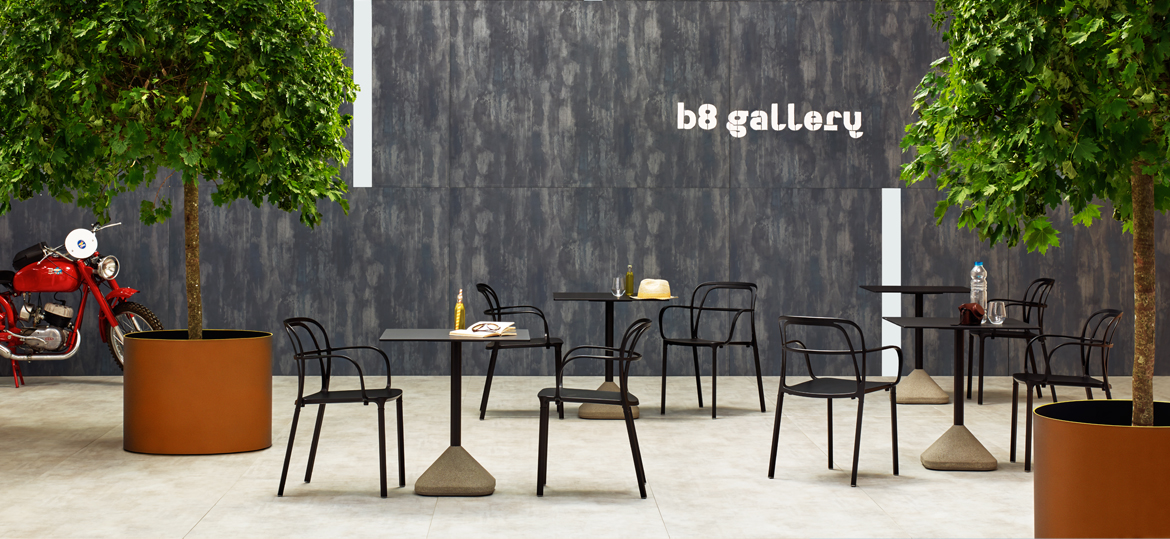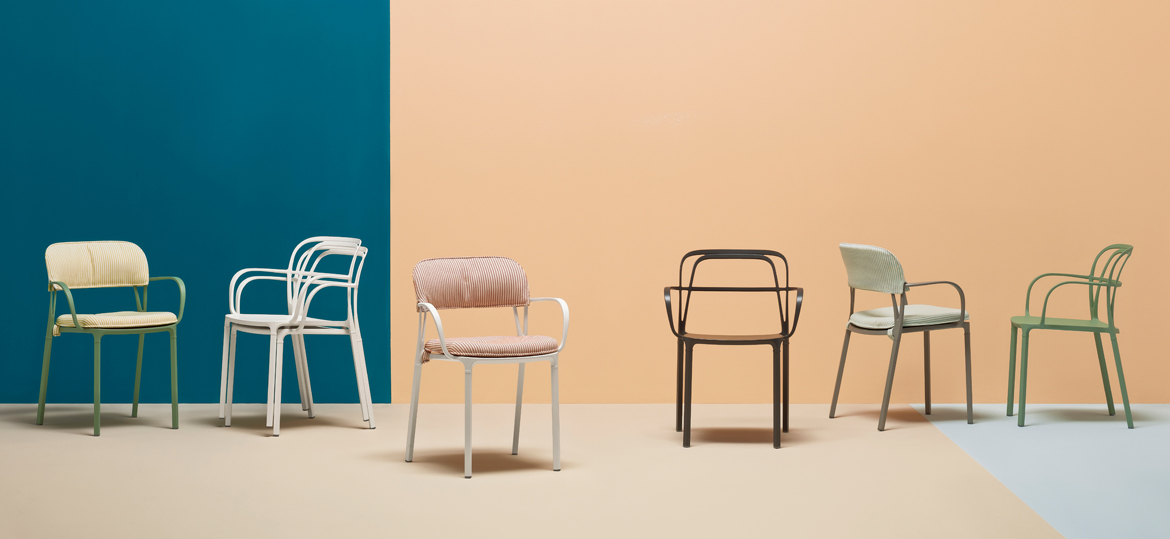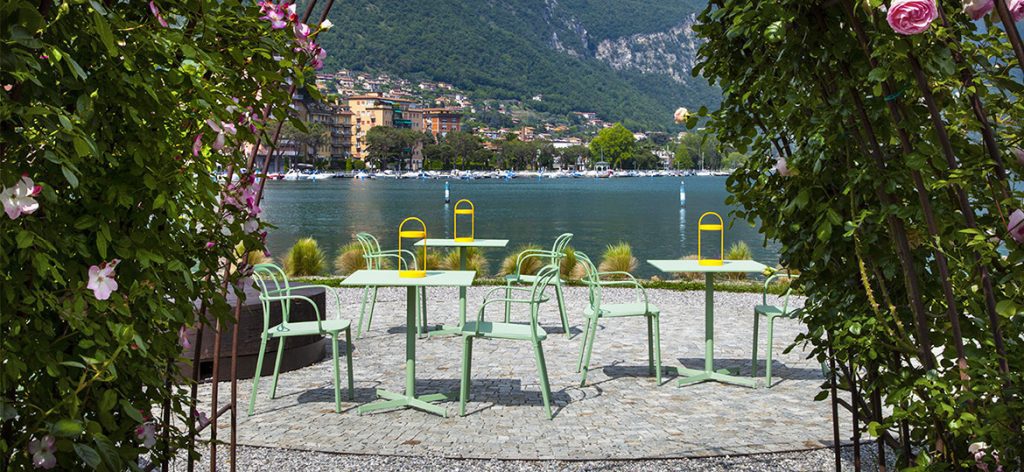 Copyright © 2017 Hospitality Furniture Concepts. All rights reserved.
Hospitality Furniture Concepts is proudly founded and based in Australia.