LOG 365
Log is a fully upholstered one-volume-seating that welcomes the body gently, without hindering movements. Using the best upholstering technologies the weight has been minimized. The steel structure is covered by polyurethane foam.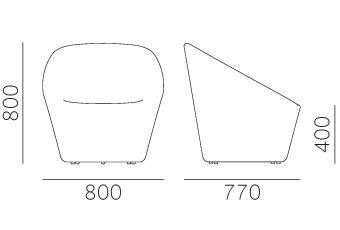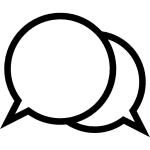 Get help. Email now, call (03) 9421 6608 or make a showroom Appointment >










Copyright © 2017 Hospitality Furniture Concepts. All rights reserved.
Hospitality Furniture Concepts is proudly founded and based in Australia.