LOG 367
Log is a collection of completely upholstered seatings which marries a sculptural aspect with surprising lightness. The pouf can be used for a variety of purposes: as a comfortable support, an extra seat or a footrest for complete relaxation. Stiff polymer frame covered by fire-retardant injected foam upholstered in fabric or simil leather.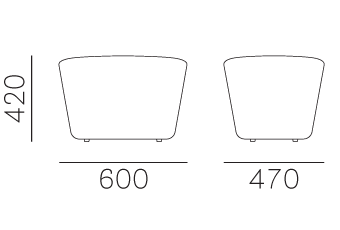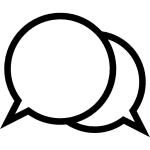 Get help. Email now, call (03) 9421 6608 or make a showroom Appointment >










Copyright © 2017 Hospitality Furniture Concepts. All rights reserved.
Hospitality Furniture Concepts is proudly founded and based in Australia.