NEMEA 2825
Nemea is a collection of classically-shaped seatings, whose visible, light structural elements seem to be smoothed by time, like findings from the Ancient Greece. The armchair seems to extend into an athletic pose, with its sinuous legs in solid ash grafted to the die-casted aluminium frame placed under the plywood seat.
The embracing, comfortable backrest with armrests crowns the seat and allows to lean it on the table.
Suitability: Internal
Warranty: 2 years
Dimensions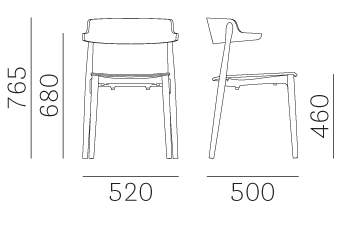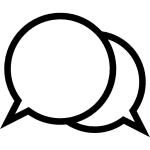 Get help. Email now, call (03) 9421 6608 or make a showroom Appointment >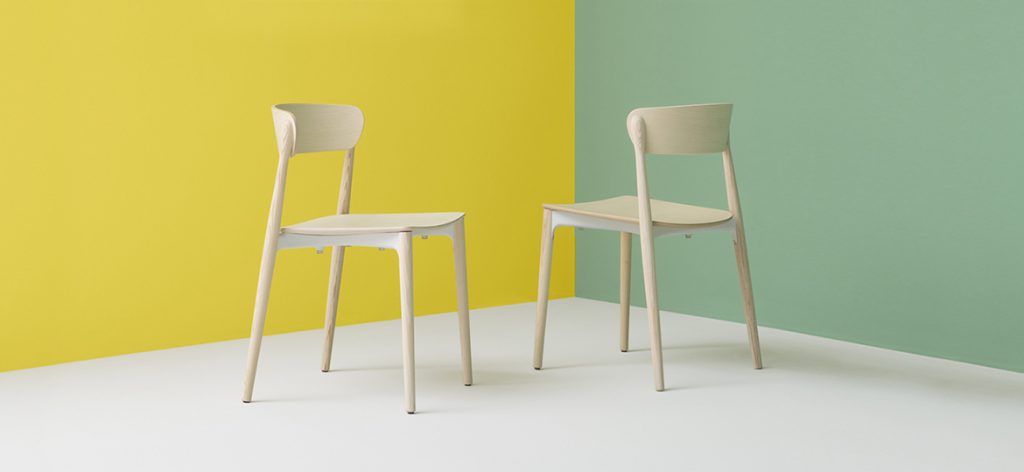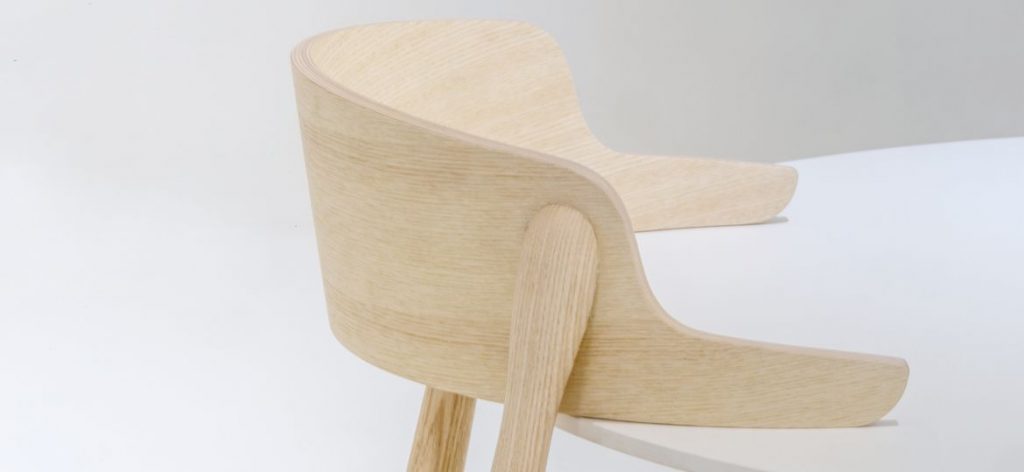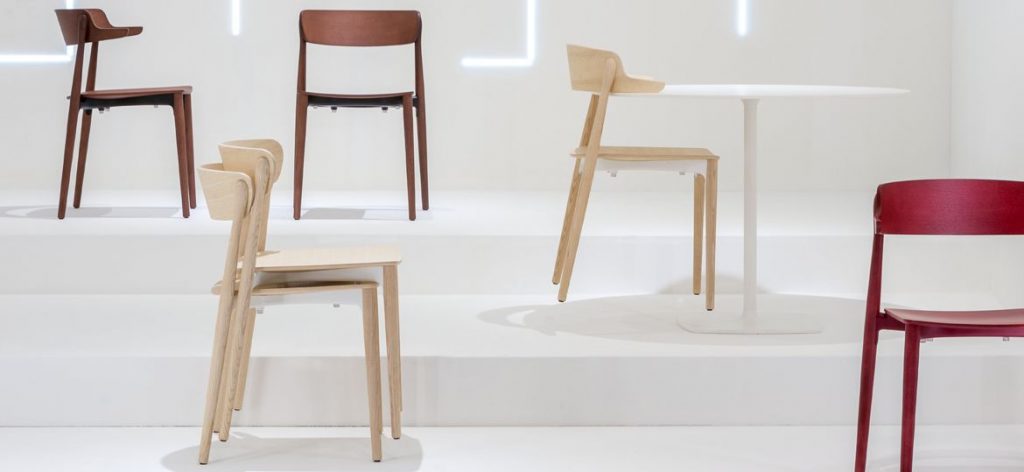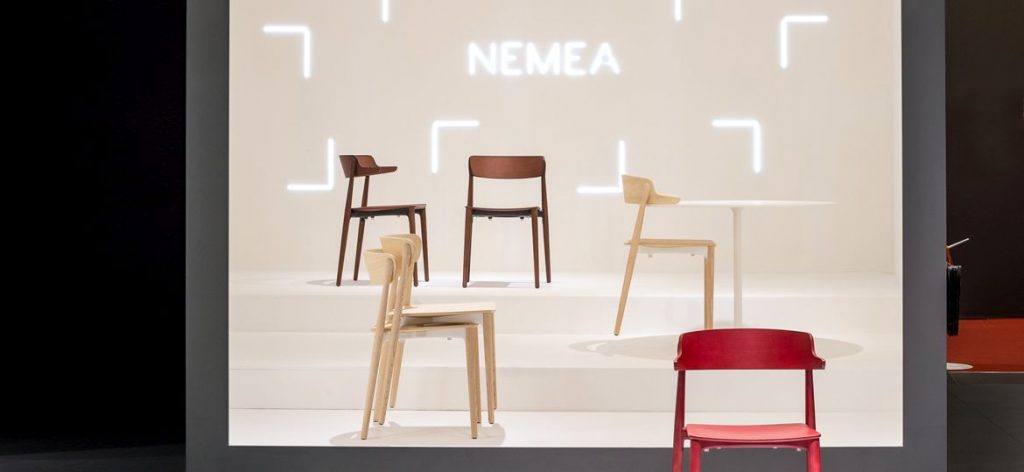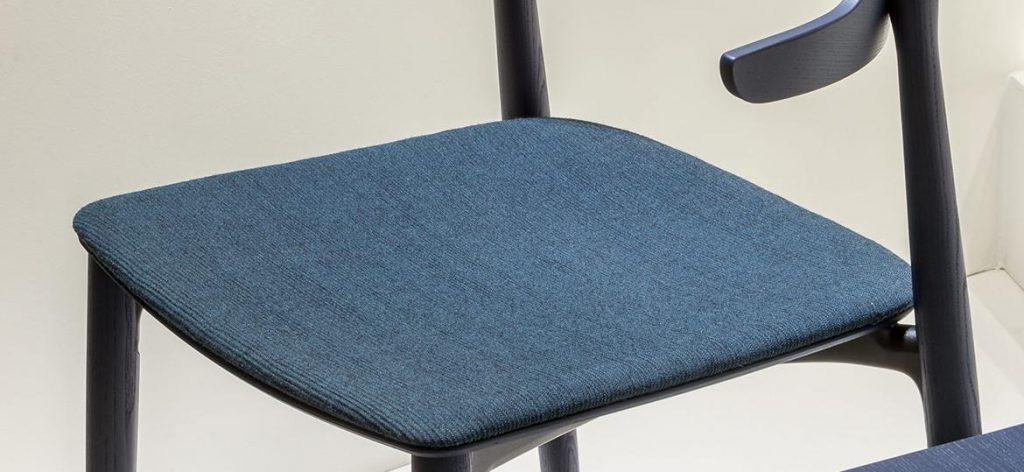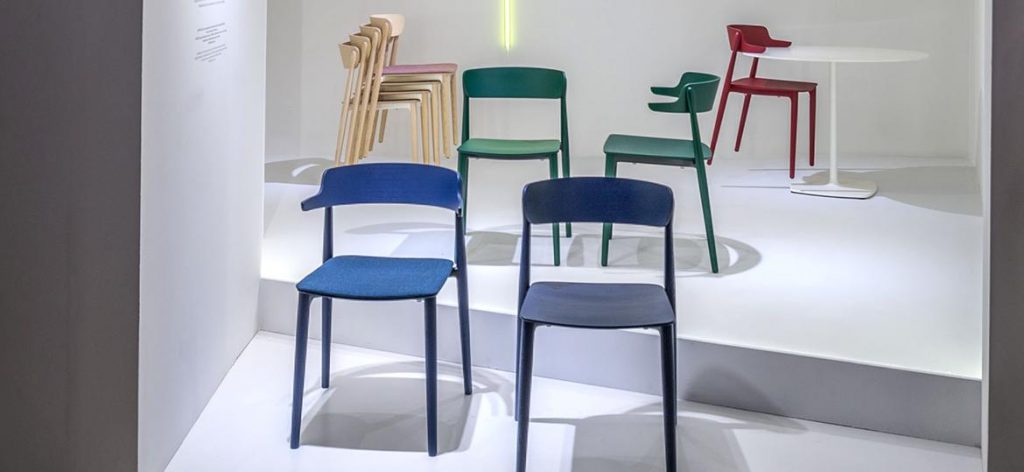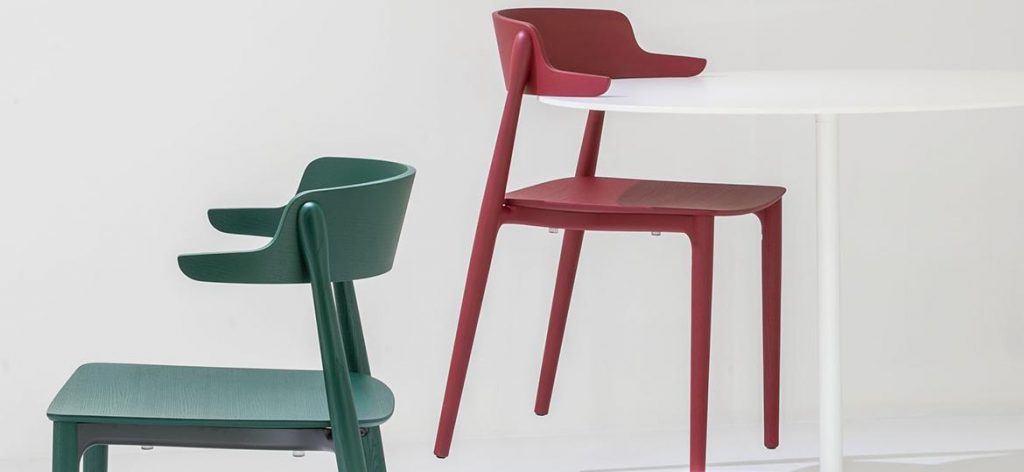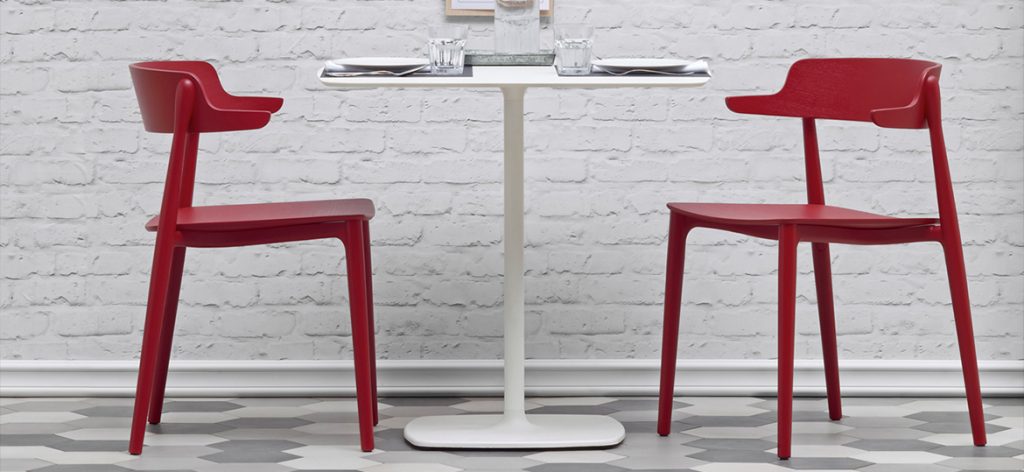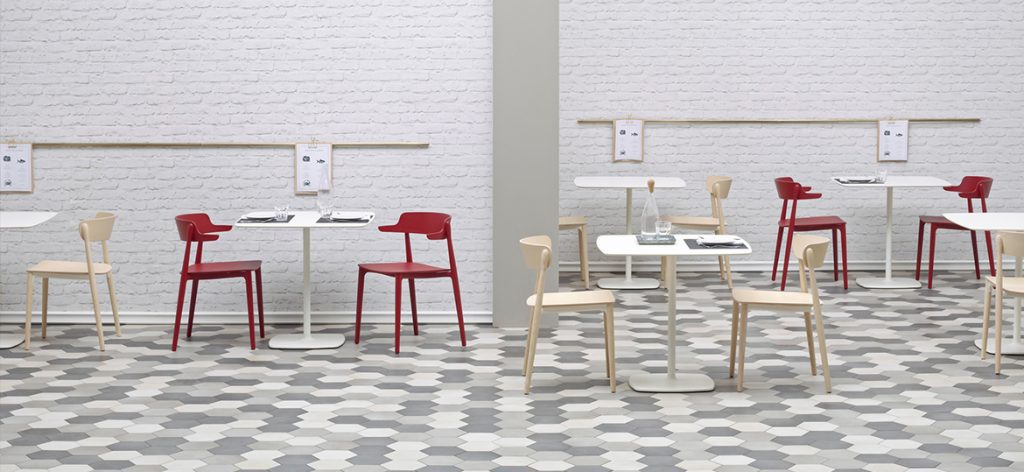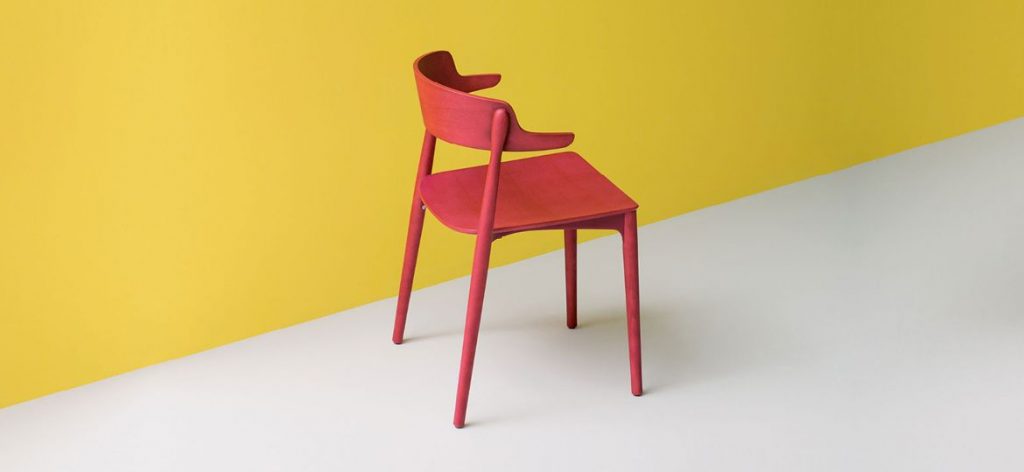 Copyright © 2017 Hospitality Furniture Concepts. All rights reserved.
Hospitality Furniture Concepts is proudly founded and based in Australia.