Nolita 3656
Nolita is a family of outdoor seatings which recalls the origins of a historic course, started by Mario Pedrali in 1963 with his first metal garden chairs. Chair with low backrest, completely made of steel and designed specifically for outdoor use. Stackable. A seat cushion is also available.
Suitability: Internal and External
Stackable: Yes
Warranty: 2 years
Dimensions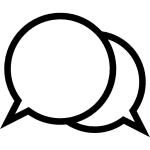 Get help. Email now, call (03) 9421 6608 or make a showroom Appointment >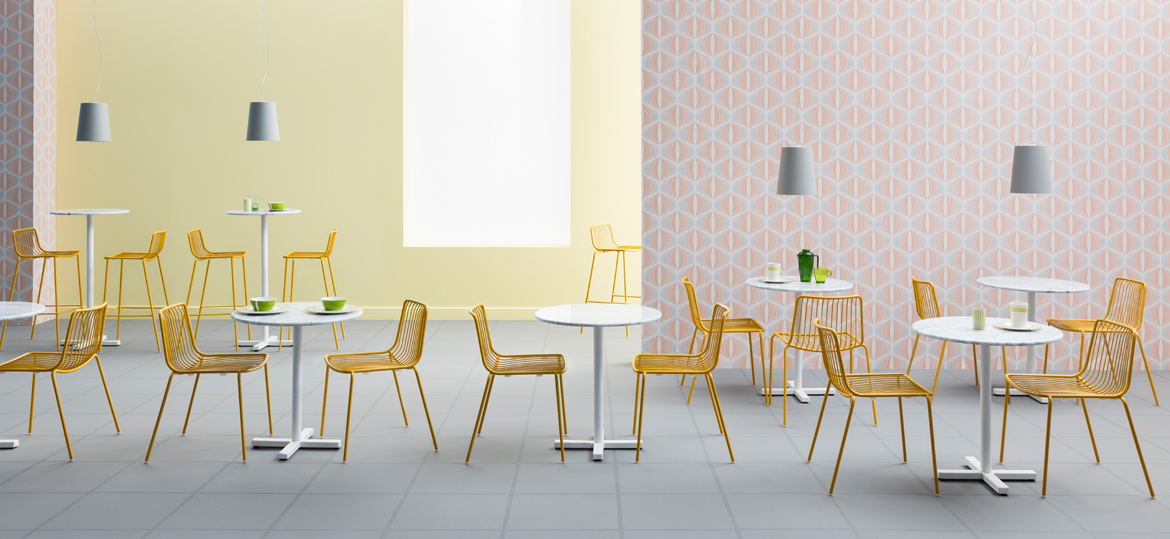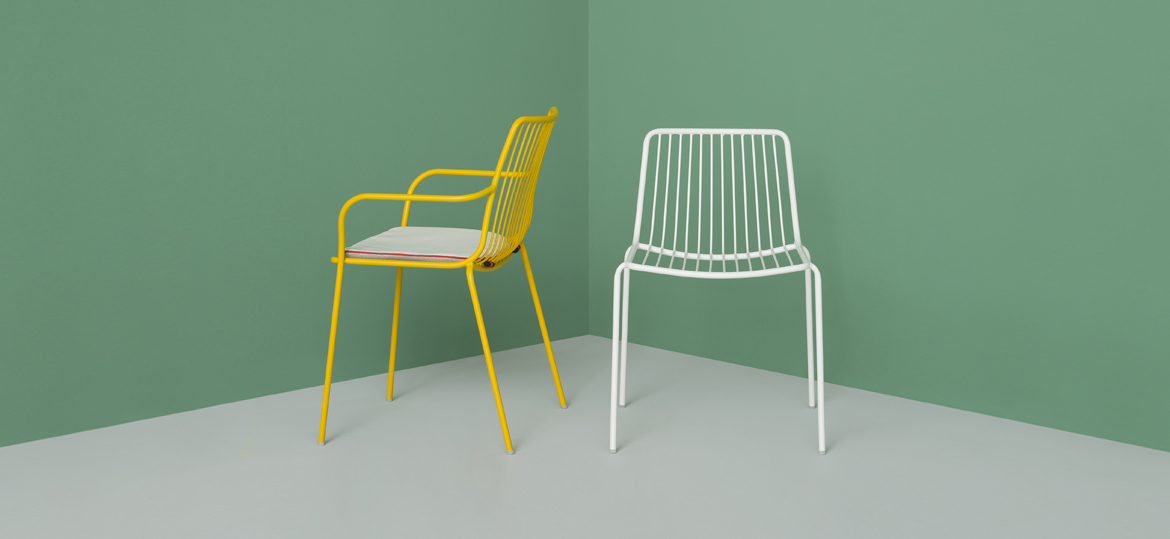 Copyright © 2017 Hospitality Furniture Concepts. All rights reserved.
Hospitality Furniture Concepts is proudly founded and based in Australia.