NYM 2839/A
Nym barstool adopts the archetypal structure of the English Windsor chair, reinterpreting and streamlining it to reflect industrial manufacturing systems. The design moves away from elaborate decorative elements to maximise comfort, allowing solid wood to become the main element. The arched backrest in elliptical-section bentwood flows seamlessly into the shaped solid wooden seat to form an armrest. The result is an ergonomic seat, with its legs perfectly inserted. Physical connections transform into comfort and functionality, while emotional connections evoke the image of an authentic tradition which is imbedded with contemporary aesthetics. Available in two different versions, both with footrest, Nym is made entirely from solid ash wood. The legs come either with a steel rod sled frame or on a swivelling base with return mechanism. The padded versions add further comfort to the design. The Nym stool is FSC-certified and finished with bio water-based paints. The use of raw materials sourced from certified forests and of water-based paints made principally from plant-derived resins is a guarantee of our company's commitment to environmental sustainability.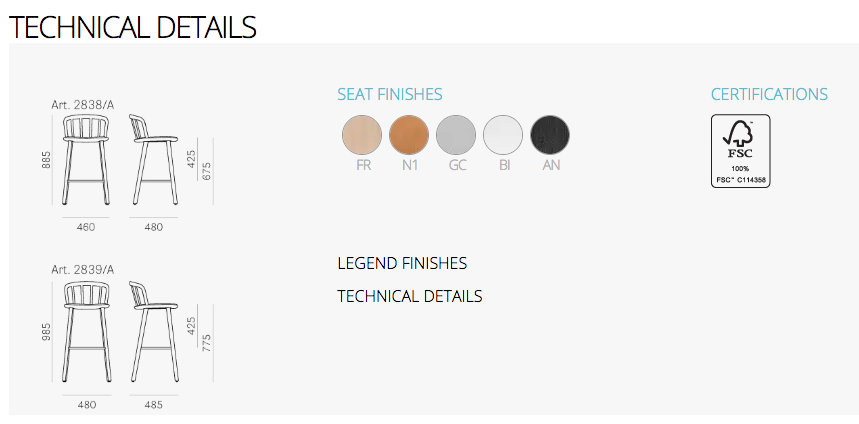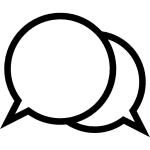 Get help. Email now, call (03) 9421 6608 or make a showroom Appointment >


Copyright © 2017 Hospitality Furniture Concepts. All rights reserved.
Hospitality Furniture Concepts is proudly founded and based in Australia.