OBLIQUE OBL
A modular bar counter made of polyethene, with straight, convergent lines. The oblique front side makes the approach of the visitor easier.
Linear element in white opaline. The adjustable feet enable a perfect line-up of the different modules. A set of shelves in stainless steel and a lighting kit are also available.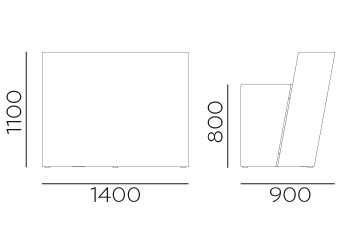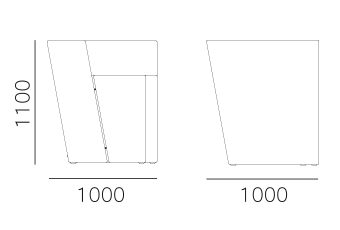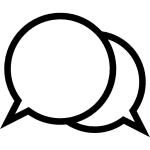 Get help. Email now, call (03) 9421 6608 or make a showroom Appointment >






Copyright © 2017 Hospitality Furniture Concepts. All rights reserved.
Hospitality Furniture Concepts is proudly founded and based in Australia.