Osaka
Osaka is a collection of seatings with a strong graphic impact whose construction elements remind the linear features of an ideogram, due to their pureness and simplicity. Its rectilinear profile reveals a welcoming three-dimensionality, completed by the tactile wellbeing of the wood.
Armchair with ash wood frame and plywood seat. Available in bleached ash wood, cognac, mahogany and black colour stained.
Warranty: 2 years
Dimensions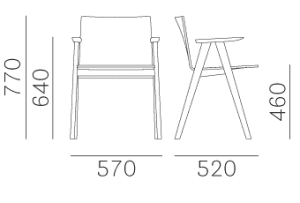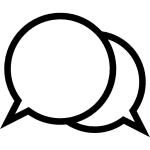 Get help. Email now, call (03) 9421 6608 or make a showroom Appointment >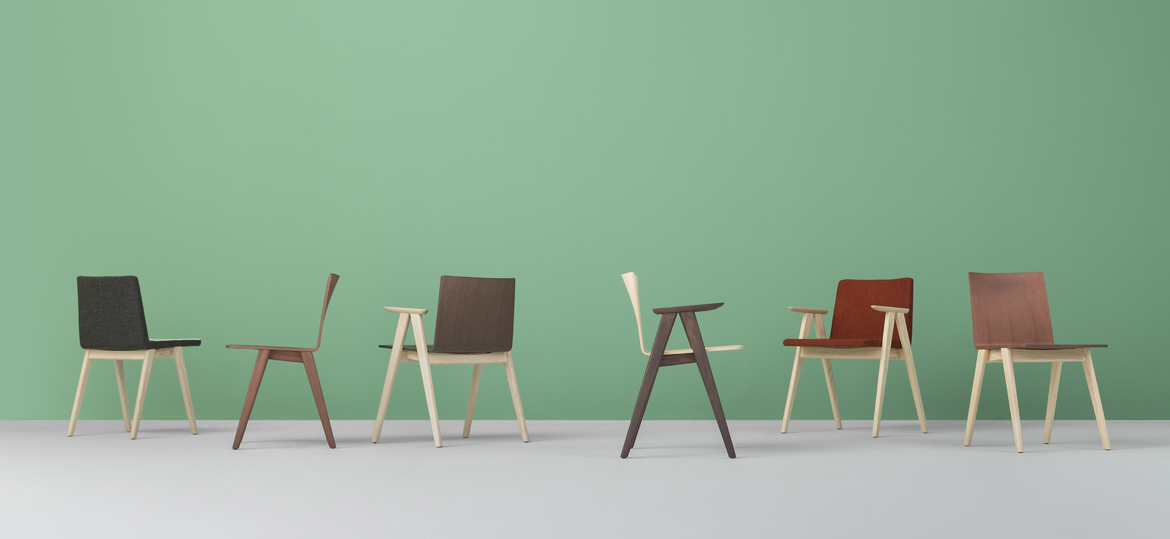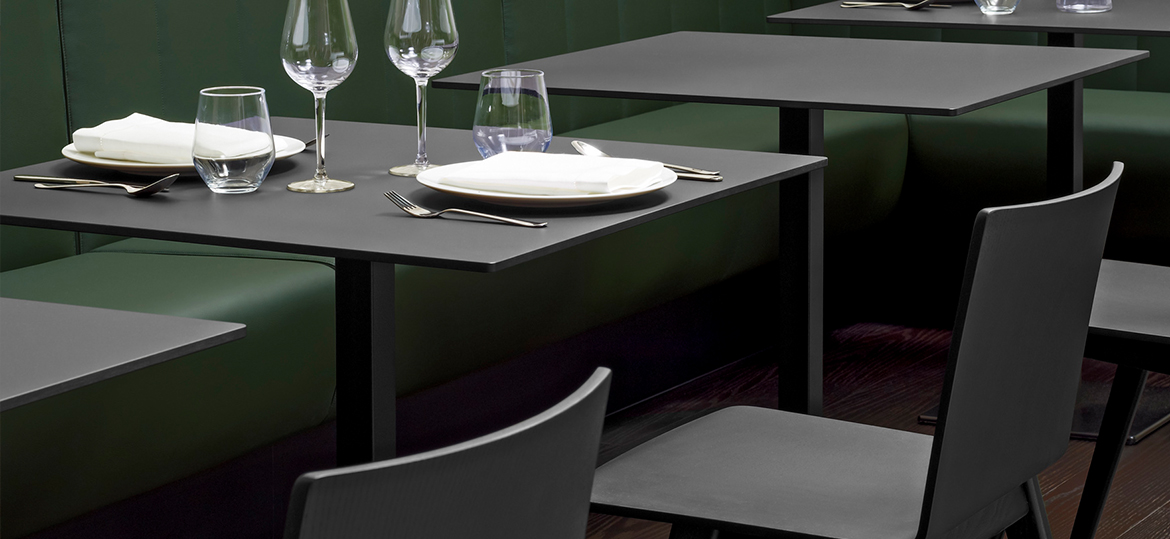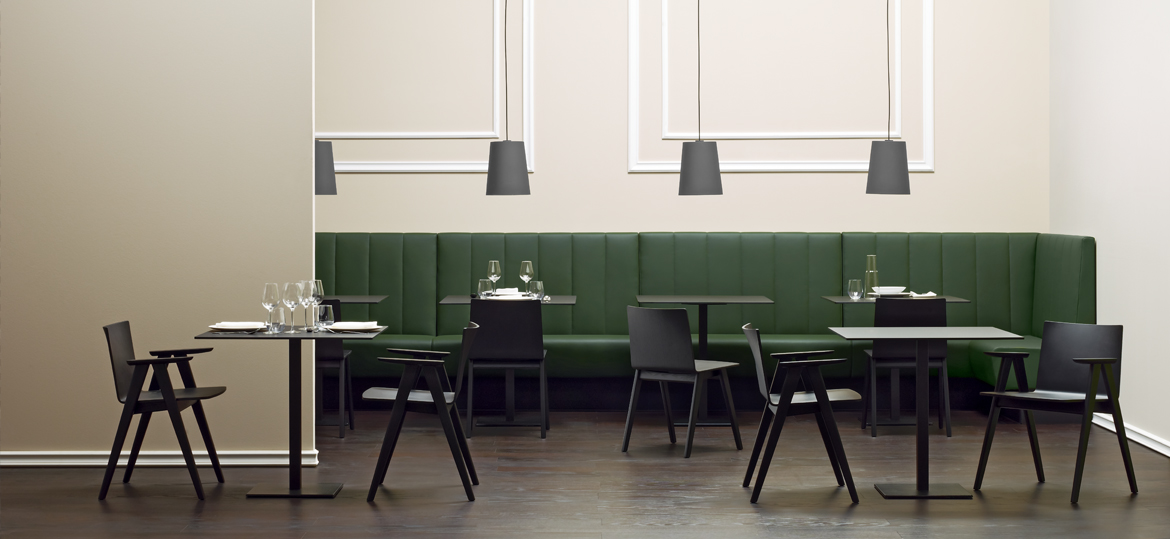 Copyright © 2017 Hospitality Furniture Concepts. All rights reserved.
Hospitality Furniture Concepts is proudly founded and based in Australia.