OSAKA metal 5729
Osaka Lounge confirms the functionality of the collection with a result of great ergonomic design and graphic sign. The generous dimensions of Osaka Lounge accentuate its versatile and relaxed nature. Osaka Lounge features a Ø20mm tubular steel frame, ash armrests and a padded shell, upholstered in fabric, leather and simil leather. It offers several choice of finishes, to meet every requirement of customization.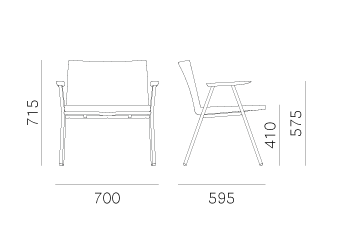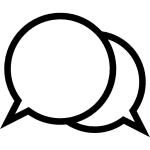 Get help. Email now, call (03) 9421 6608 or make a showroom Appointment >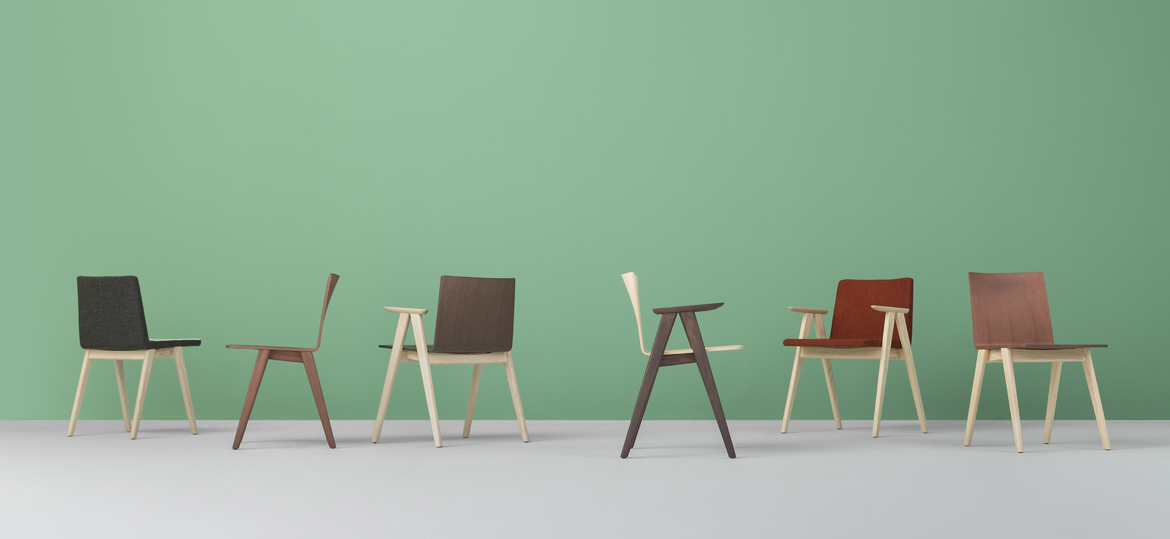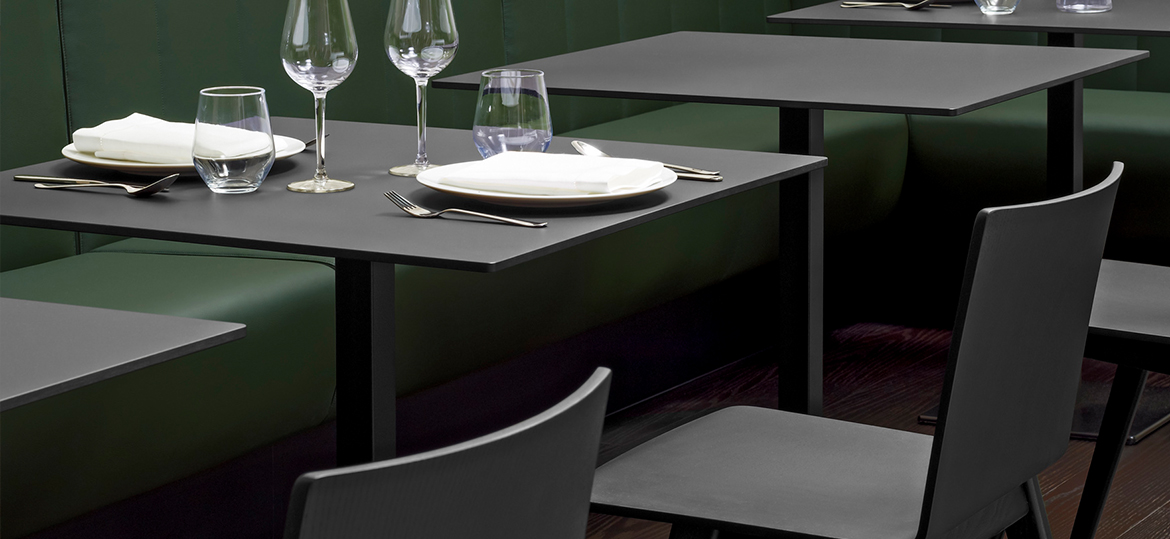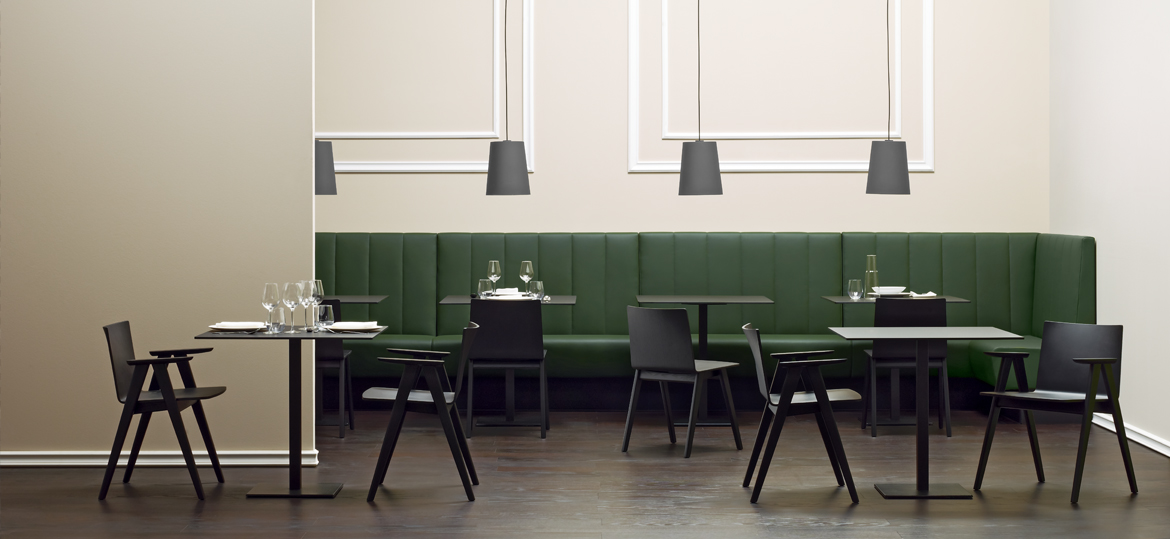 Copyright © 2017 Hospitality Furniture Concepts. All rights reserved.
Hospitality Furniture Concepts is proudly founded and based in Australia.