Prop C-4390 Stool
Beautifully crafted wooden bar chair with solid wood legs and plywood seat and backrest. Available with different lacquered finishes.
Material: Timber
Suitability: Internal
Warranty: 2 years
Dimensions



78cm      78cm   46cm           50.5cm
Colours and Finishes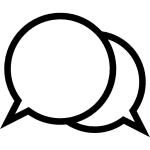 Get help. Email now, call (03) 9421 6608 or make a showroom Appointment >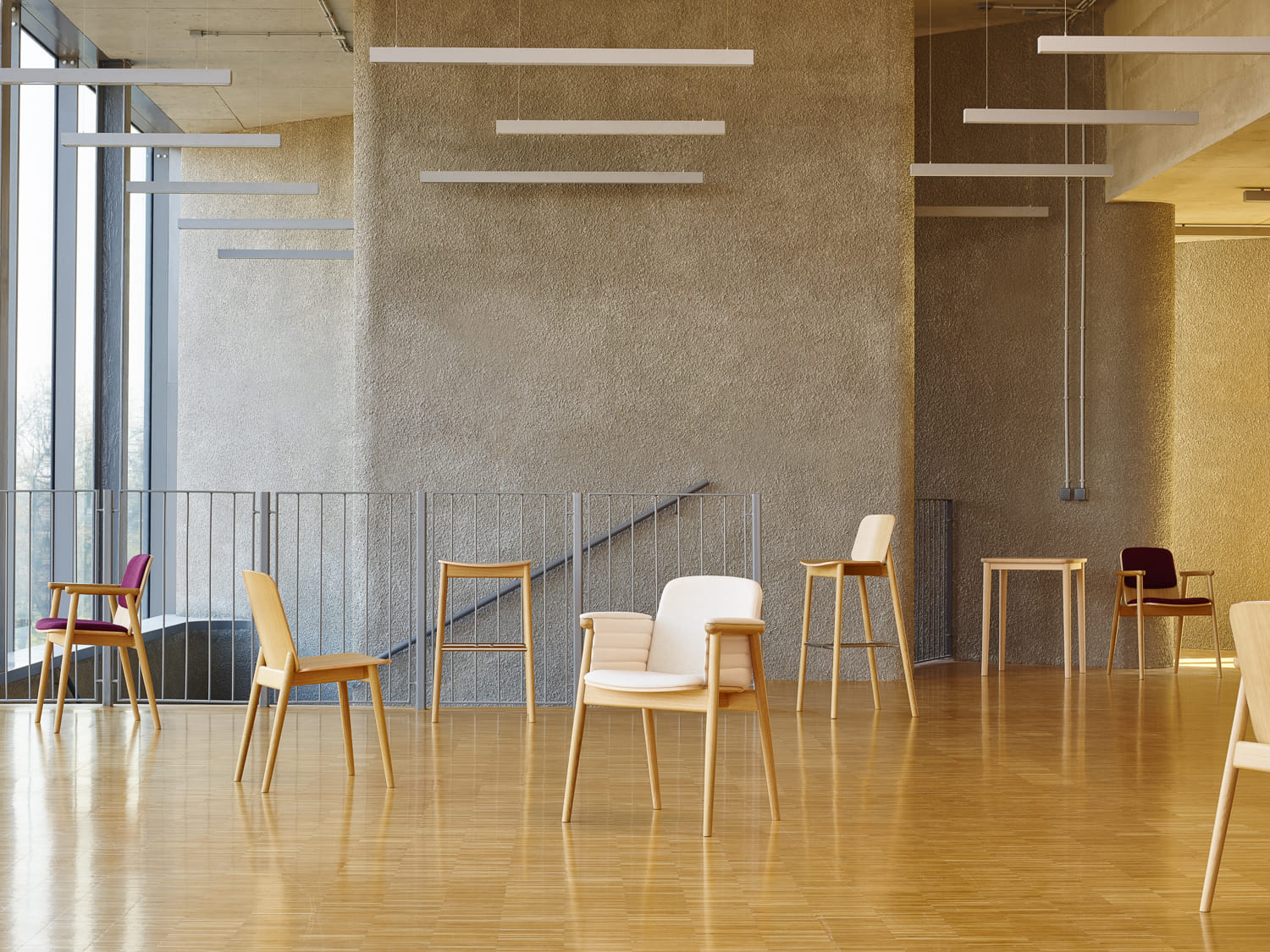 Copyright © 2017 Hospitality Furniture Concepts. All rights reserved.
Hospitality Furniture Concepts is proudly founded and based in Australia.