RAY 5166
Ray is a freestanding coat-stand that masterfully combines flowing lines, accentuating the beauty of the ash wood, with the functionality of an indispensable everyday object for a variety of interior spaces. Made from plywood of varying thickness, its arms are reminiscent of tree fronds that draw inspiration from the natural world and are connected with the central steel support.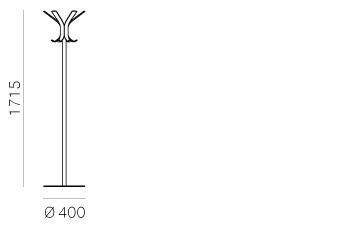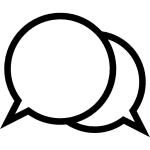 Get help. Email now, call (03) 9421 6608 or make a showroom Appointment >
Copyright © 2017 Hospitality Furniture Concepts. All rights reserved.
Hospitality Furniture Concepts is proudly founded and based in Australia.