Remind
Remind evokes the soft sinuous curves of wooden chairs from the late nineteenth century. Its organic silhouette recalls "something never seen before". The result is an innovative polypropylene armchair, in which each element is conceived to ensure total comfort and cosiness. Suitable for both outdoor and indoor spaces. Stackable.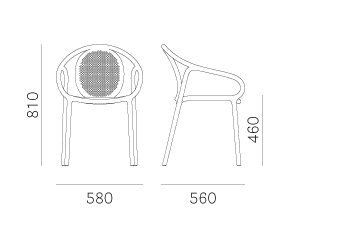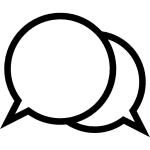 Get help. Email now, call (03) 9421 6608 or make a showroom Appointment >




Copyright © 2017 Hospitality Furniture Concepts. All rights reserved.
Hospitality Furniture Concepts is proudly founded and based in Australia.