Reva
Reva is an outdoor collection with smooth lines and generous sizes. Three-seat sofa with a thin extruded aluminium frame supported by four tapered die-cast aluminium legs that underline its clean design. Cushions of water-repellent fabric and polyurethane foam inside.
Warranty: 2 years
Dimensions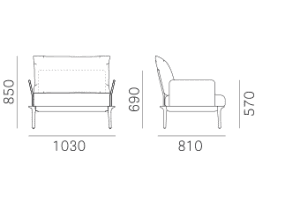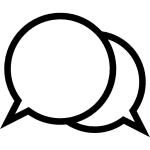 Get help. Email now, call (03) 9421 6608 or make a showroom Appointment >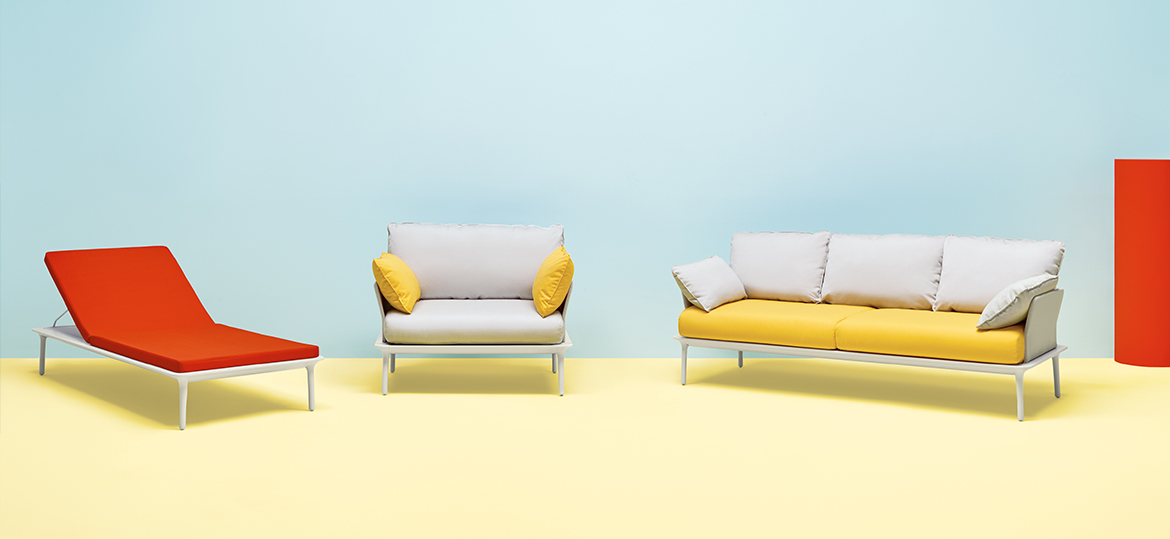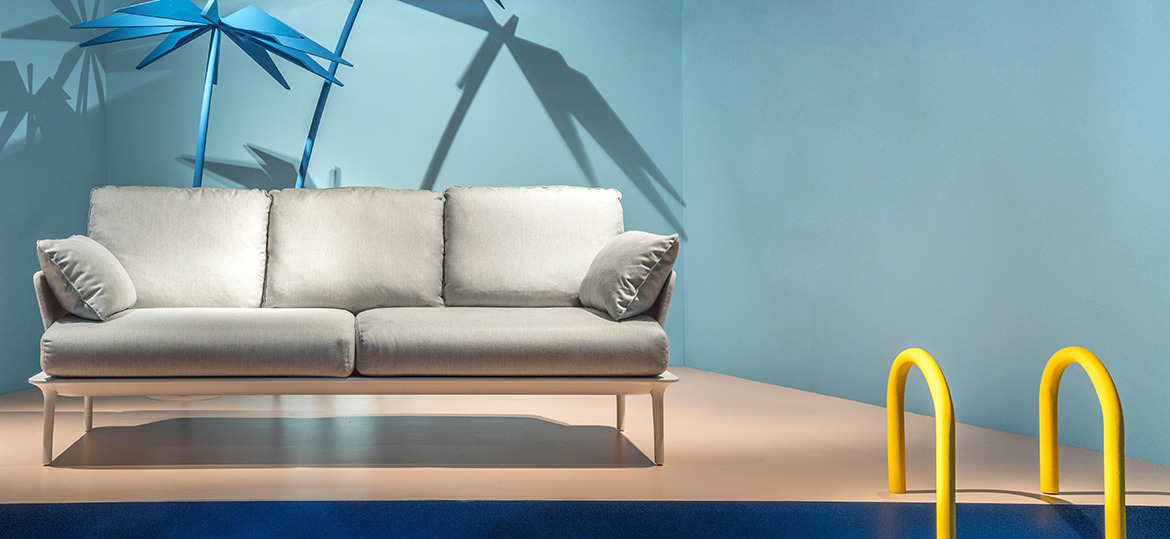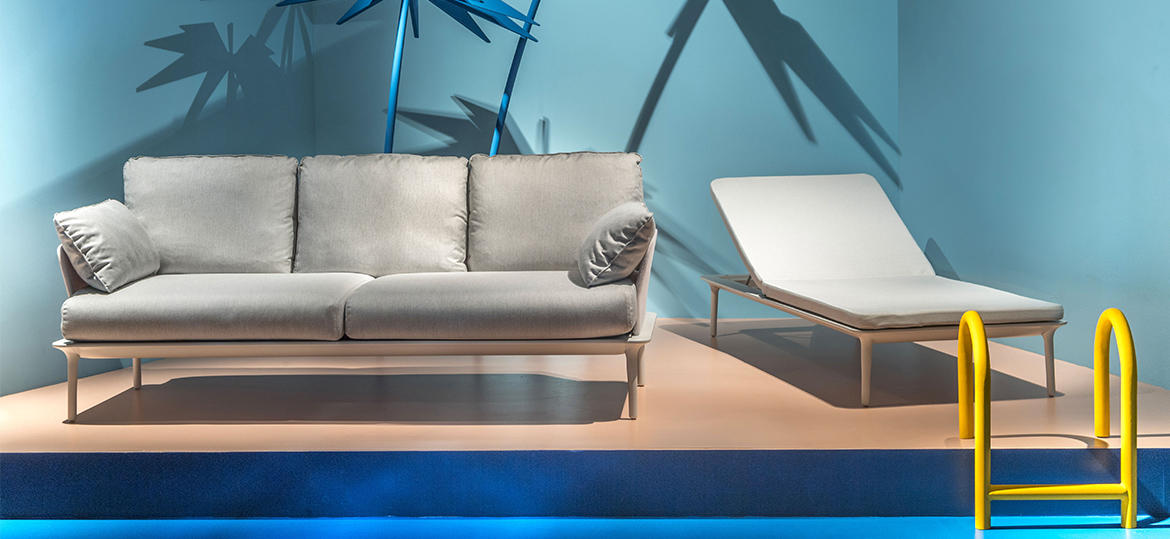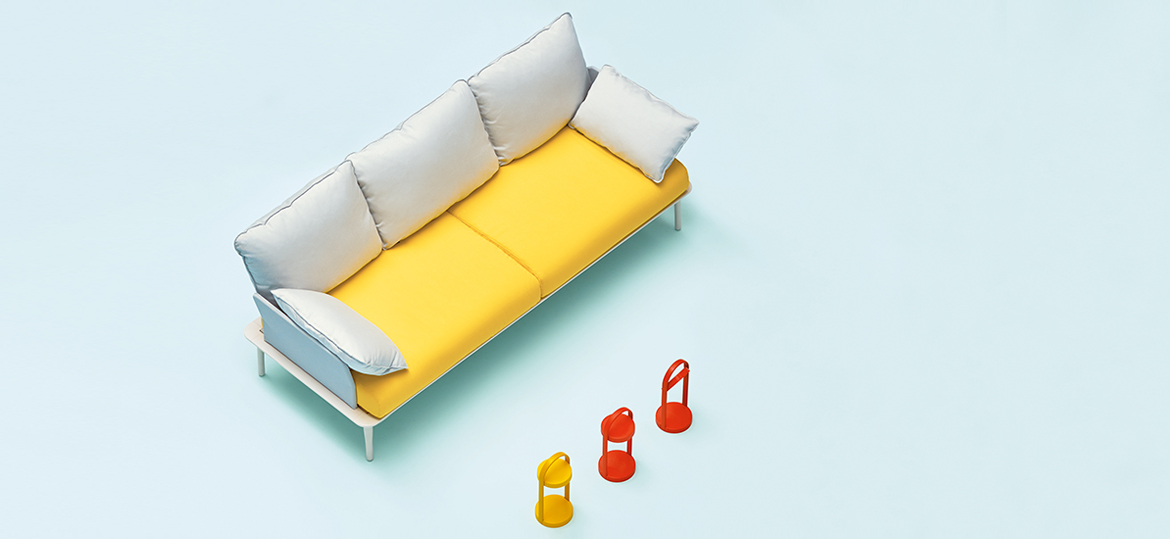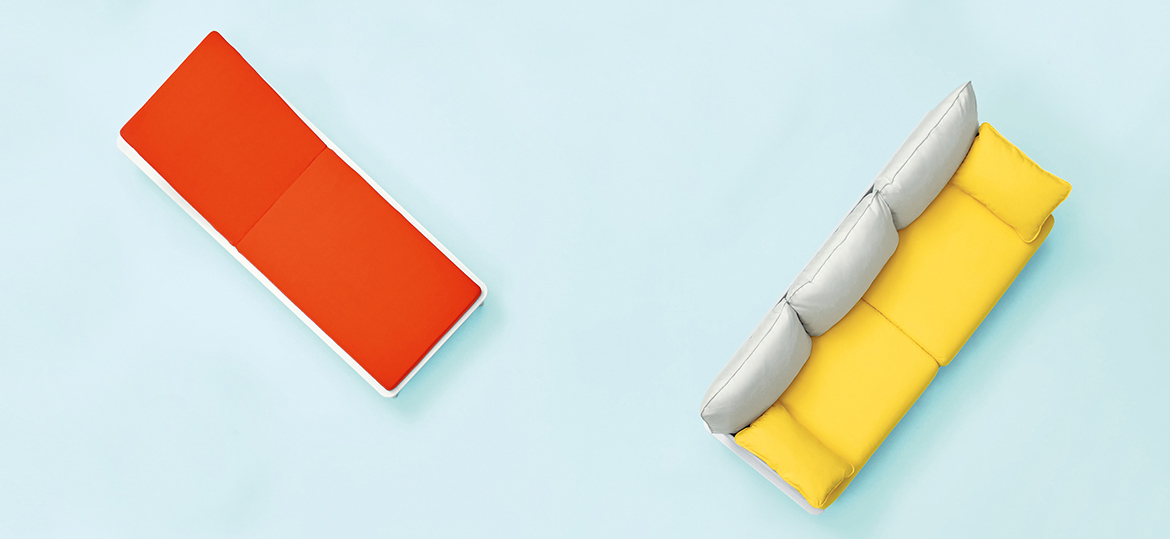 Copyright © 2017 Hospitality Furniture Concepts. All rights reserved.
Hospitality Furniture Concepts is proudly founded and based in Australia.