VIC
By reviewing the classical forms was born a comfortable and simply elegant collection of upholstered armchairs. The back lifts up from the seat while remaining tied only at the ends. The resulting opening provides the armchair with lightness and eases its handling. The legs in steel tube are perfectly jointed thanks to a carter under the seat. The seat and the backrest can be upholstered with leather or fabric even in contrast.
Suitability: Internal
Warranty: 2 years
Dimensions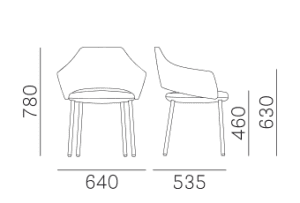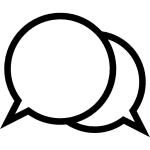 Get help. Email now, call (03) 9421 6608 or make a showroom Appointment >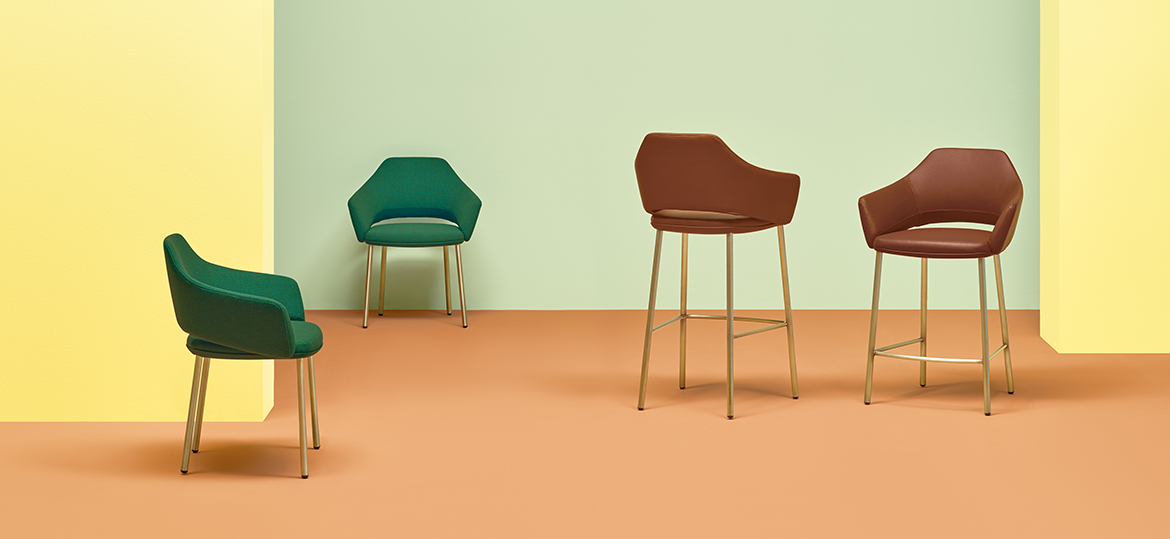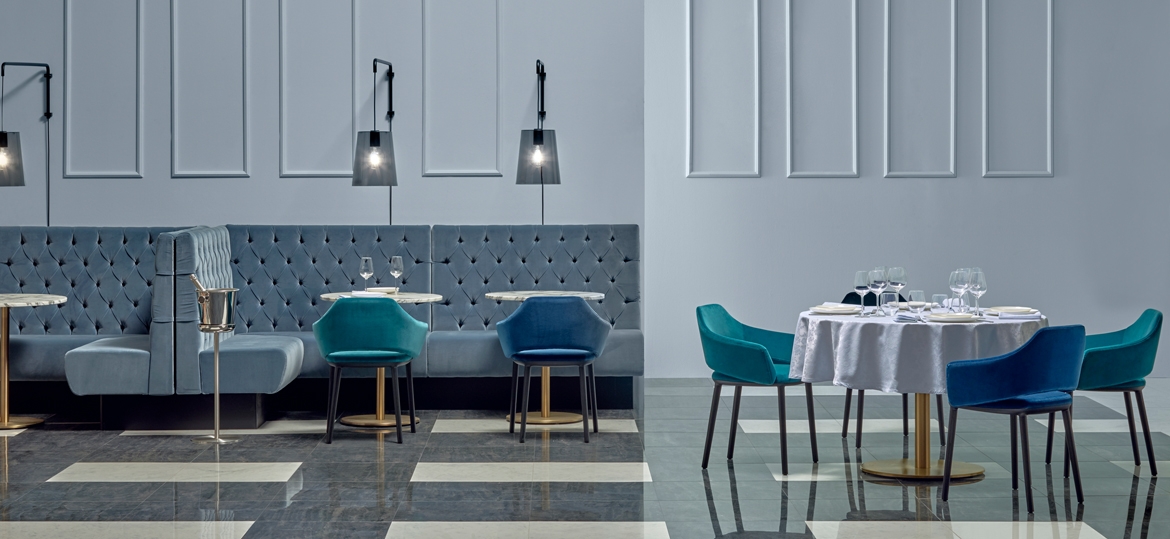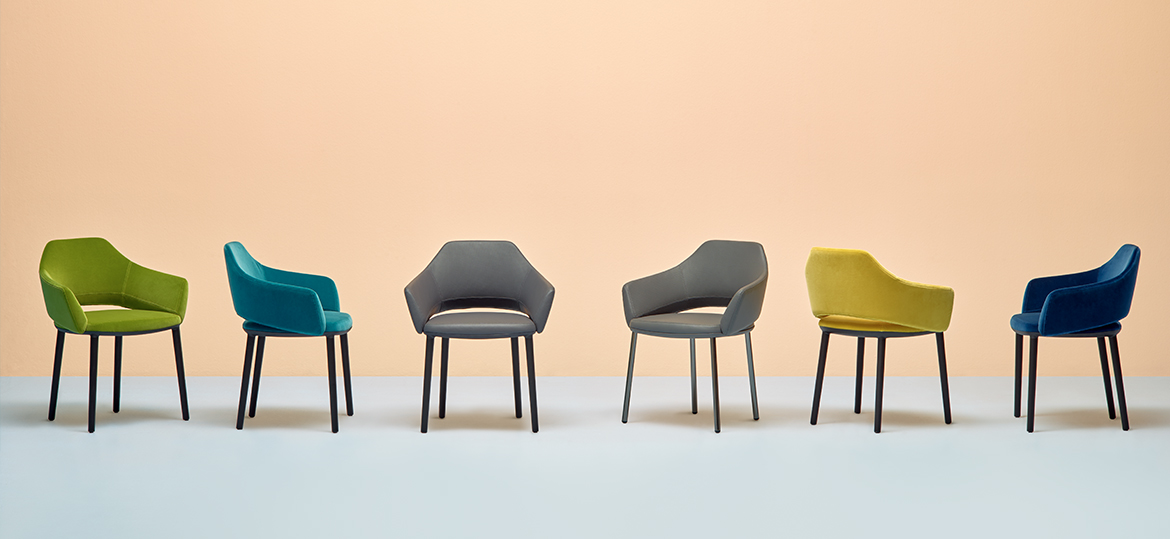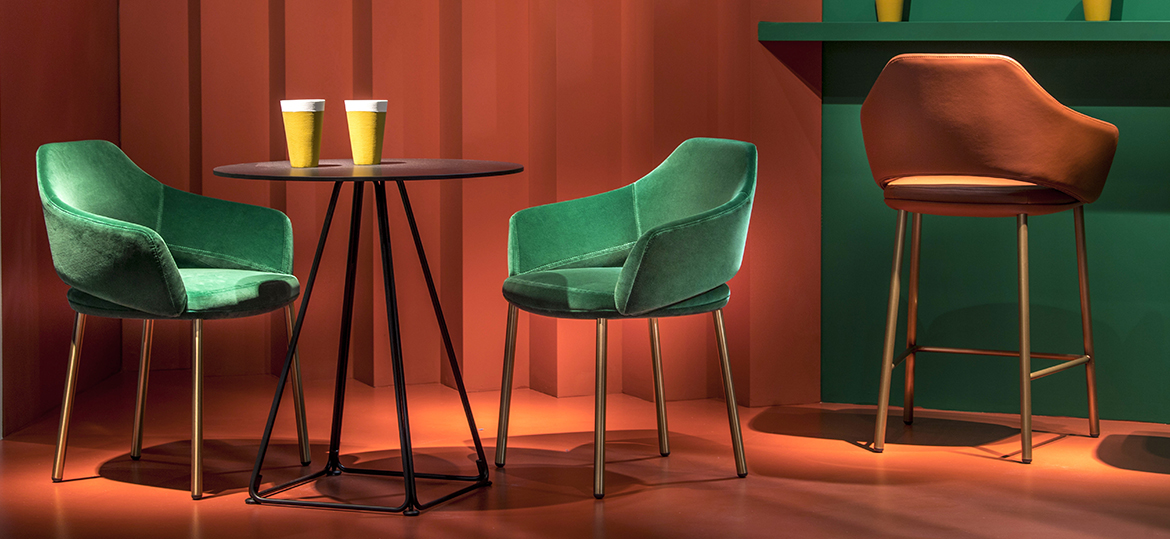 Copyright © 2017 Hospitality Furniture Concepts. All rights reserved.
Hospitality Furniture Concepts is proudly founded and based in Australia.