VIC Stool
Vic barstool offers high comfort levels by the generous sizes of the upholstered seat. The backrest with sinuous shapes lifts up from the seat while remaining tied only at the ends. The steel tube legs Ø25mm perfectly join the shell below cover which can be upholstered in a matching leather or fabric. Height 750mm.
Suitability: Internal
Warranty: 2 years
Dimensions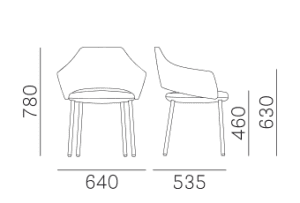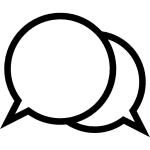 Get help. Email now, call (03) 9421 6608 or make a showroom Appointment >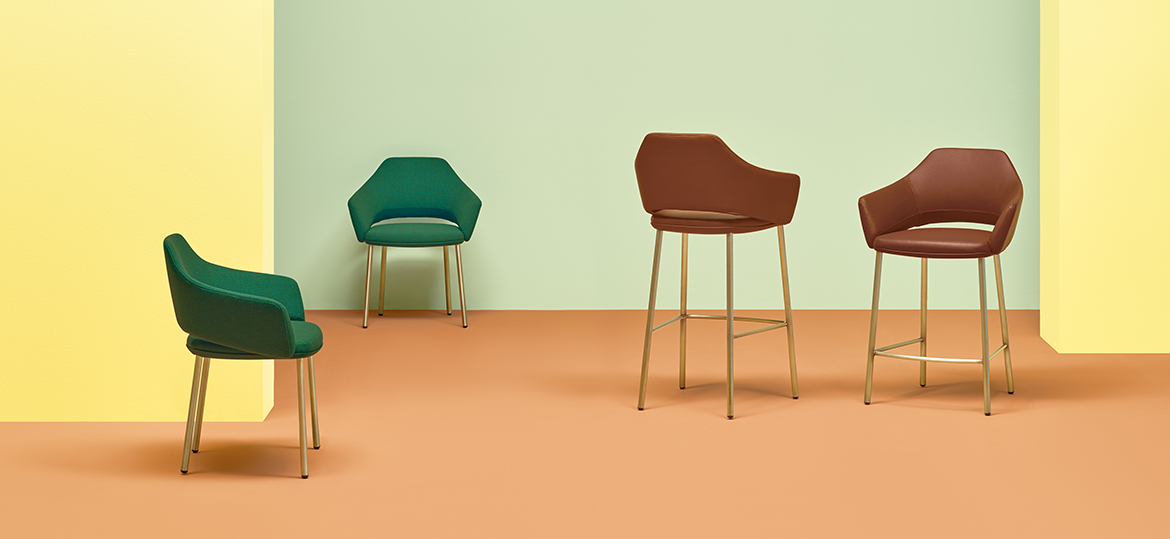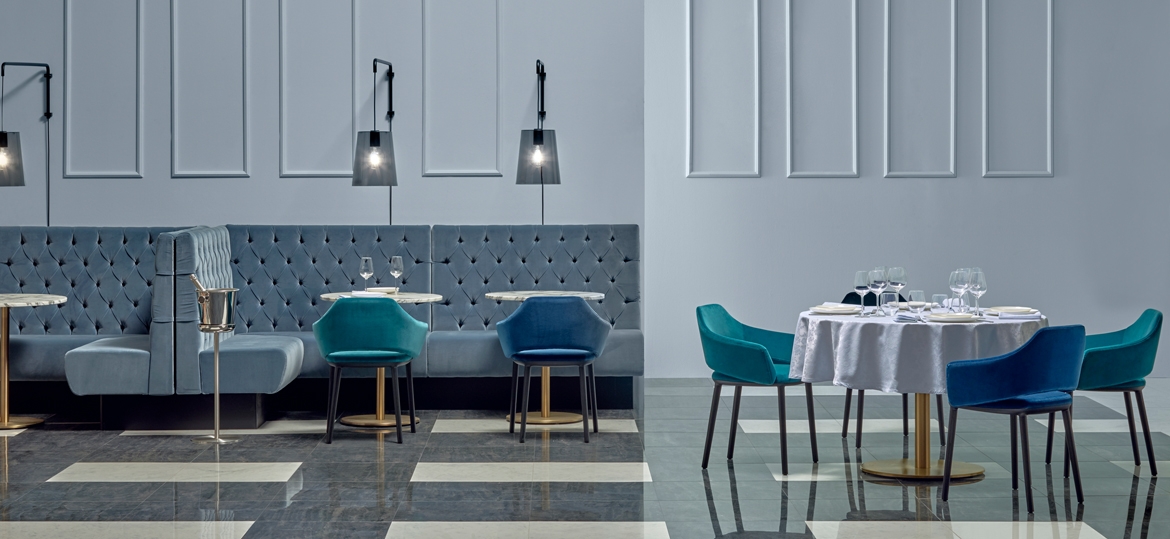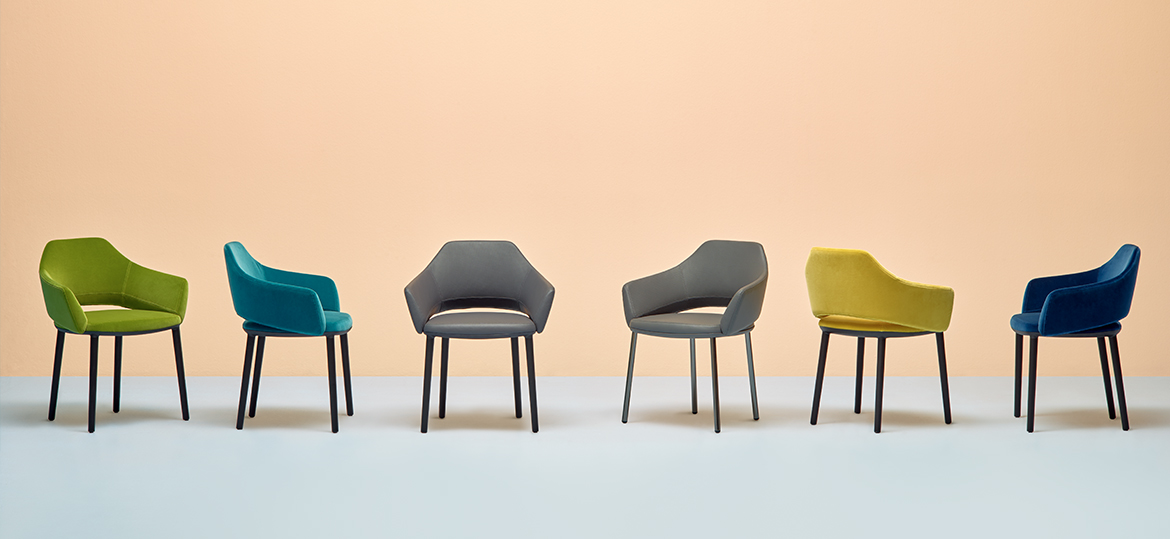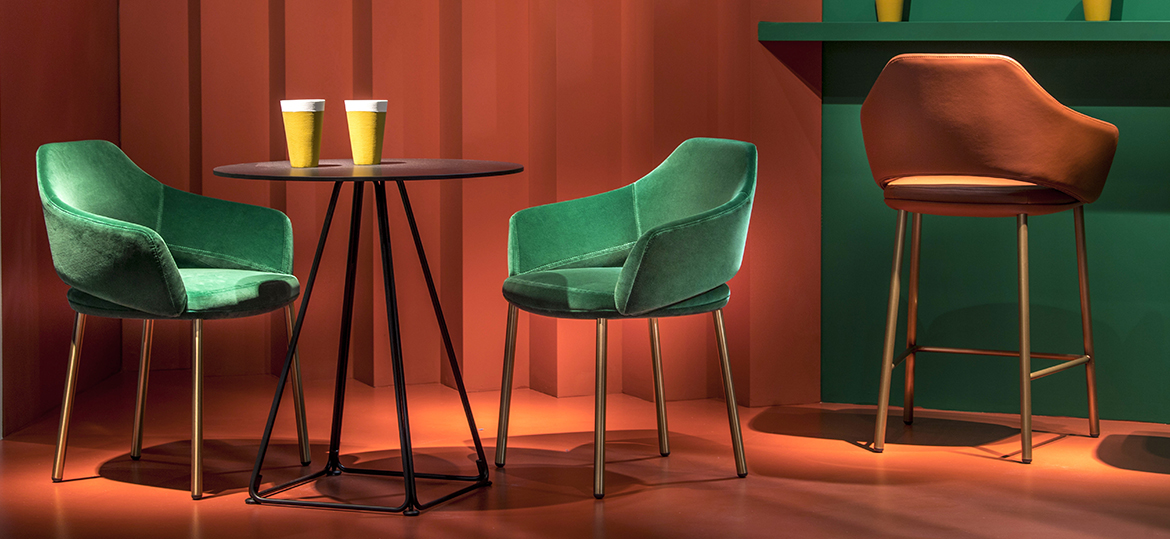 Copyright © 2017 Hospitality Furniture Concepts. All rights reserved.
Hospitality Furniture Concepts is proudly founded and based in Australia.