Based in Sunshine, VIC, we offer in-house upholstery services for all hospitality trades, including for bistros, cafes, bars, restaurants, hotels, pubs and more.
We can offer you a wide selection of upholstery seating options, so you can be sure to find the ideal solution for your space. If you need any extra assistance with your interior design, our friendly and experienced staff members will gladly help you with selecting furnishings, designing your fit-outs or even building custom furniture.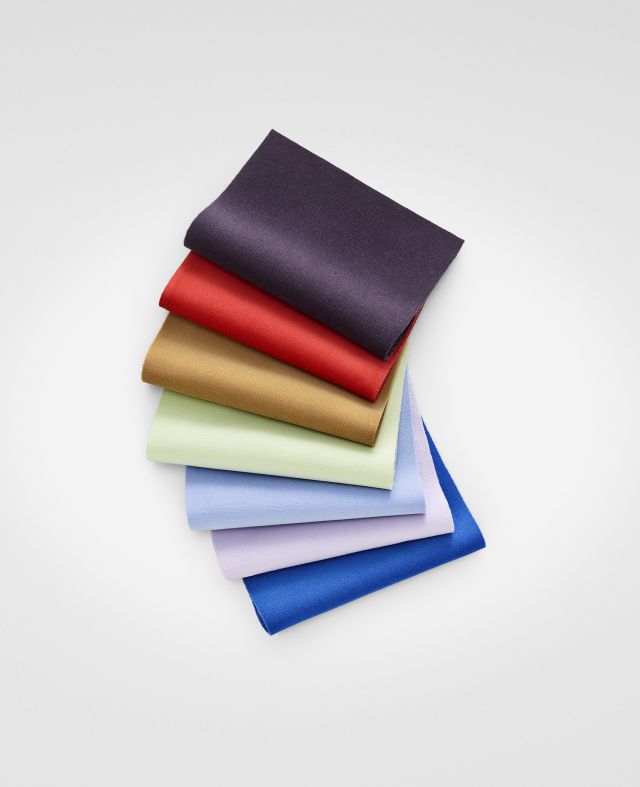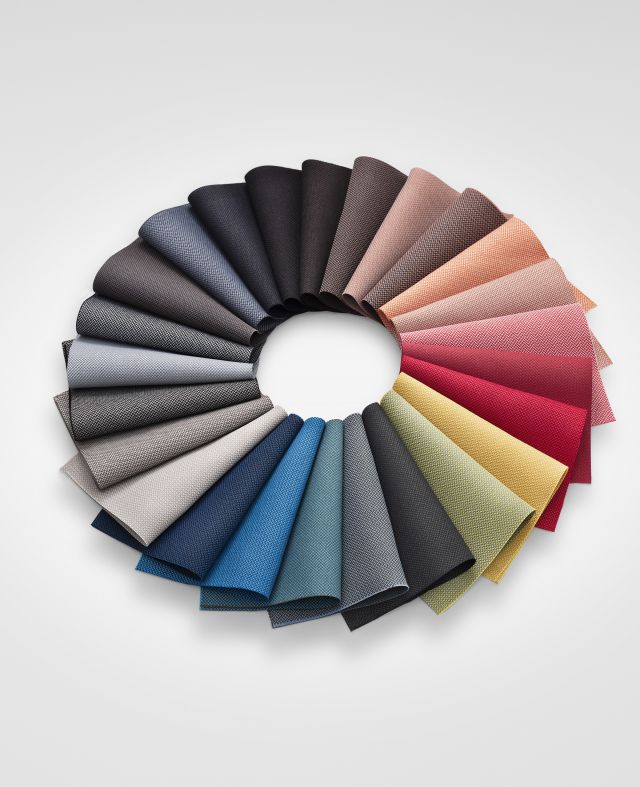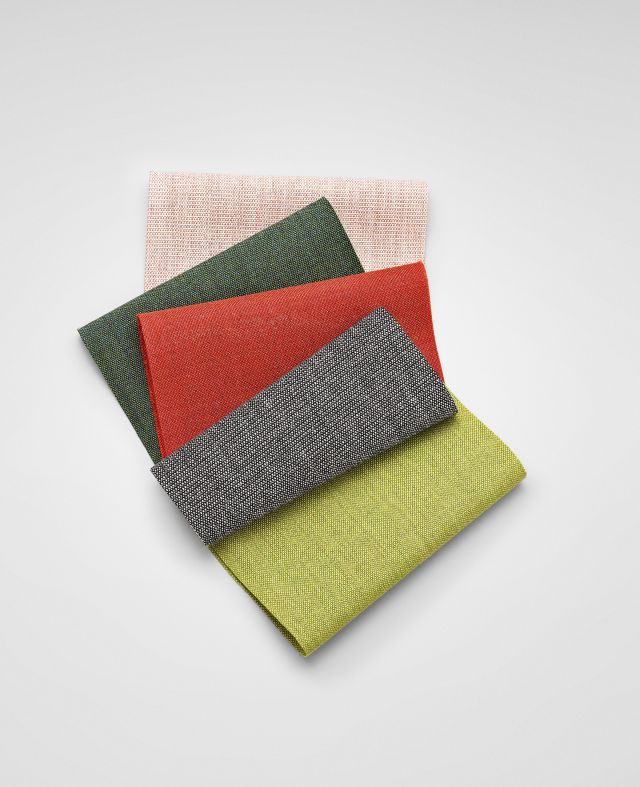 Characterised by colour, simplicity and innovation, our upholstery textiles are designed for use in public, commercial and private spaces. Technologically superior and built to last, they are made with the best materials and are produced by the finest suppliers.
All are the products of innovative collaborations between leading international designers, artists and architects, and our product development team. These are driven by a shared commitment to push the aesthetic and functional boundaries of textiles.

Warwick is one of the world's leading fabric and textile wholesalers providing premium quality materials to industry specialists since 1966.
From its humble beginnings as a boutique family-owned company, Warwick has grown to include showrooms in Australia, the United Kingdom and New Zealand and has established an extensive international network to be at the forefront of design and distribution.
Warwick is continuing to meet the evolving needs of today's competitive global markets by constantly updating collections and pushing boundaries. Today, Warwick's extensive collections range from classic prints to fashion-forward and contemporary weaves.
Warwick is committed to fulfilling a promise of innovation, quality and service, now and into the future.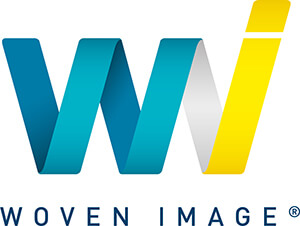 Woven Image was established in 1987 after identifying a strong need for design driven textile products.
Based in Australia, Woven Image has fast become a leading business to business supplier of high-performance, quality fabrics for a wide range of commercial interiors including offices, hotels, restaurants, airports and theatres. Woven Image now services a global network of designers and architects in over 15 countries with head offices in Australia, Hong Kong, Singapore and Shanghai.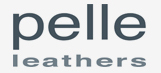 Pelle Leathers take quality seriously. They have partnered with Europe's leading tanneries in Germany and Italy to offer 20 superior leather ranges in a wide palette of colours, from lower budget to exclusive articles
Please note, listed are our popular fabric options, we work with many more suppliers.
Copyright © 2017 Hospitality Furniture Concepts. All rights reserved.
Hospitality Furniture Concepts is proudly founded and based in Australia.