Work where extraordinary happens.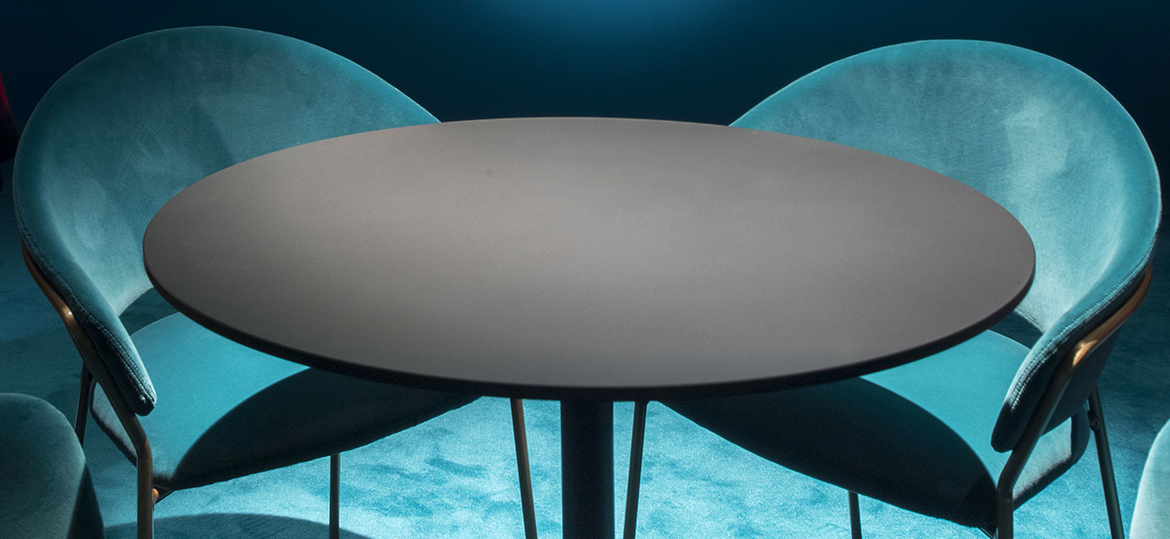 The people who we work with — they create the concepts that lead industries.
Hospitality Furniture Concepts employees are unique individuals whose varied talents and experiences bring value to the way they connect people with our furniture. So whether you're analytical or creative, tech-savvy or a people person, our showroom provides an ideal opportunity to challenge yourself.
Business Development Specialist
Looking for a sales job that combines your brilliant people skills with your enthusiasm for furniture? Hospitality Furniture Concepts is an environment like no other — uniquely focused on delivering amazing customer experiences. And we're looking for incredible individuals to connect businesses to our amazing products.
Be at the heart of our reputation for extraordinary customer service. As a Business Development Specialist, you introduce people to the exciting world of Hospitality Furniture Concepts, turning curiosity into intense interest. You thrive on interactions with businesses as well as with team members. And you get great satisfaction from helping people develop lifelong relationships with Hospitality Furniture Concepts every day.
Showroom
259 Victoria St, Abbotsford VIC 3121
Mon - Fri: 10:00am - 5:00pm
Sat: by appointment, book a time >
Visit our showroom, call (03) 9421 6608 or email us.
Copyright © 2017 Hospitality Furniture Concepts. All rights reserved.
Hospitality Furniture Concepts is proudly founded and based in Australia.
Proud supplier of:


Pedrali · Accento · Seven Sedie · Xedra · Traba
Modus · Paged · Torre · District 8 · Fameg
Contract / Specification Brands