Ilpo
With its over 45 years of extensive expertise ILPO continues to be recognized as a leader company in the design, development and production of components molded in rigid and flexible polyurethane for technical and industrial uses and for furnishing with an high level of expertise and quality.
We are constantly committed to offering high quality products to an extremely varied national and international customer base and our goal is to supply faultless products capable of meeting their needs and expectations.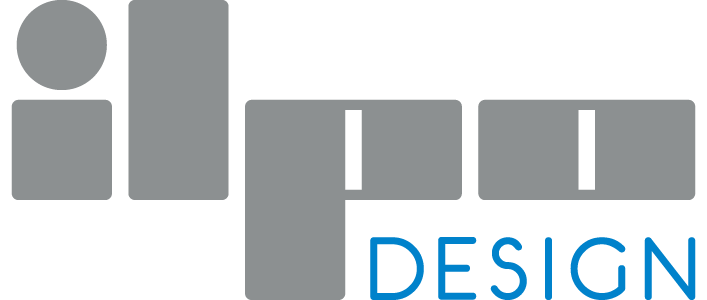 Ethics and Sustainable Development 
"Sustainable development is a development capable of meeting the needs of the present without compromising the ability of future generations to meet their own needs"
The increased transparency requested by a better informed customer base, more interested in the protection of the environment and in health, is influencing heavily our society, addressing companies towards a new organizational model that intimately cares for the sustainability of its processes and products.