Babila Chair
Babila is a chair able to move along tradition and innovation with great agility. Plywood shell in variable thickness, four legs frame in steel tube Ø16 mm. The result is an airy and comfortable sitting with a careful and accurate use of wood.
Suitability: Internal
Warranty: 2 years
Dimensions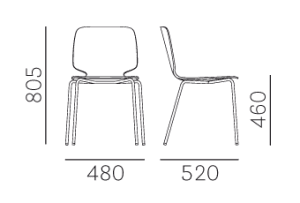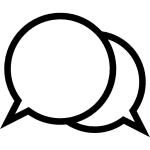 Get help. Email now, call (03) 9421 6608 or make a showroom Appointment >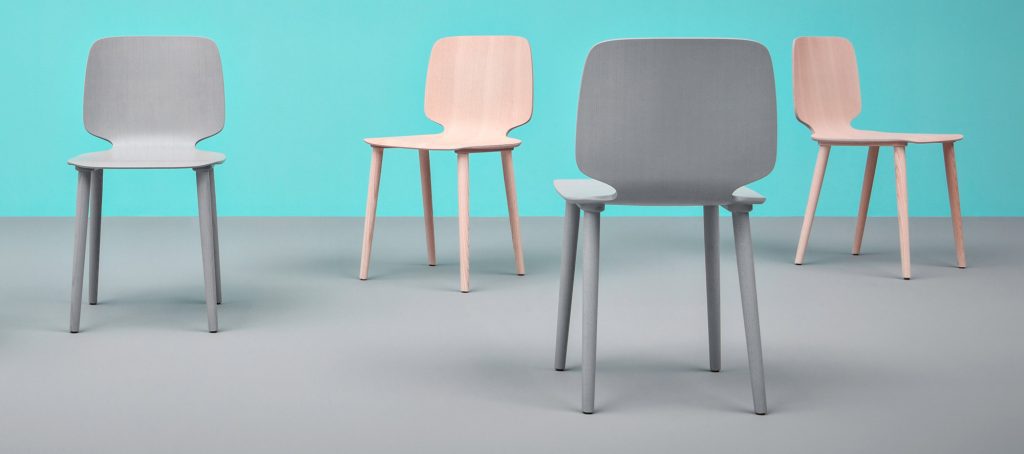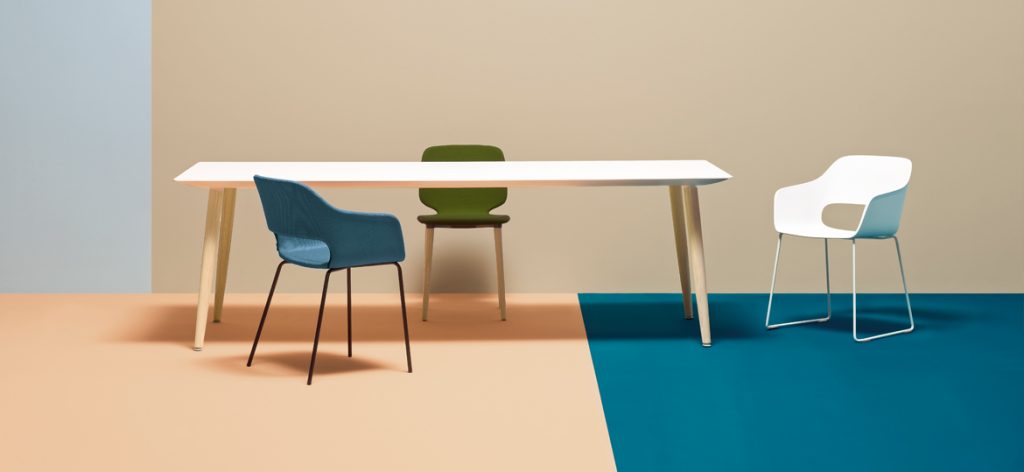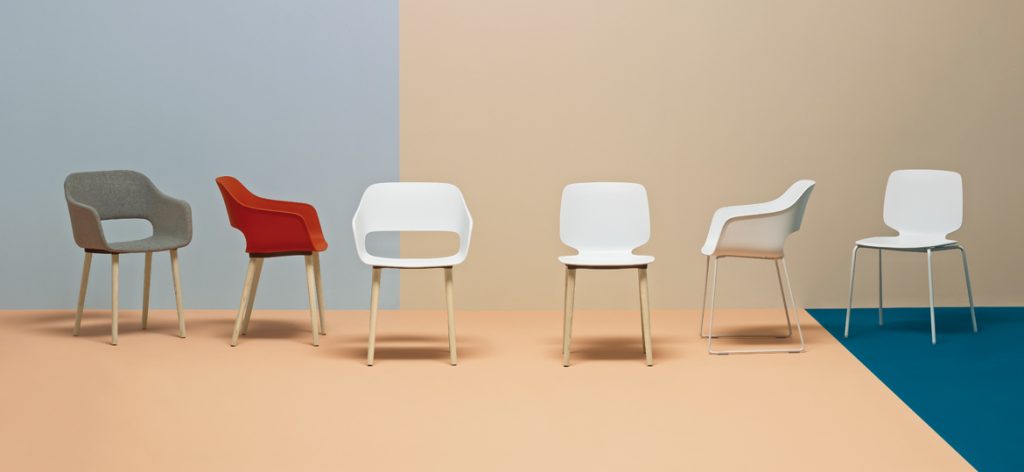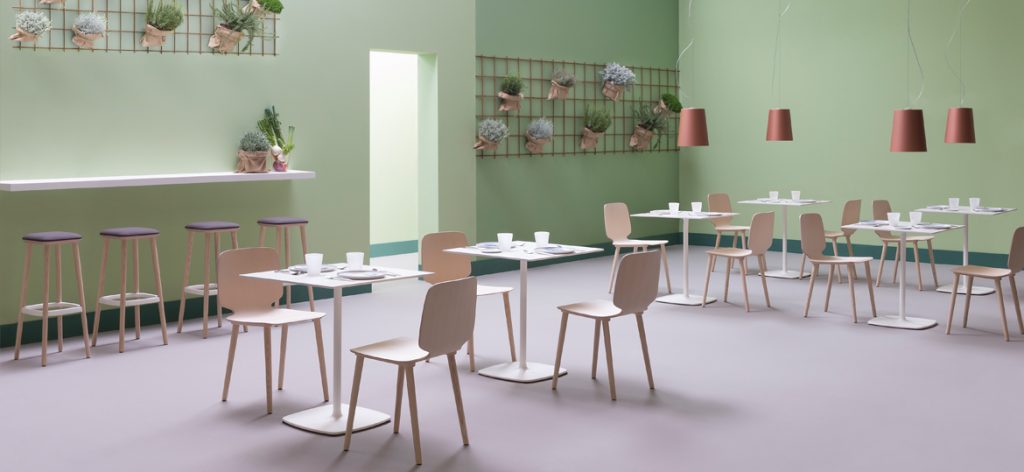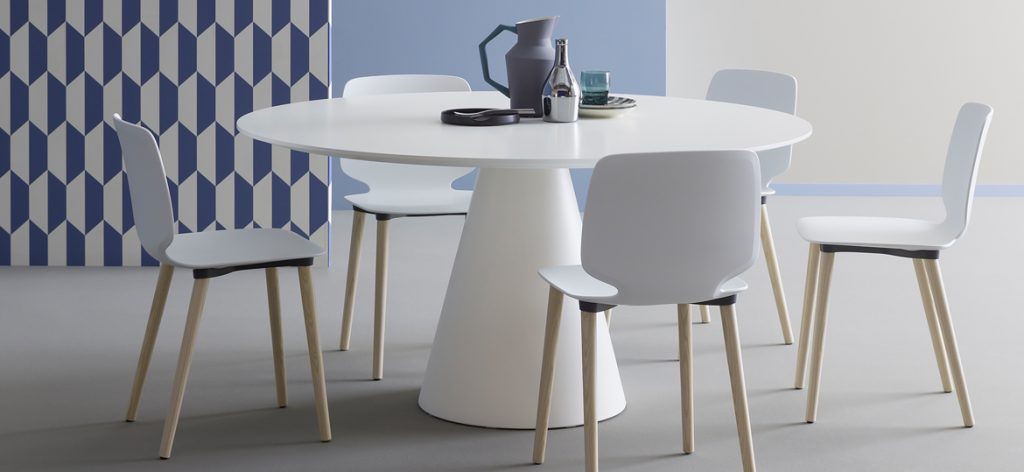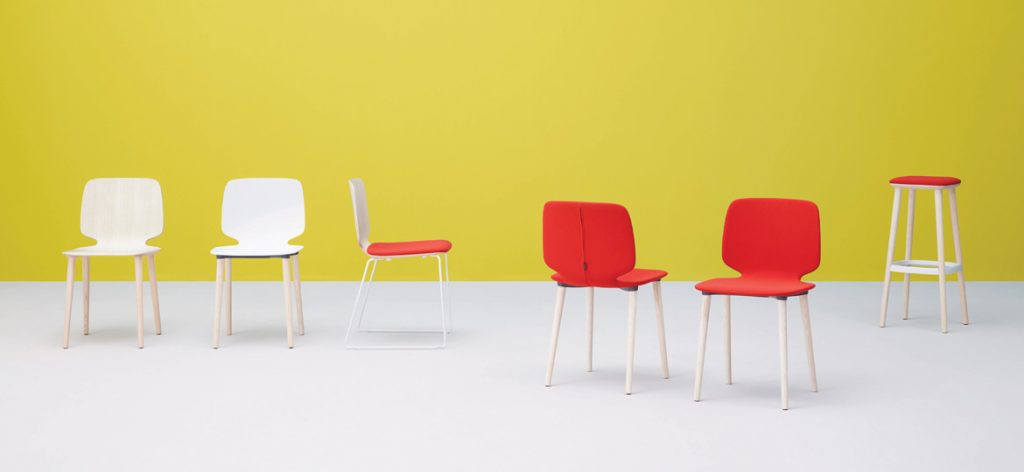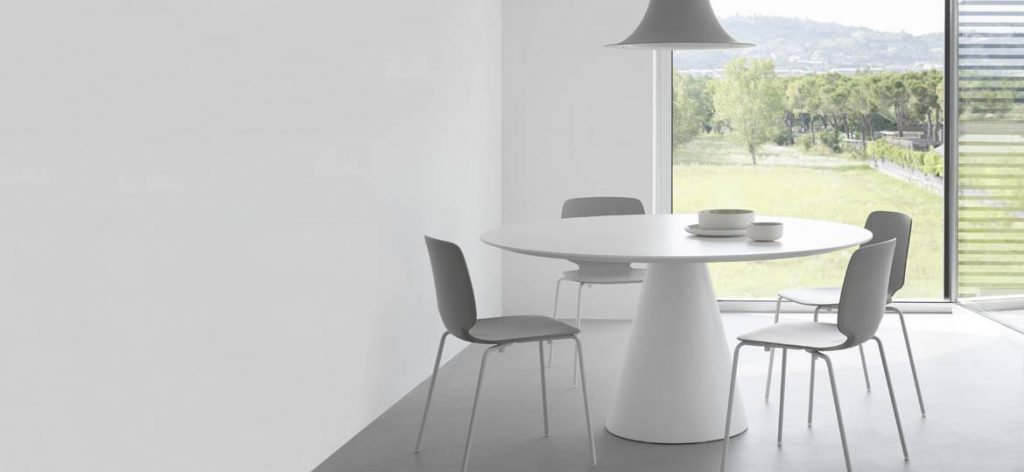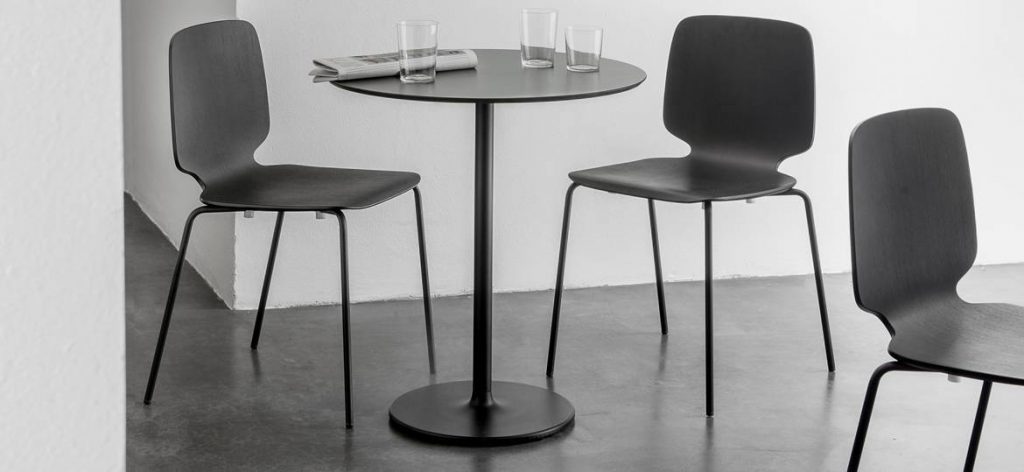 Copyright © 2017 Hospitality Furniture Concepts. All rights reserved.
Hospitality Furniture Concepts is proudly founded and based in Australia.