Messmate (Rough-sawn) – Solid Timber Top
Messmate (Rough-sawn) – Solid Timber Top
Our timber table tops are expertly manufactured in-house to your specifications.
We offer customisation of sizing, edge profiles and staining.
Timber Characteristics
Colours
Large variations of pale browns, light yellows and light peach
Grain detail
Highly variable, dependent upon constituent timber species
Known for its characteristic gum veining, well defined rings and coarse textures
Large degree of raw surface texturing from sawmill, left as a stylistic feature (also known as 'skip dressing')
Dips and gum pockets common
Sustainability
Hospitality Furniture Concepts proudly uses sustainably and responsibly sourced timber species in our manufacturing, where our suppliers comply with:
PEFC – Programme for Endorsement of Forest Certification Schemes
PEFC™/21-31-233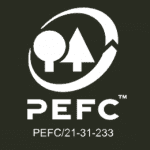 AFS – Australian Forestry Standard
AFS/01-31-233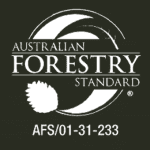 Forest Stewardship Council Certification (FSC)
FSC® C113479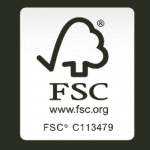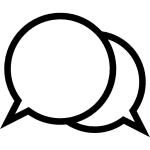 Get help. 
Email now, call (03) 9421 6608 or make a showroom Appointment >
PRODUCT DETAILS
Standard configurations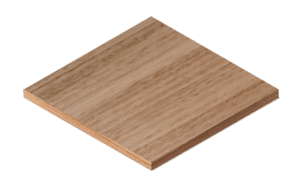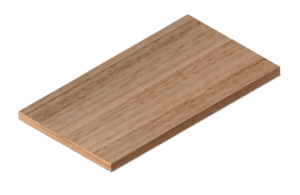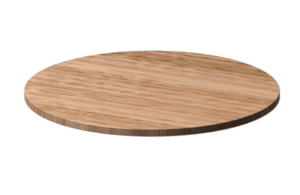 Guide to selecting your size
We can manufacture our table tops to non-standard sizes on request.
Not sure what size tops you'll need? To make the most of your venue's area, get in contact with us to discuss your project.
Corners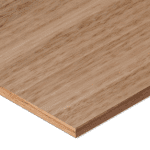 Edges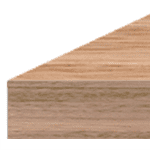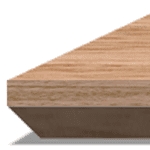 Timber stains
Standard
Select from our range of standardised stains: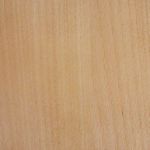 Custom – against sample
For any specific stain not covered by the standard range.This will require a physical sample for reference and approval.