Picone Outdoor Table
Picone Outdoor Merbau timber, Stainless steel frame. Custom built sizes, made to suit.
Benches available
Table height: 750mm
Material: Timber/Stainless Steel
Warranty: 1 year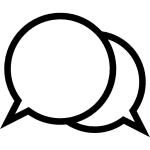 Get help. Email now, call (03) 9421 6608 or make a showroom Appointment >
Copyright © 2017 Hospitality Furniture Concepts. All rights reserved.
Hospitality Furniture Concepts is proudly founded and based in Australia.