X-Ilaria
A contemporary classic, a perfect equilibrium of aesthetics and solidity playing with a basic form. Chair and barstool with slats in the back, wooden or uph'd recessed seat. Suitable for residential and contract use.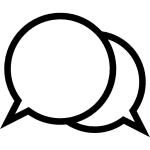 Get help. Email now, call (03) 9421 6608 or make a showroom Appointment >




Copyright © 2017 Hospitality Furniture Concepts. All rights reserved.
Hospitality Furniture Concepts is proudly founded and based in Australia.