ARKI-BASE
Table with an industrial look where the  three tube steel legs in rectangular section converge in the middle of the table top recalling the trestles used by blacksmiths. It can be matched with tabletops of different sizes and finishes, also suitable for outdoor.
Warranty: 2 years
Dimensions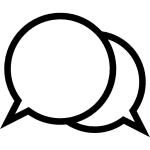 Get help. Email now, call (03) 9421 6608 or make a showroom Appointment >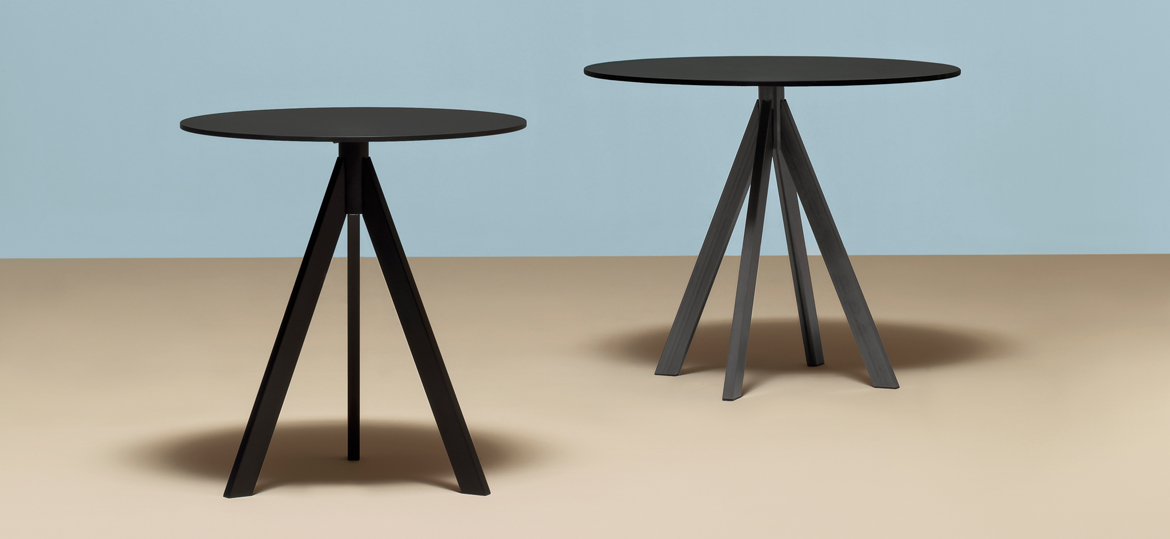 Copyright © 2017 Hospitality Furniture Concepts. All rights reserved.
Hospitality Furniture Concepts is proudly founded and based in Australia.