Bernú aero
Bernù Aero is a high-performance tandem seating system that provides superior comfort and long-term support for high-traffic waiting areas. This elegant tandem seating series features aerodynamic contours and has a design aesthetic fit for contemporary spaces. As well, with Bernu Aero you can mix and match materials, integrate accessories and power, and create extensive layout configurations.
View Bernù Aero in our virtual showroom here.
Bernù Aero passes the most rigid fire standards in North America CAL 133 and in Europe (British Standard-5852).
US Patent: D498,077 S
Construction and Finishes
Construction: Seat and back pans: Contoured metal Cushions: Molded CFC free, HR fire retardant soy-based polyol BiOH foam Beam: Anodized aluminum Supports: Die-cast aluminum Finishes: Perforated Seats and backs: Powder-coated in Arconas Standards Cast aluminum – Satin with bright polished accents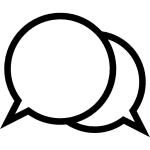 Get help. 
Email now, call (03) 9421 6608 or make a showroom Appointment >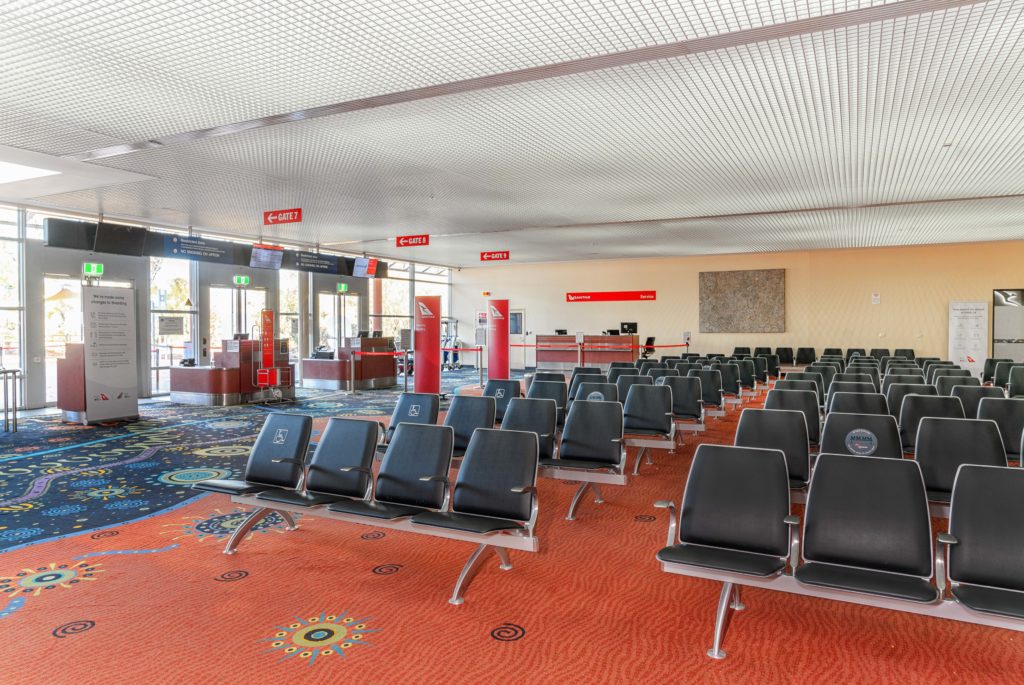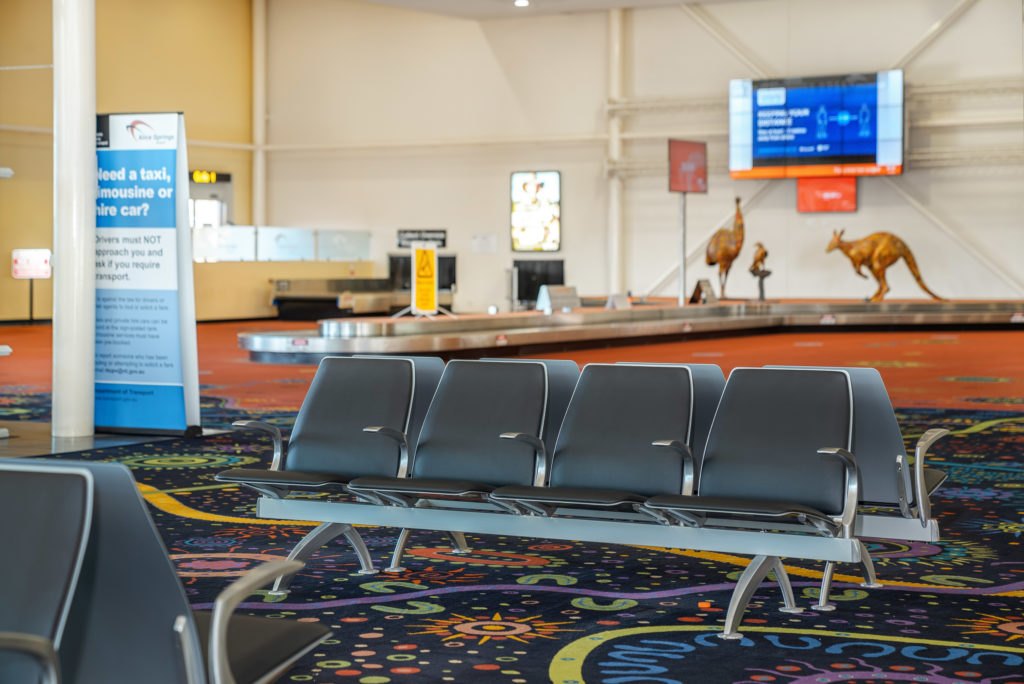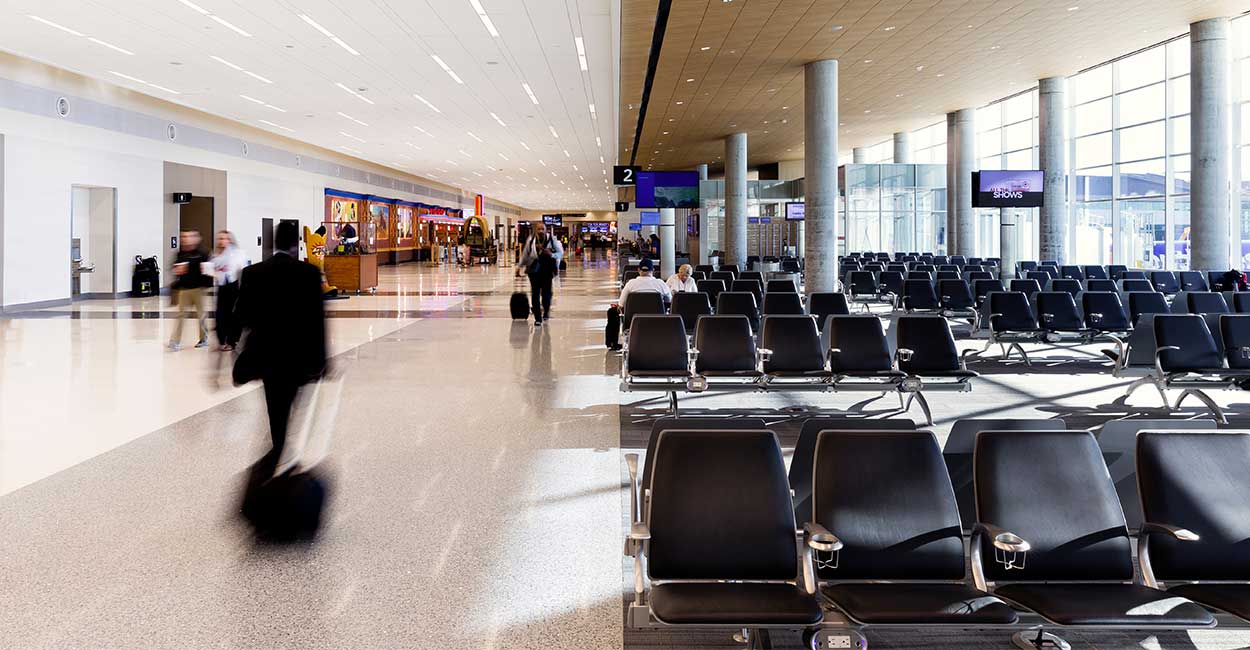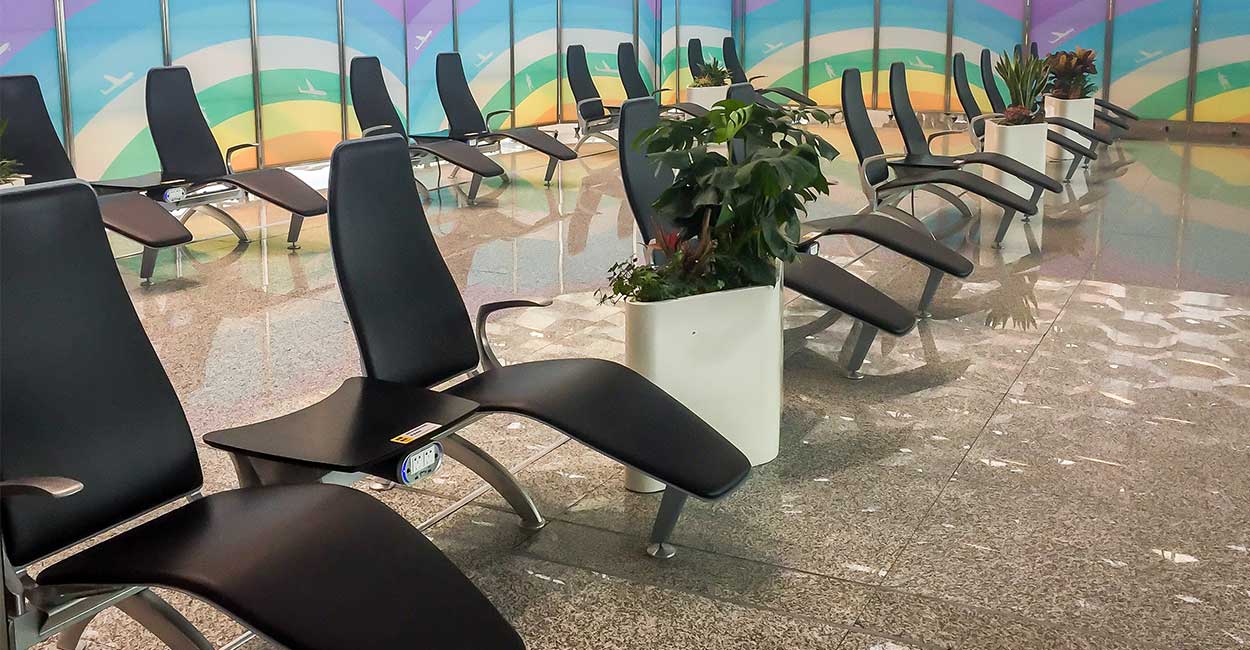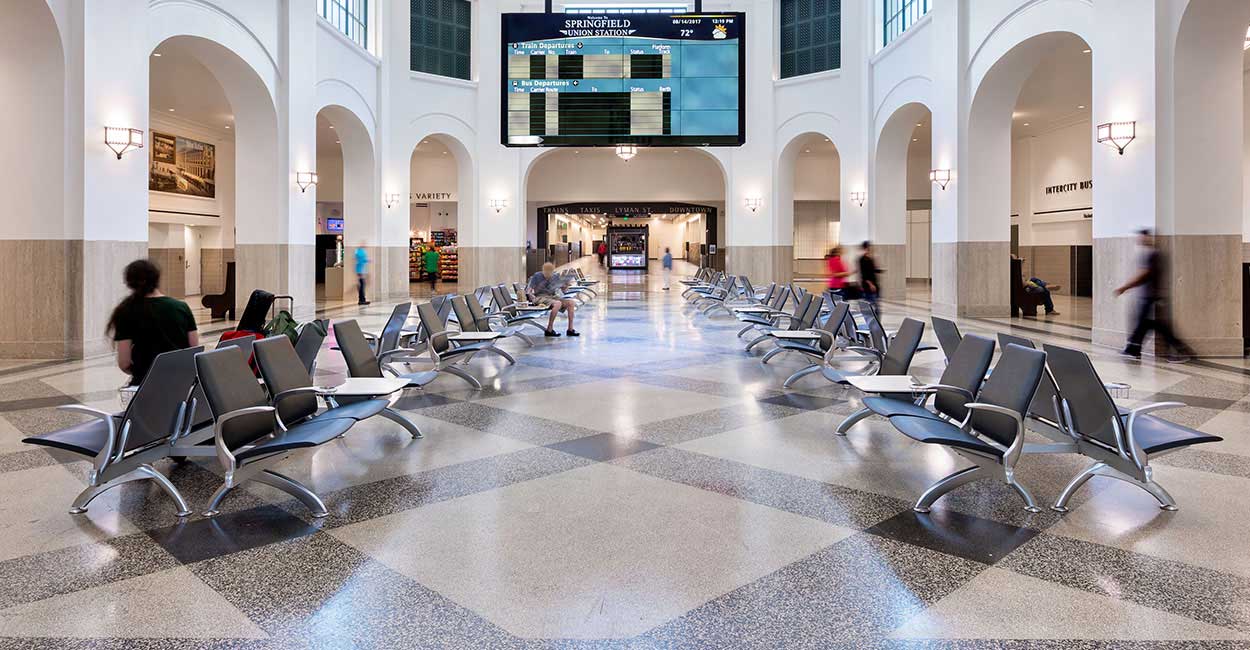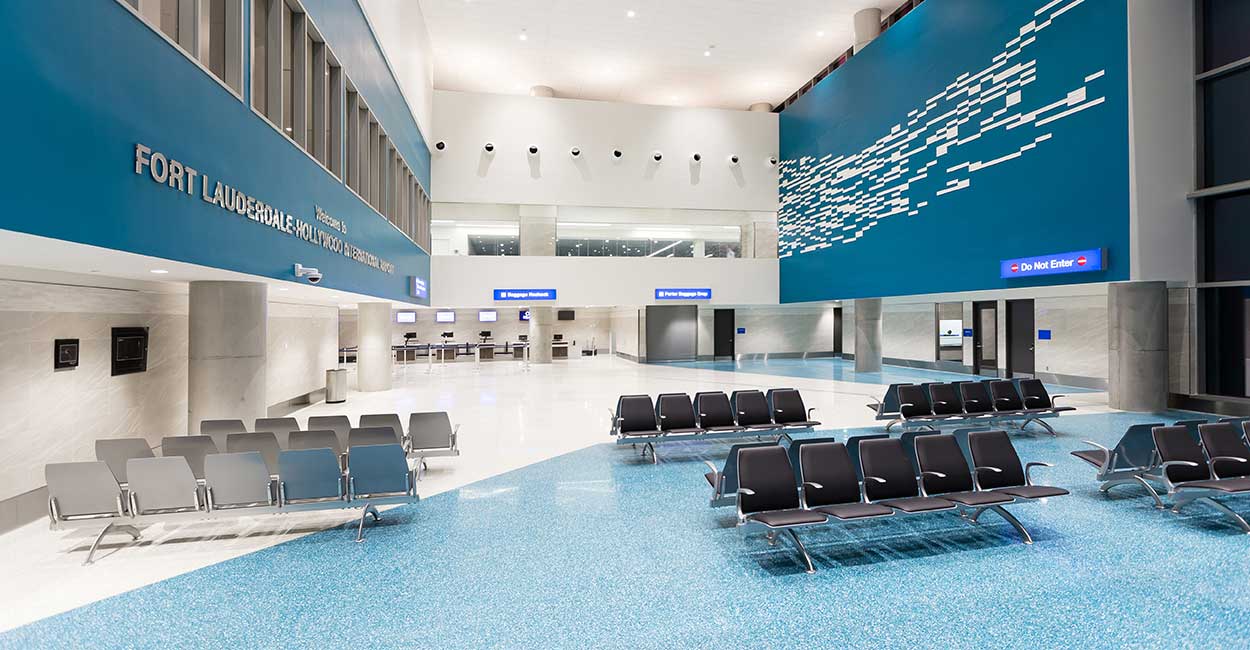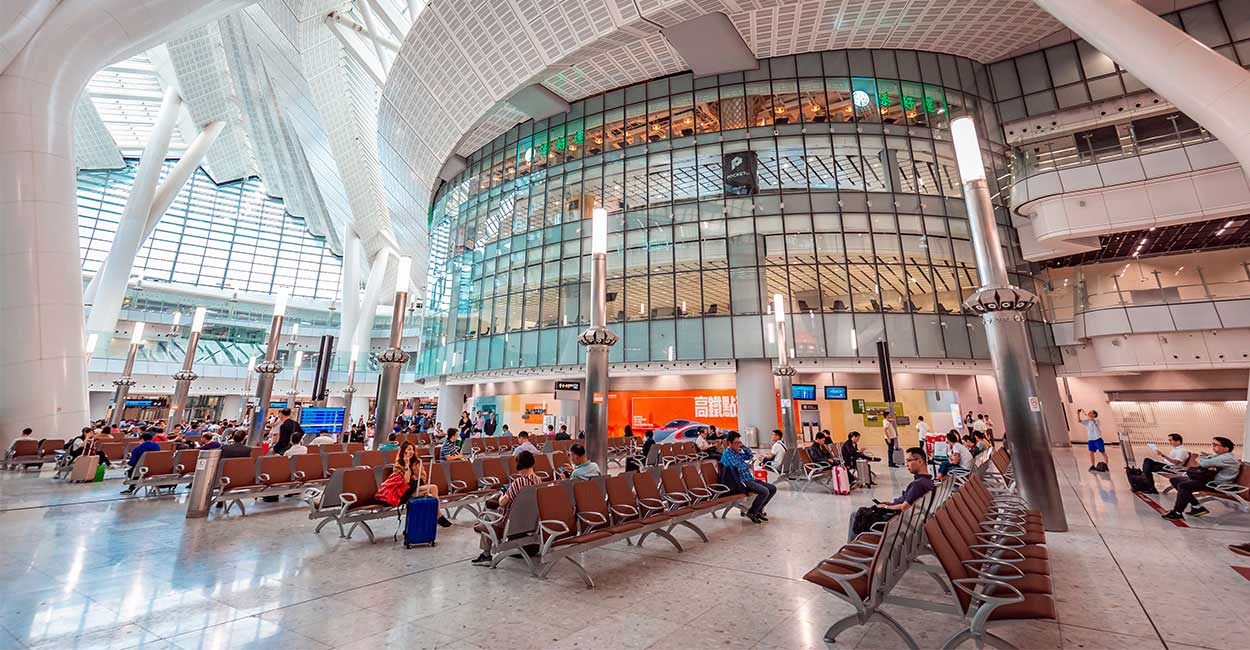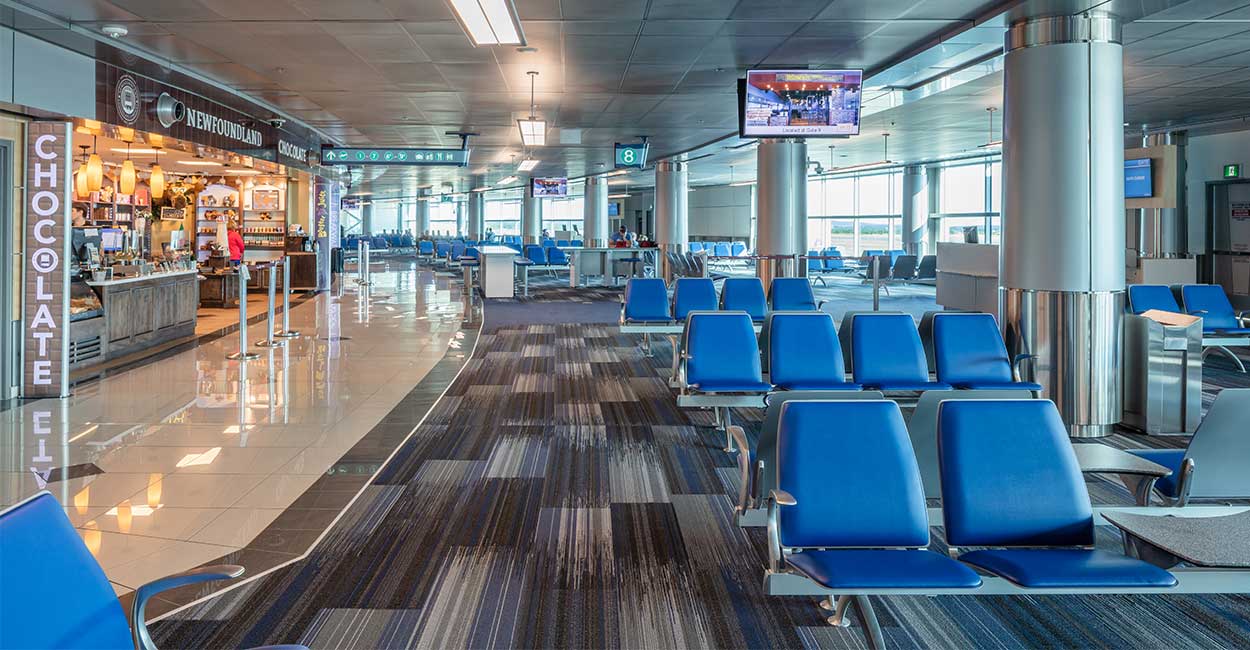 LHP-Hospitality-Furniture-Concepts-ASP-Airport-8501-1024x685
LHP-Hospitality-Furniture-Concepts-ASP-Airport-8514-1024x684
Seat Type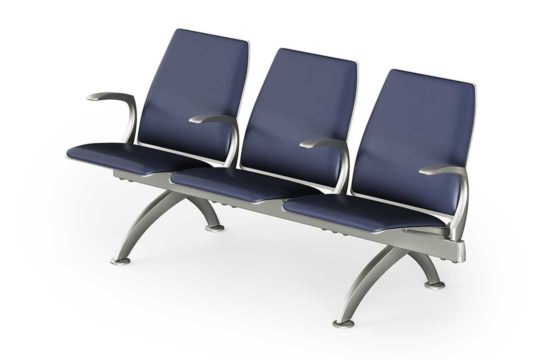 Regular Back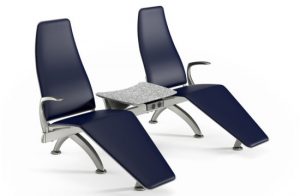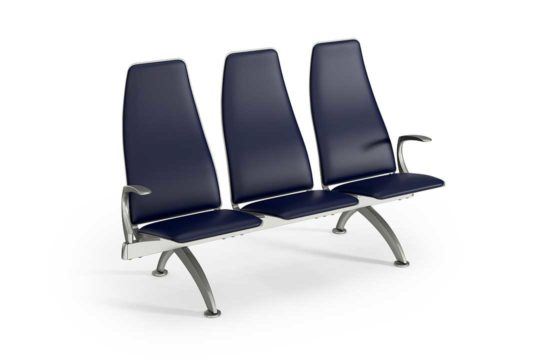 Bernù Luxe with Chaise
Arms

Cantilever Arm
Drink Holder Arm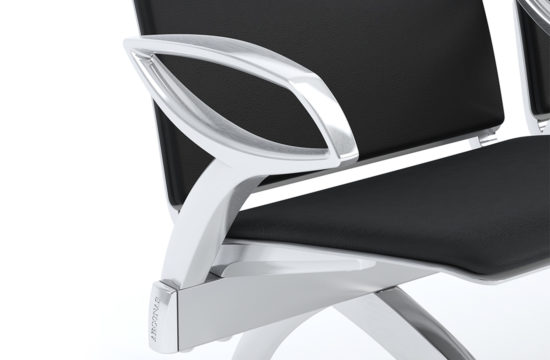 Loop Arm
Power
inPower flex
Dual AC Receptacles and two USB ports
inPower flex 3
Two AC receptacles and two USB-C ports
Frame
Cloud Silver
Textured Black
Table Tops
Abstract Laminate – Black Stone
Abstract Laminate – Flint Crystal
Abstract Laminate – Mystique Mount
Abstract Laminate – Mystique Night
Abstract Laminate – White Fiesta
Patterned Laminate – Folkstone
Patterned Laminate – Graphite
Patterned Laminate – Stone
Solid Laminate – Eclipse
Solid Laminate – Pearl
Solids Laminate – Pebbles
Solid Laminate – Snow
Solid Surface – Deep Night Sky
Solid Surface – Antarctica
Solid Surface – Maui
Solid Surface – Platinum
Solid Surface – Sandstone
Granite – Bianco Sardo
Granite – Nero Absoluto
Upholstery
Vinyl
Faux Leather
COM