Dome 268 Stool
Dome stool is the latest evolution of the chair and features a structure which is an alternation of linear and curved signs. A plastic stool that recalls the typical wood joinery and the shapes of metal, where the minimalist essence and the structural simplicity are maintained. The innovative rectangular shape of the seat with rounded edges makes for an ergonomic stool, despite its small saddle seat. Made entirely from gas air-injection moulded polypropylene, Dome stool is designed for all decors and varied uses, and can also be stacked vertically.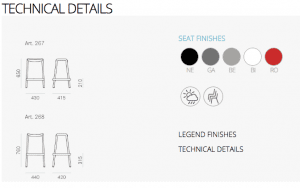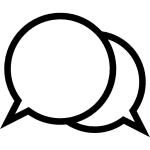 Get help. Email now, call (03) 9421 6608 or make a showroom Appointment >




Copyright © 2017 Hospitality Furniture Concepts. All rights reserved.
Hospitality Furniture Concepts is proudly founded and based in Australia.