Jazz Chair
Harmony of shapes, elegance and ergonomics are the main features of Jazz armchair. A cosy seat, a curved and embracing backrest, supported by a thin steel frame Ø16mm, guarantee a great balance of proportions and profiles. Seat and backrest are separated by an opening that makes the armchair functional and gives lightness. A high level of customization is possible thanks the combinations of the upholstery, in fabric or leather, and the different finishes of the steel.
Suitability: Internal
Warranty: 2 years
Dimensions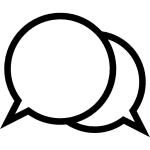 Get help. Email now, call (03) 9421 6608 or make a showroom Appointment >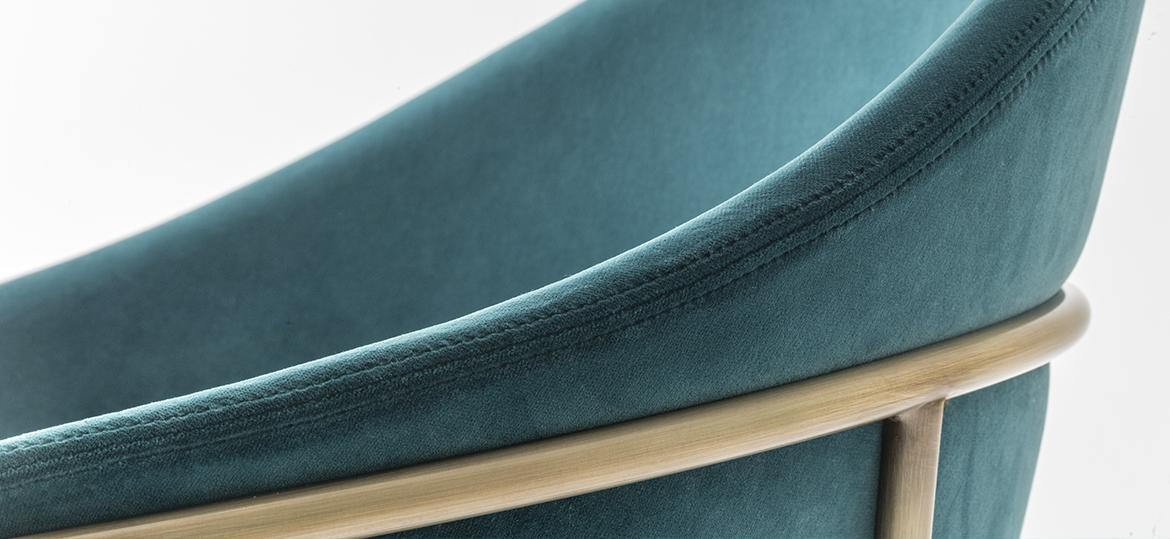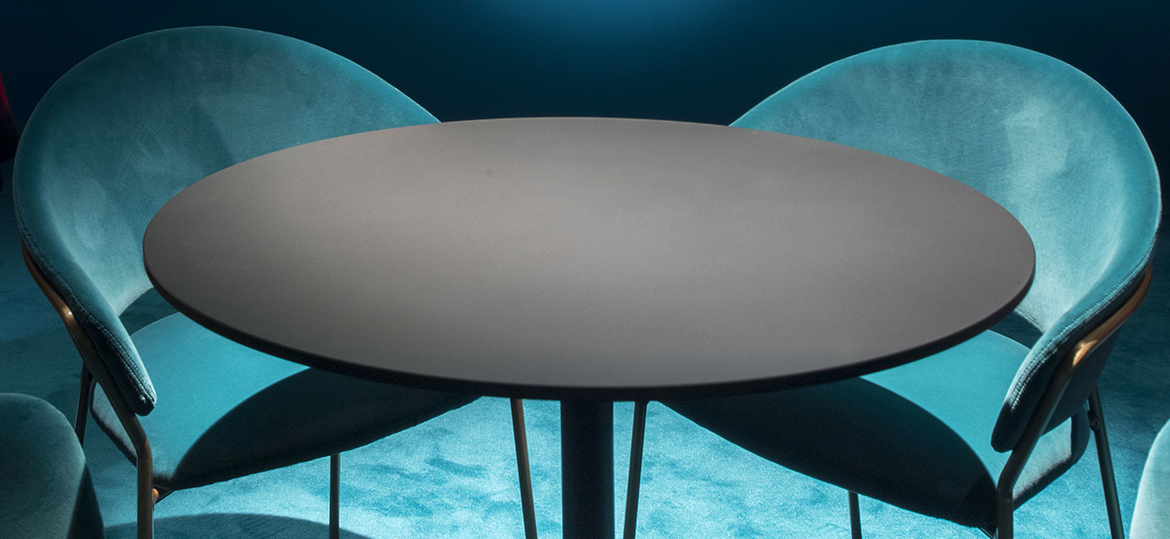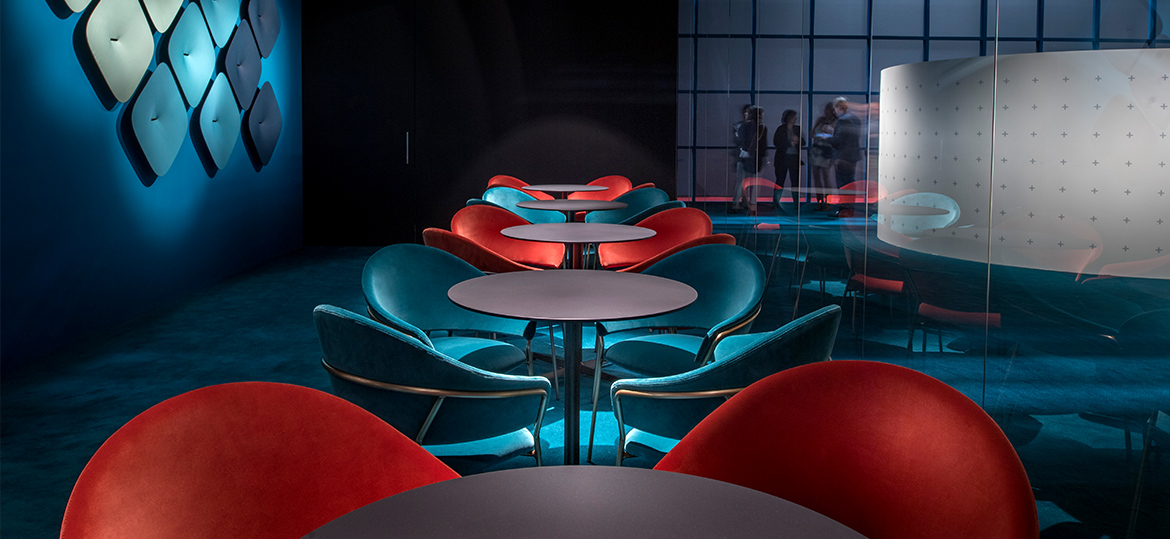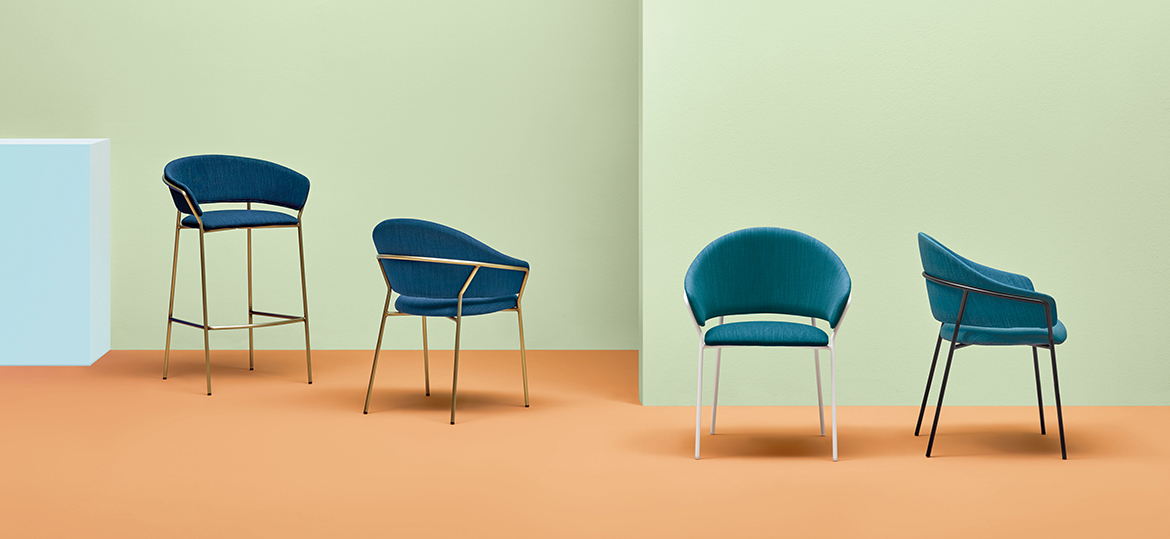 Copyright © 2017 Hospitality Furniture Concepts. All rights reserved.
Hospitality Furniture Concepts is proudly founded and based in Australia.