X-Poli / L
Form and function have been thought and designed in unison to give form to X-Poli. The sofa, tailored to each space with its balanced and gentle lines, together with the comfortable and essential lounge, gives the right balance to every environment enhancing it with elegance.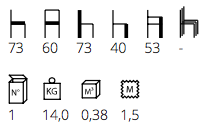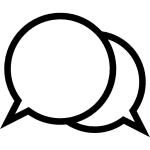 Get help. Email now, call (03) 9421 6608 or make a showroom Appointment >




Copyright © 2017 Hospitality Furniture Concepts. All rights reserved.
Hospitality Furniture Concepts is proudly founded and based in Australia.