Compact Laminate Table Tops
Compact Laminate Table Tops
Suitable for internal and external use, we offer a diverse range of Compact Laminate tops.
We offer customisation of sizing, corner and edge profiles.
Properties
Material Properties
Compact laminate is the ultimate in long-lasting, low maintenance decorative panels, for the most demanding hard working environments. It has the following properties:
Tough and durable
Distinctive black core
Extensive colour range
Impervious to water
Outstanding stain and wear resistance
Material structure
How it's made
Compact Laminate is constructed with layers of Kraft paper, dipped in resin and dried. These layers are then sandwiched between laminated top and bottom sheets, compressed and baked. A process called polymerisation melds them all together creating a solid-core panel that is an extra tough durable laminate.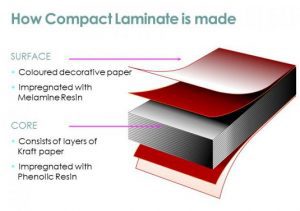 Certification
High-Pressure Laminates (HPL & CL) are resistant to most common chemicals and substances.
Test results meet the requirements of International Standard ISO 4586-2:2018 which specifies resistance to staining by substrates which are encountered in daily usage and some aggressive materials commonly used in laboratories.
High-pressure decorative laminates (HPL, HPDL)
ISO 4586-2:2018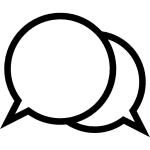 Get help. 
Email now, call (03) 9421 6608 or make a showroom Appointment >
PRODUCT DETAILS
Standard configurations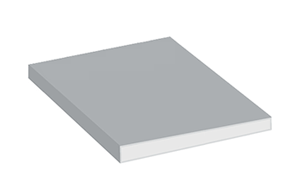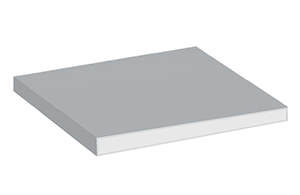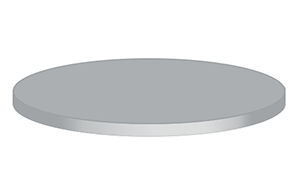 Guide to selecting your size
We can manufacture our table tops to non-standard sizes on request.
Not sure what size tops you'll need? To make the most of your venue's area, get in contact with us to discuss your project.
Edges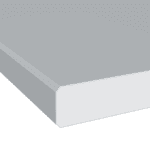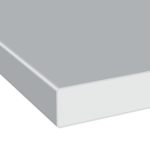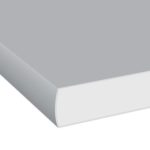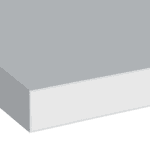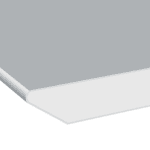 Top colours
Standard








Stone series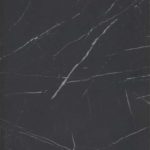 Cement series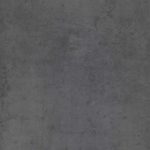 Timber series