Princess Bentwood A-1840 Chair
European classic bentwood chair, first developed 1881.
In 1861, a bent furniture plant was opened by Michael Thonet in Bystřice pod Hostýnem and today it is among the oldest in the world. The place was tactical, as it was surrounded by beech forests offering enough material for the manufacturing process, Bystřice pod Hostýnem also saved on transportation and labour costs thanks to its location.
Material: Bentwood
Suitability: Internal
Warranty: 2 years
Dimensions



88 cm       46cm     41cm   54cm
Walnut
Black
Natural
Option to re-colour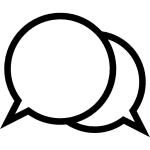 Get help. Email now, call (03) 9421 6608 or make a showroom Appointment >
Our Princess Chair was utilised at 38 Chairs, South Yarra.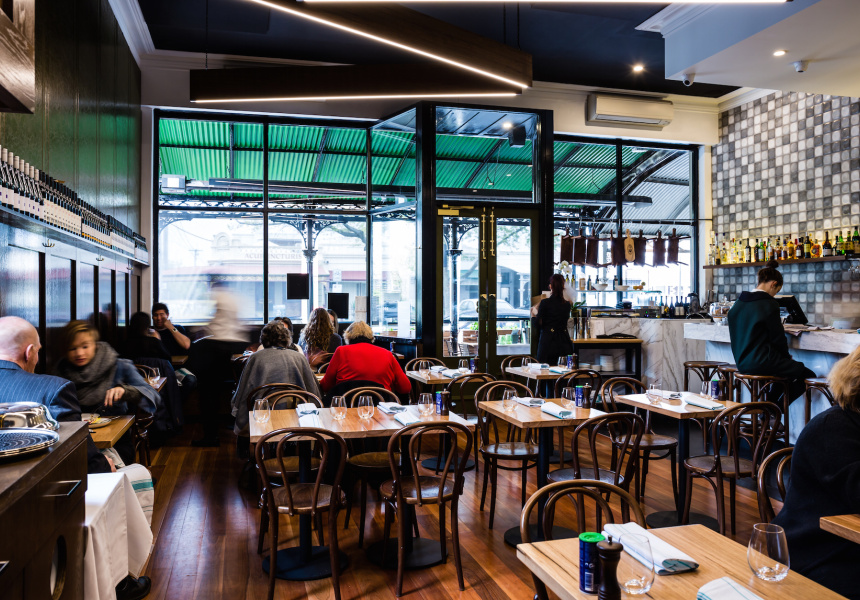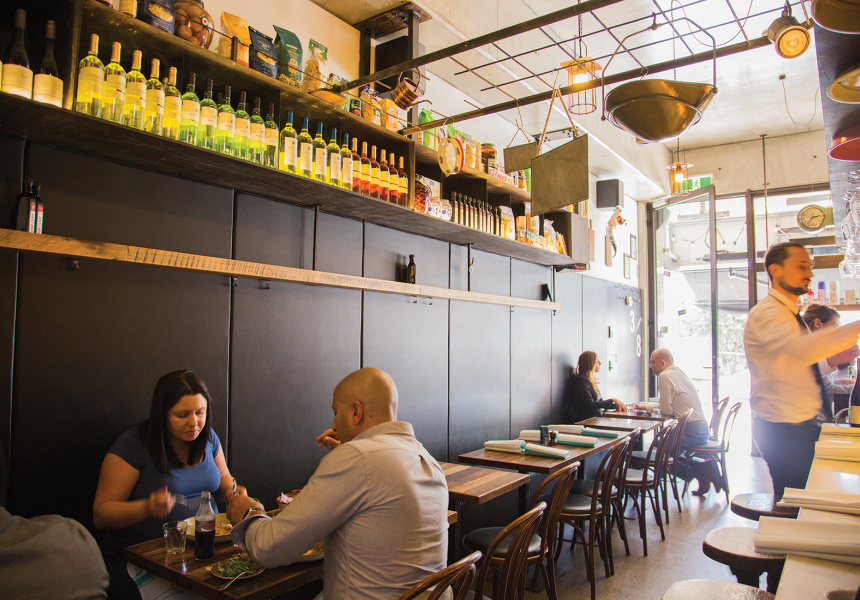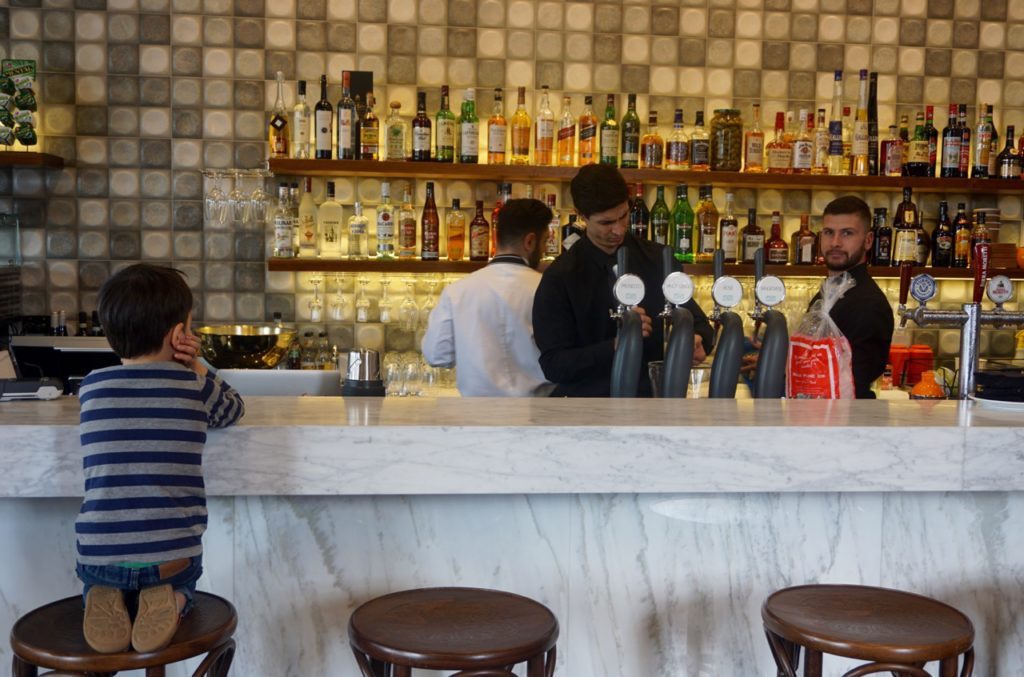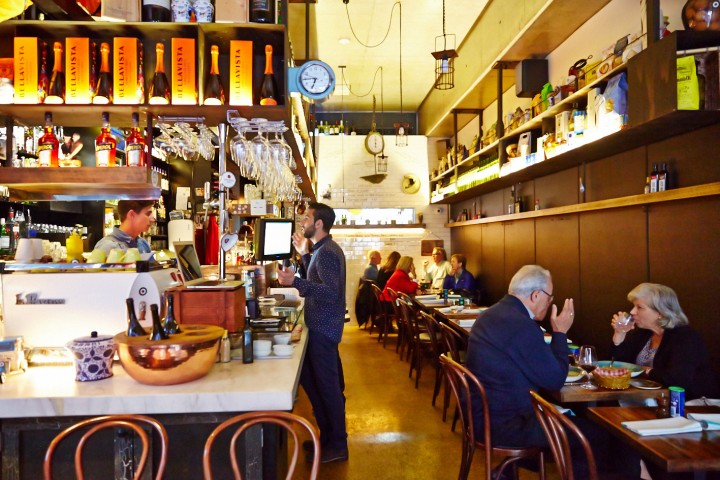 Our Princess Chair was utilised at Estelle Bistro. See the project here >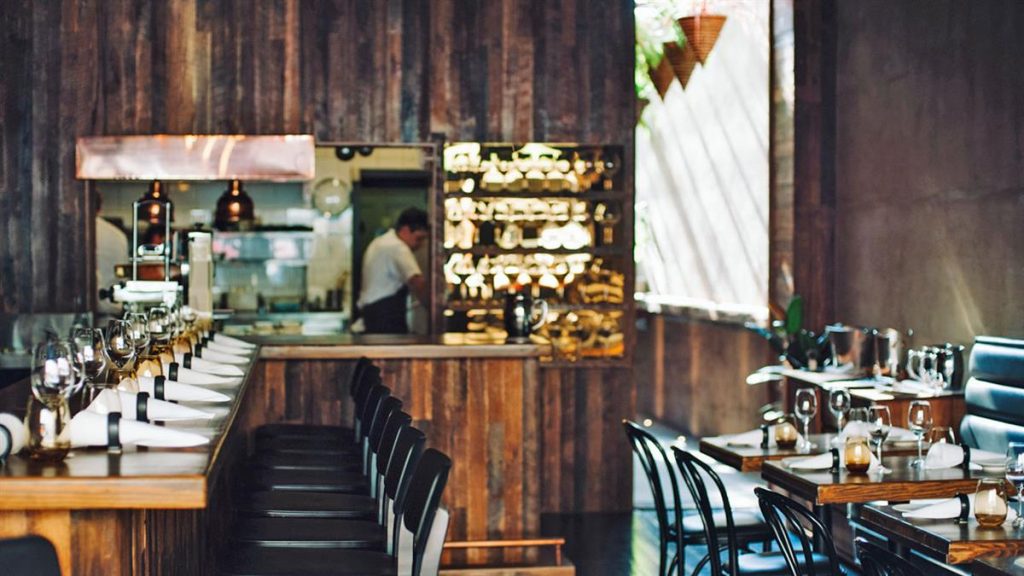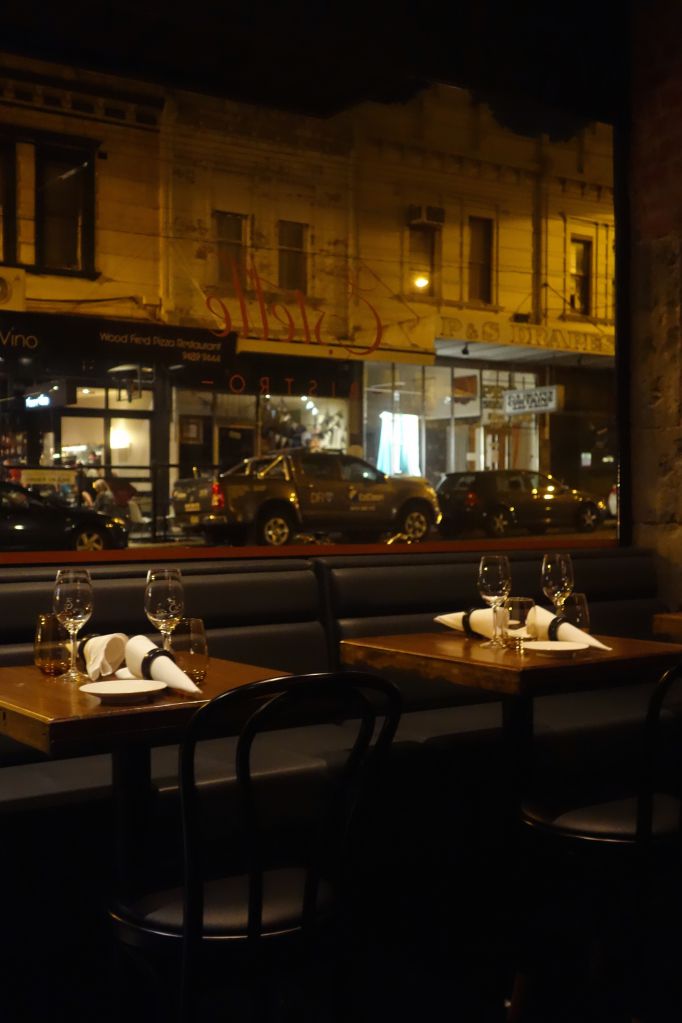 Copyright © 2017 Hospitality Furniture Concepts. All rights reserved.
Hospitality Furniture Concepts is proudly founded and based in Australia.