[et_pb_section fb_built="1″ admin_label="section" _builder_version="3.0.47″][et_pb_row _builder_version="3.18.2″][et_pb_column type="4_4″ _builder_version="3.18.2″ parallax="off" parallax_method="on"][et_pb_post_title meta="off" featured_image="off" _builder_version="3.18.2″][/et_pb_post_title][/et_pb_column][/et_pb_row][et_pb_row _builder_version="3.18.2″][et_pb_column type="3_4″ _builder_version="3.18.2″ parallax="off" parallax_method="on"][et_pb_text _builder_version="3.18.2″]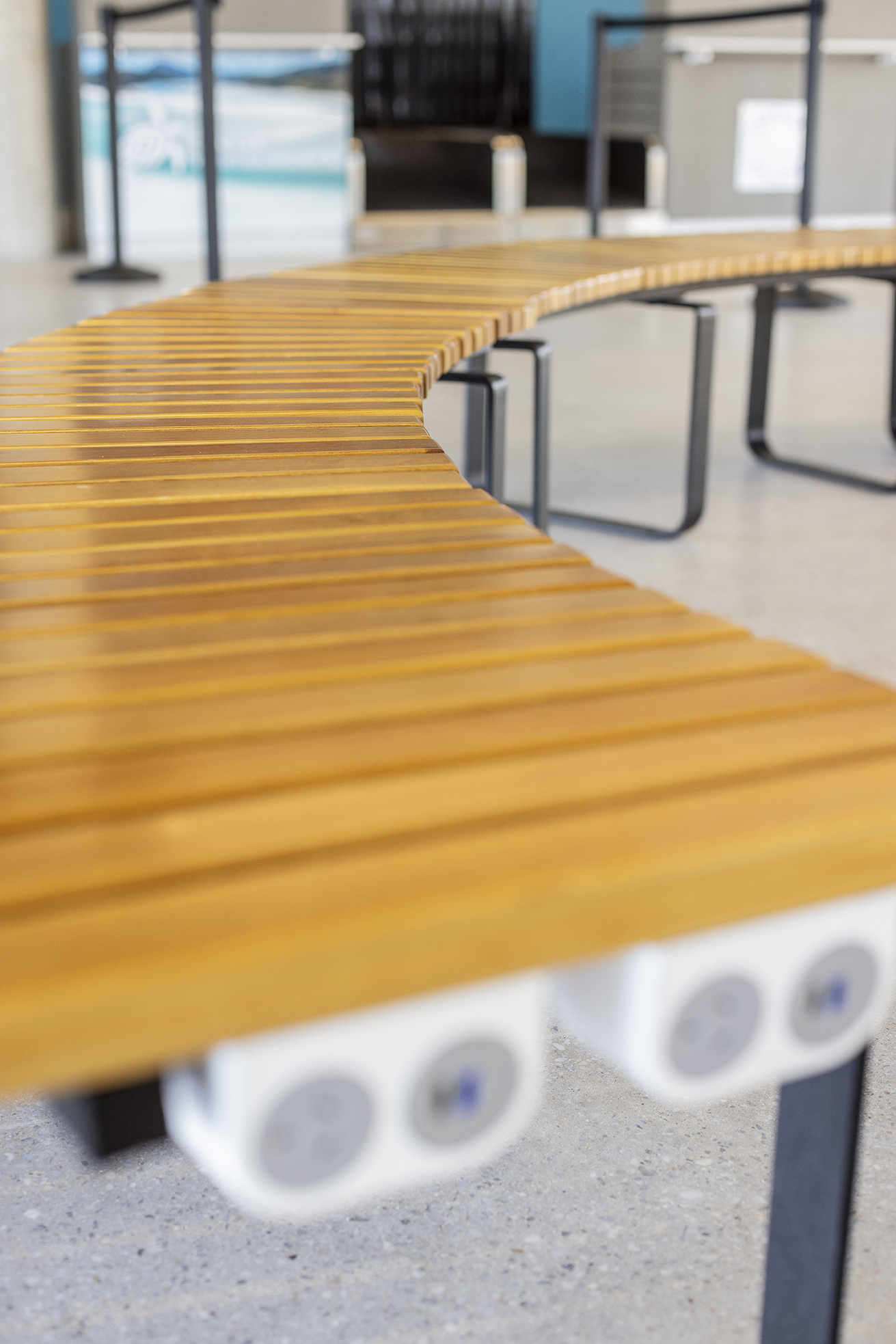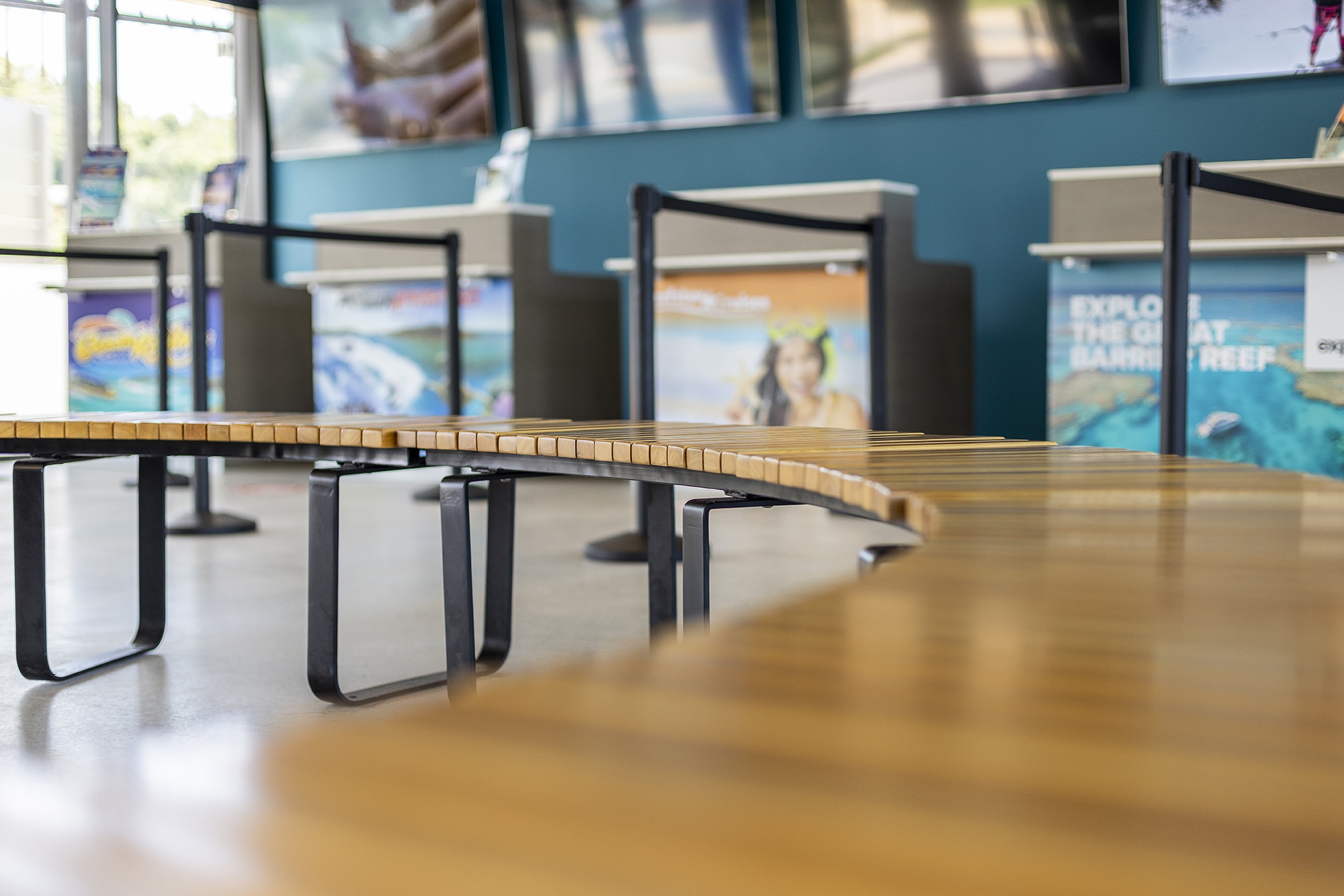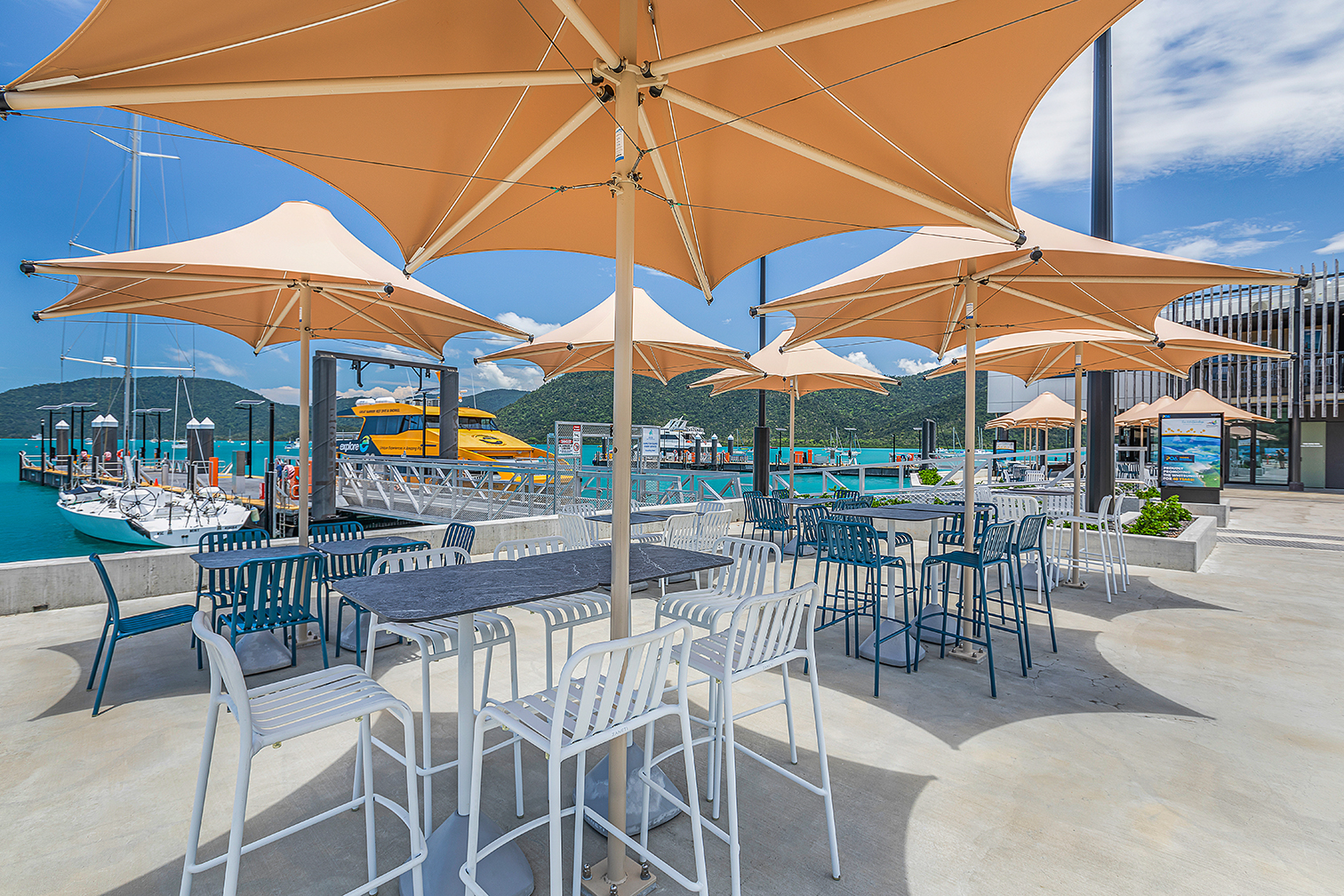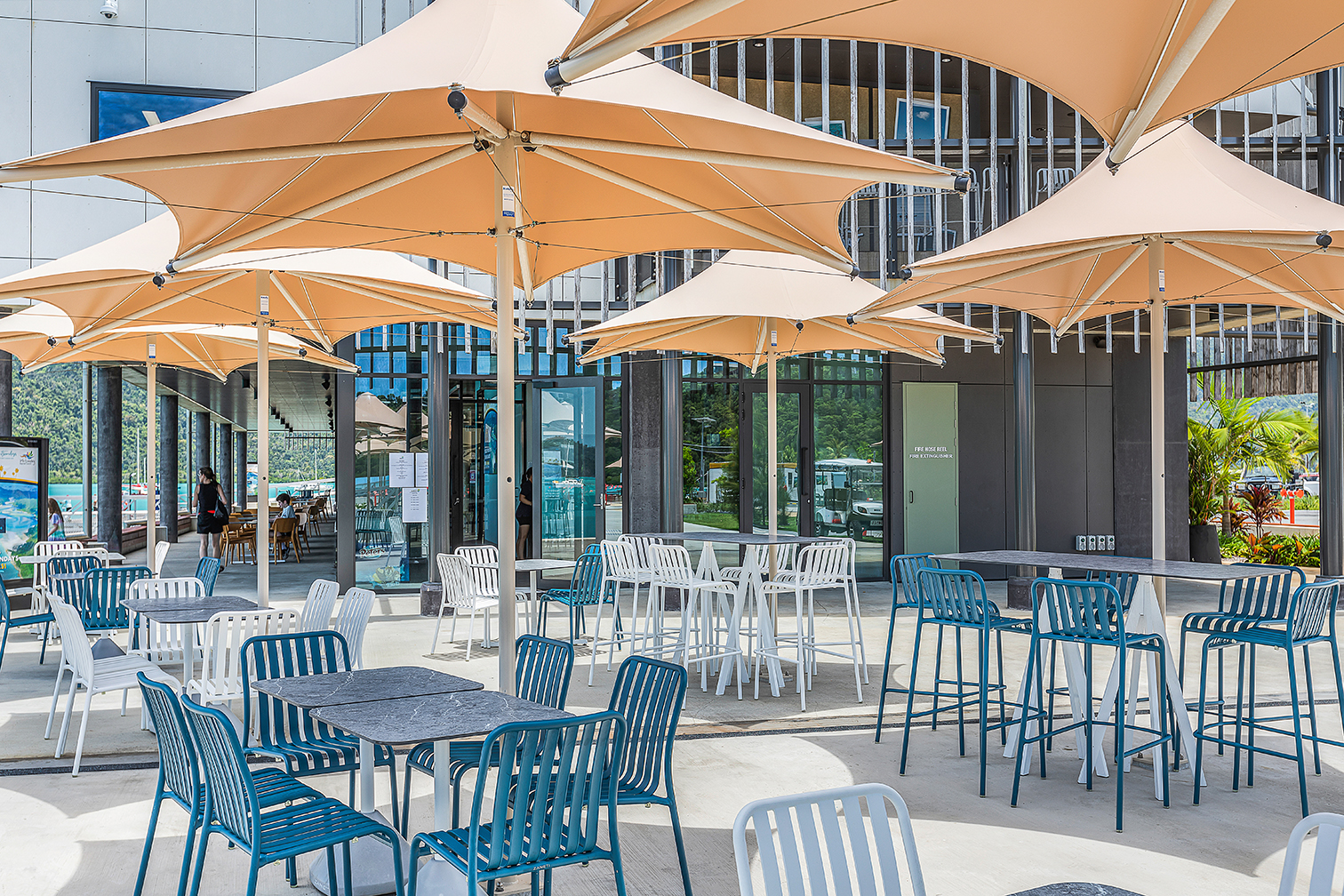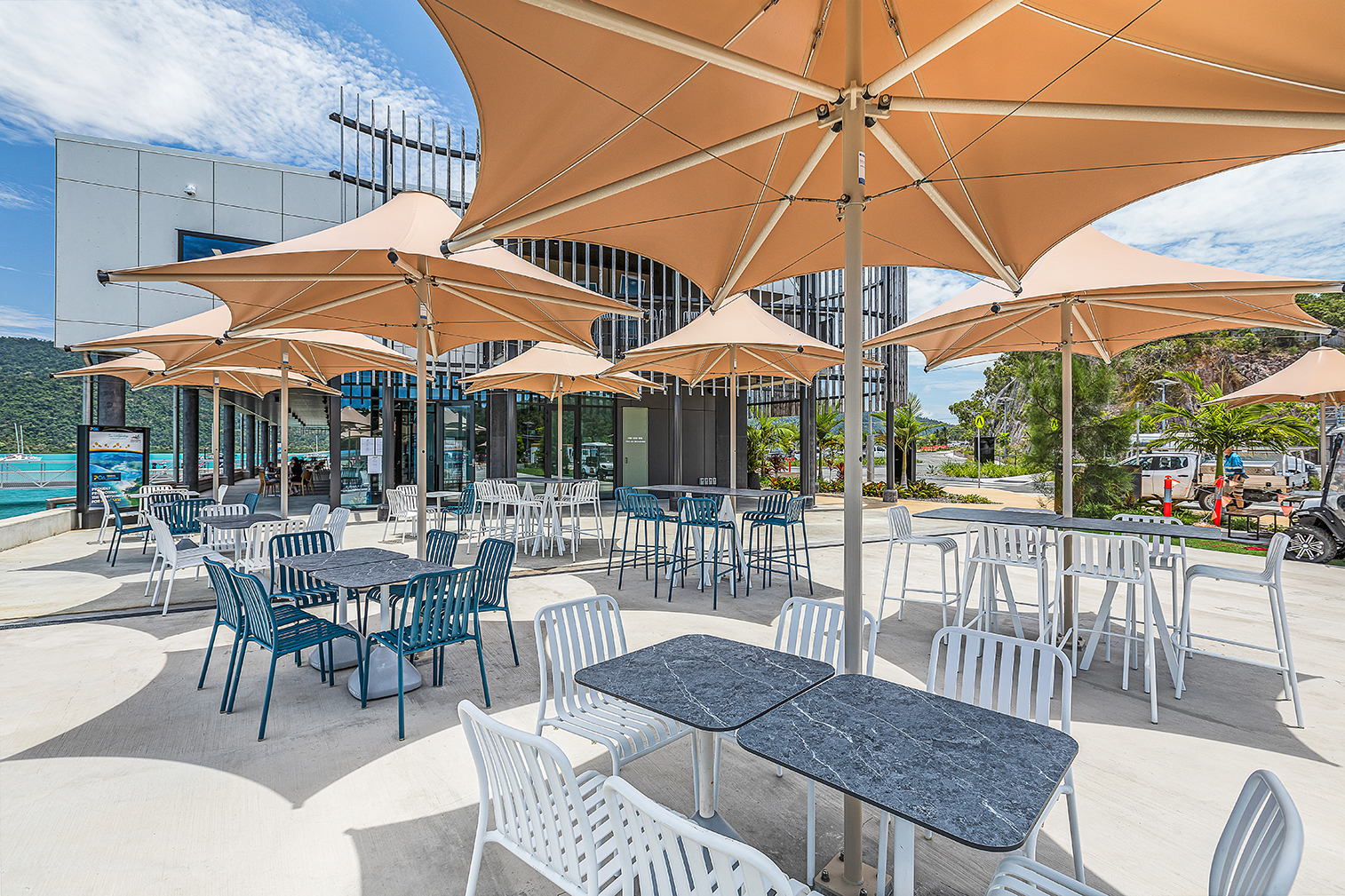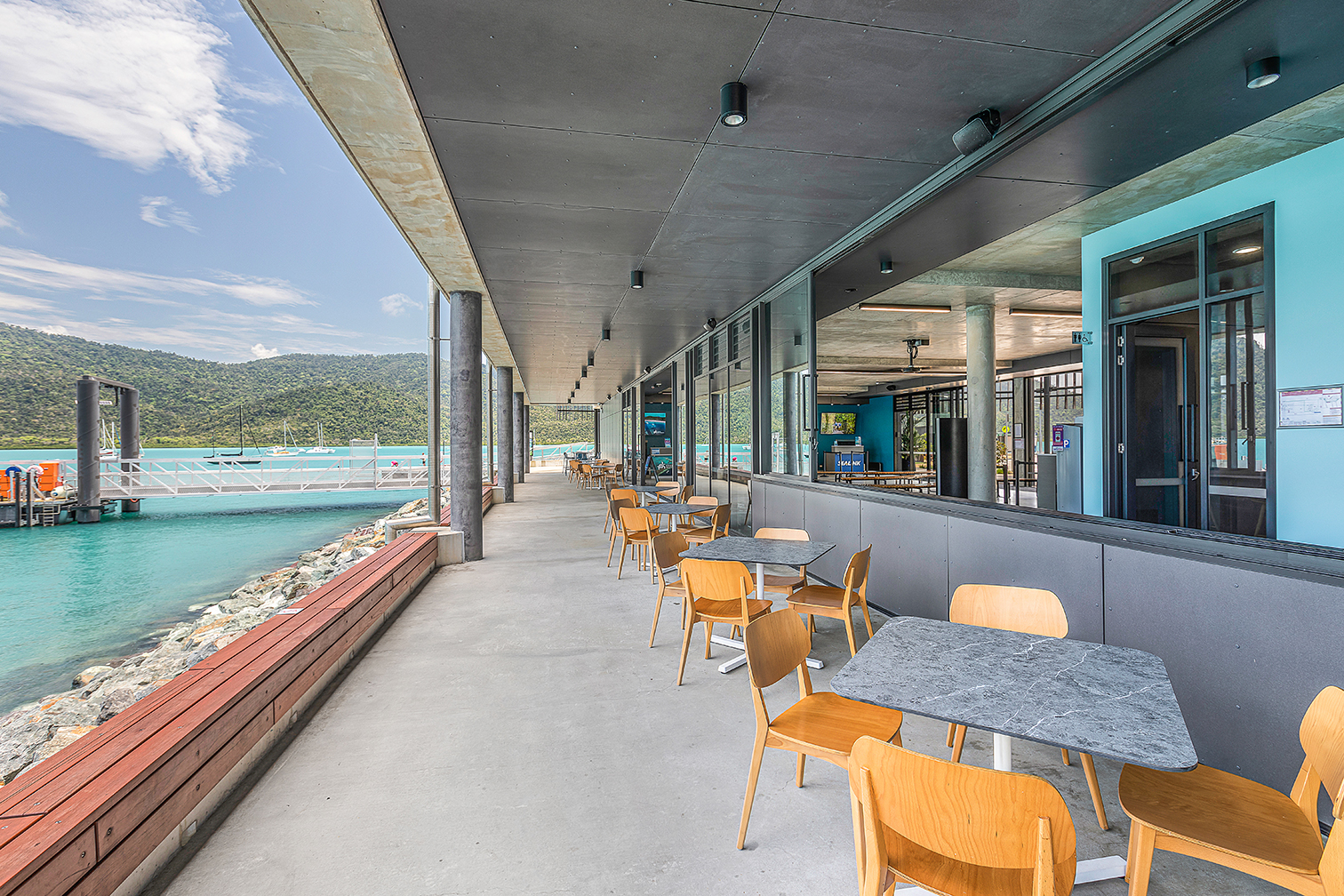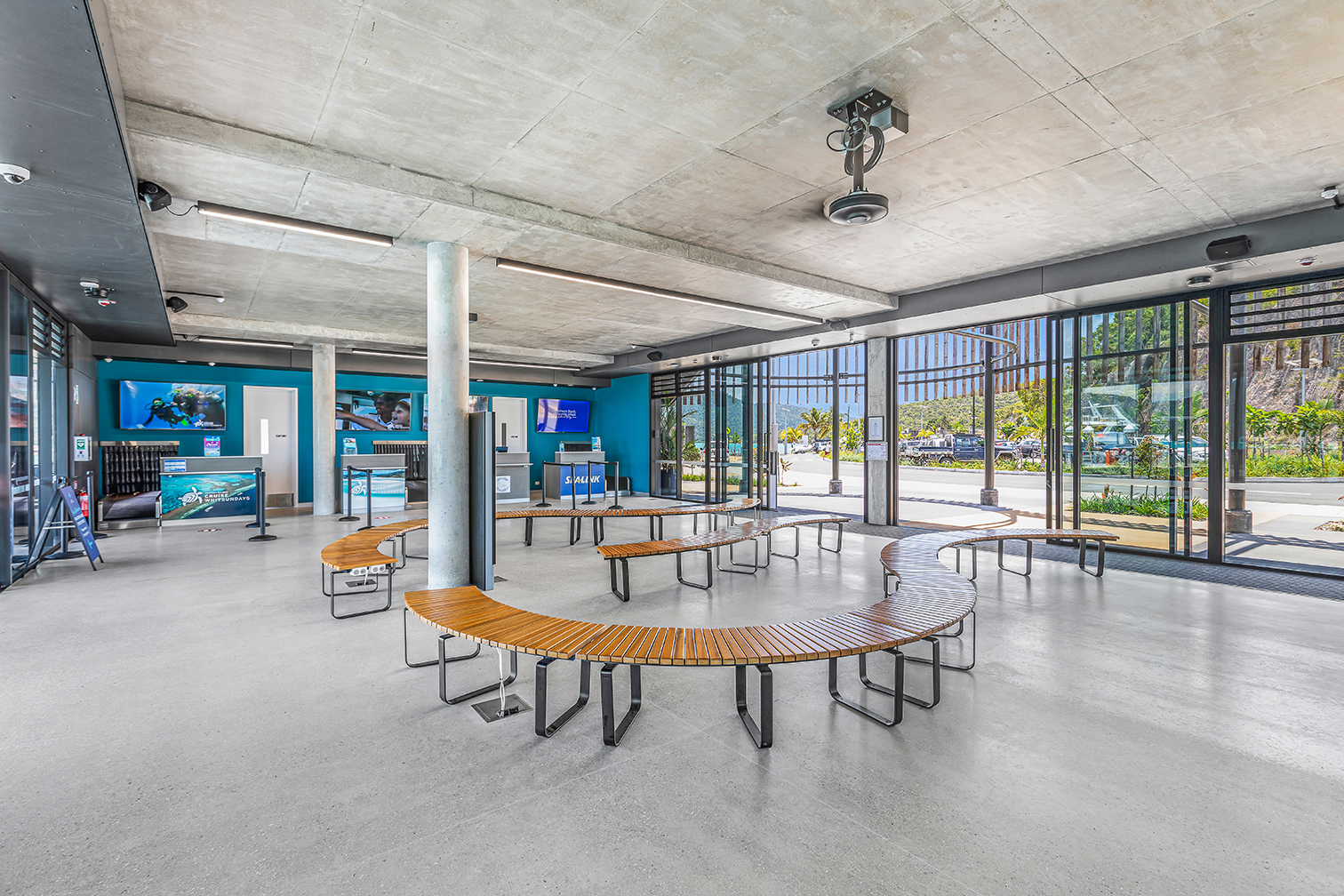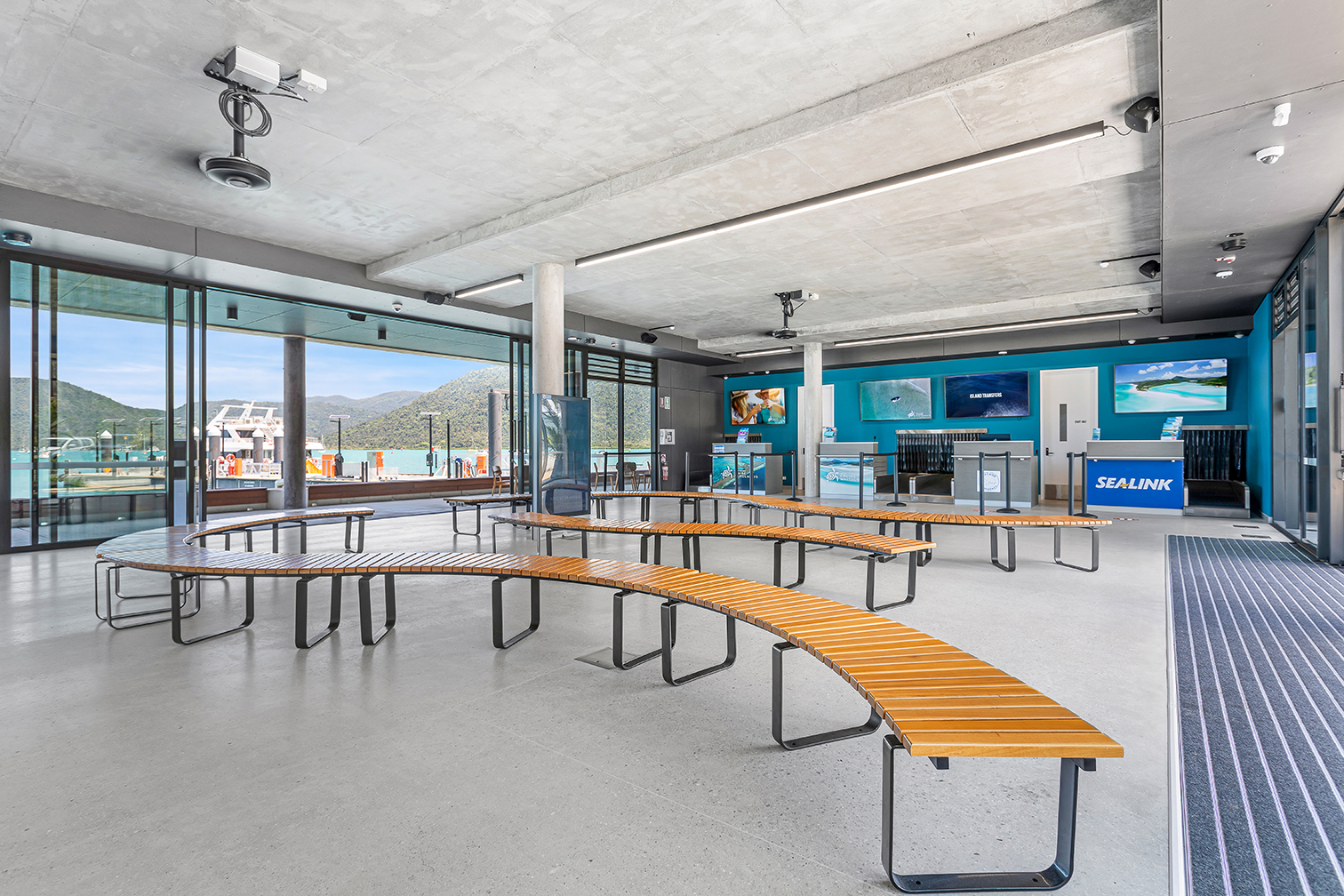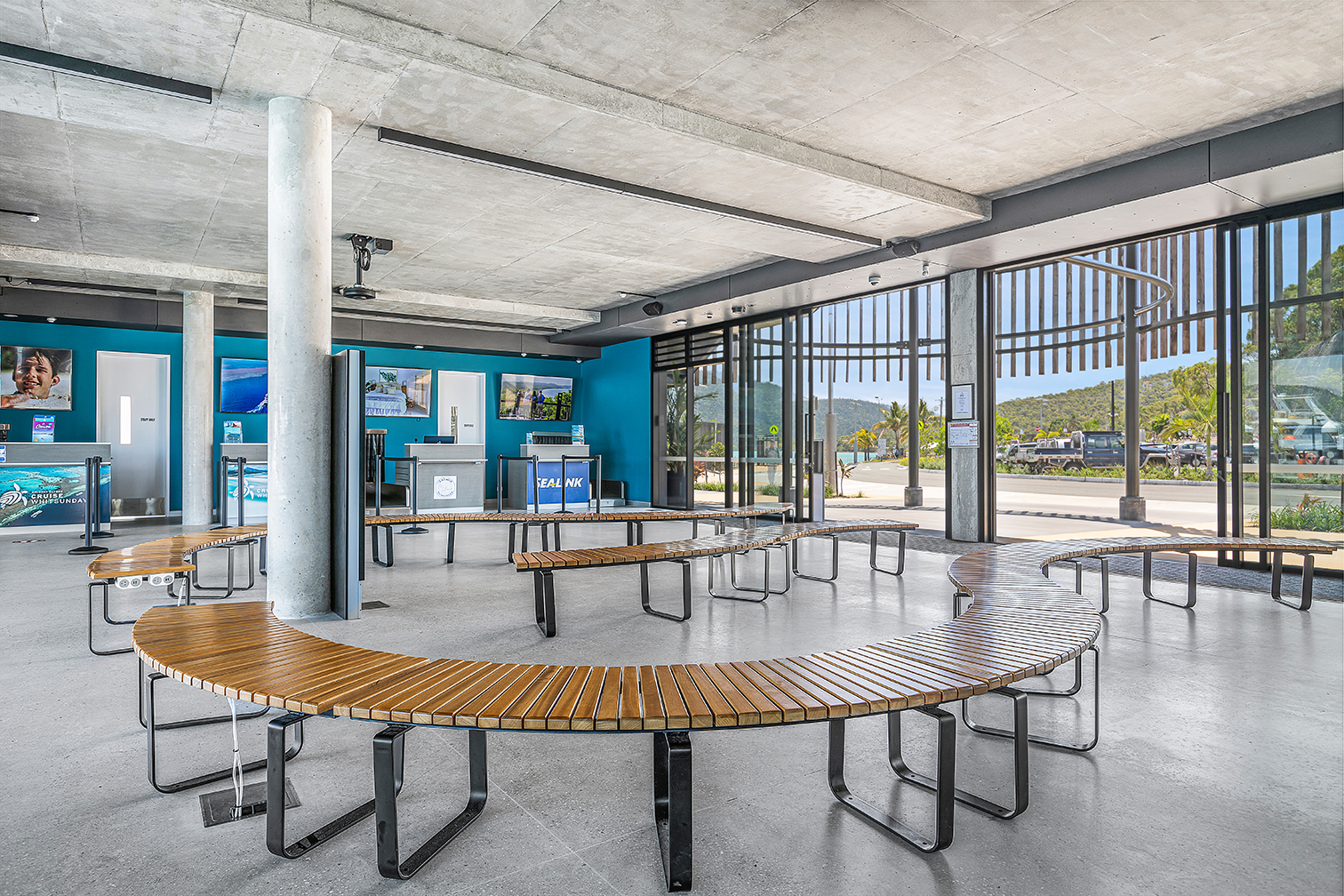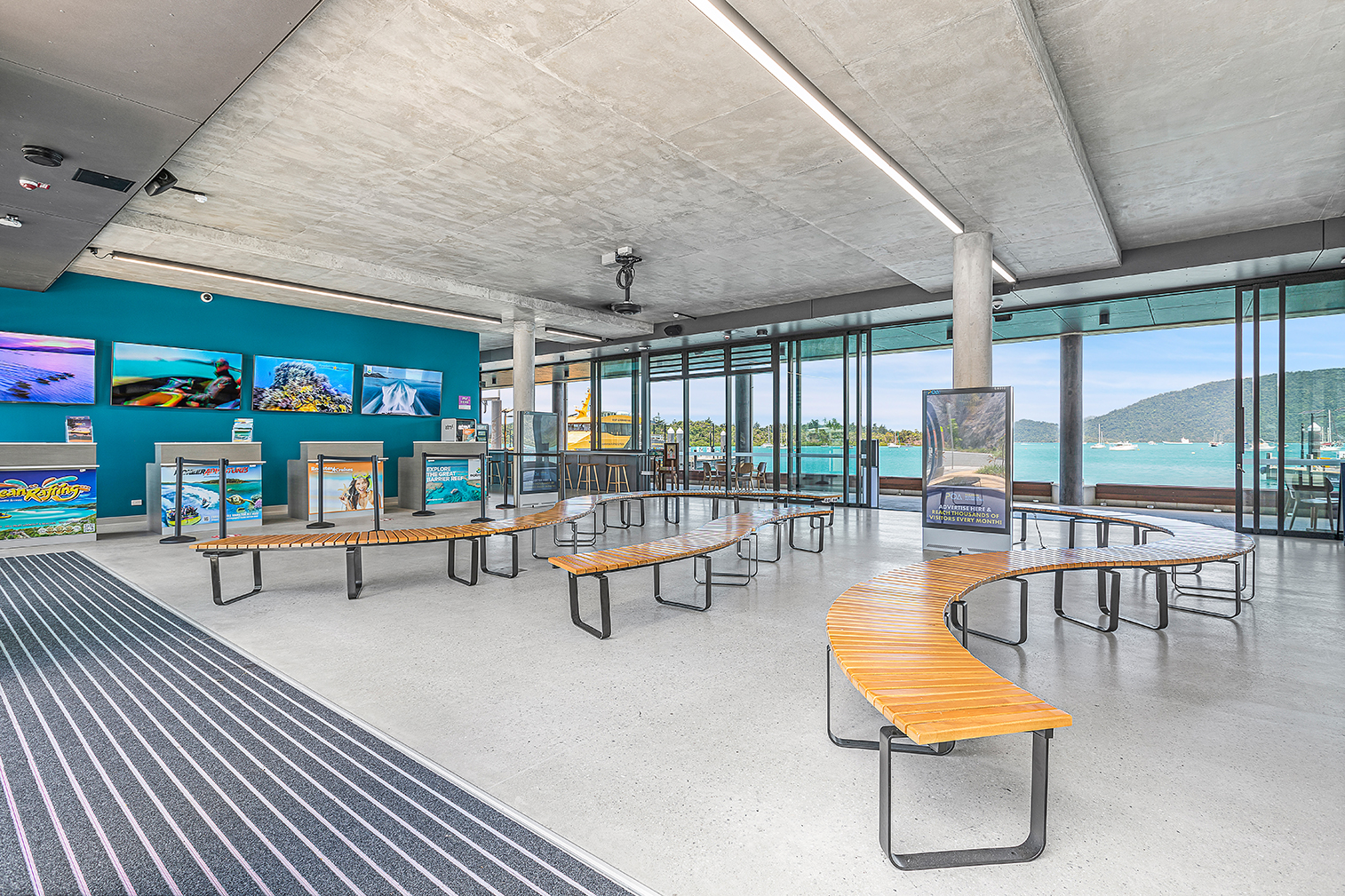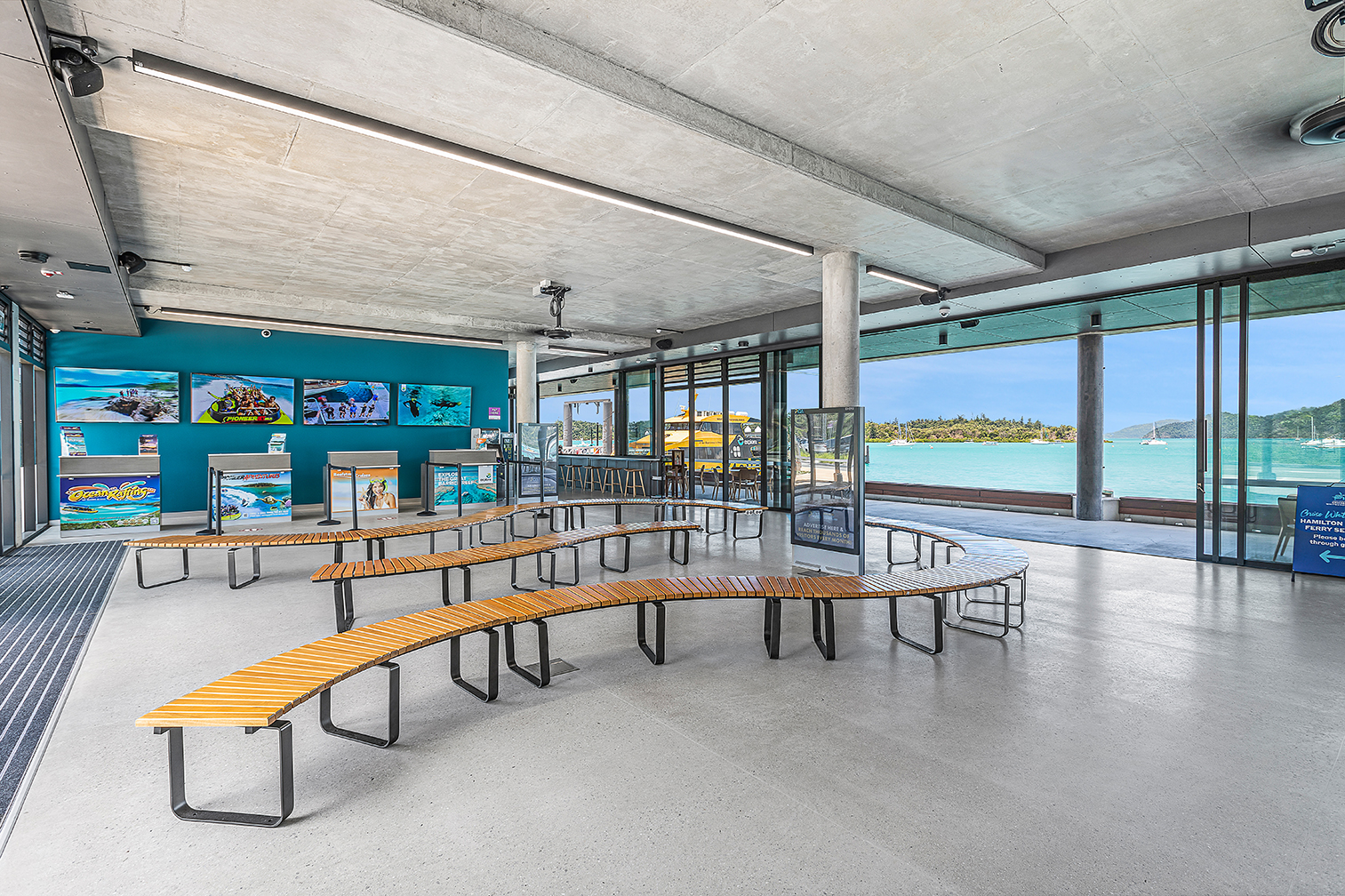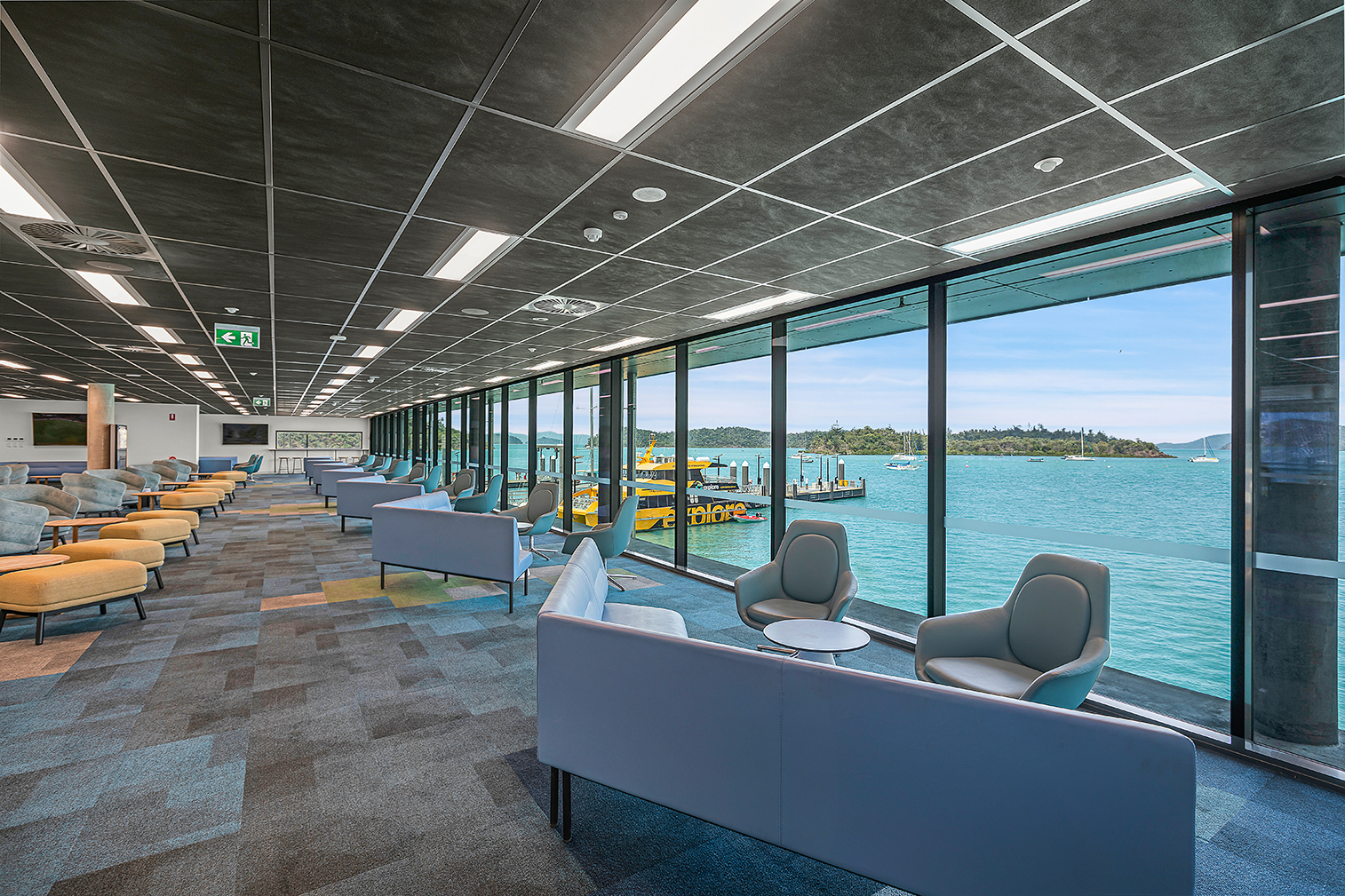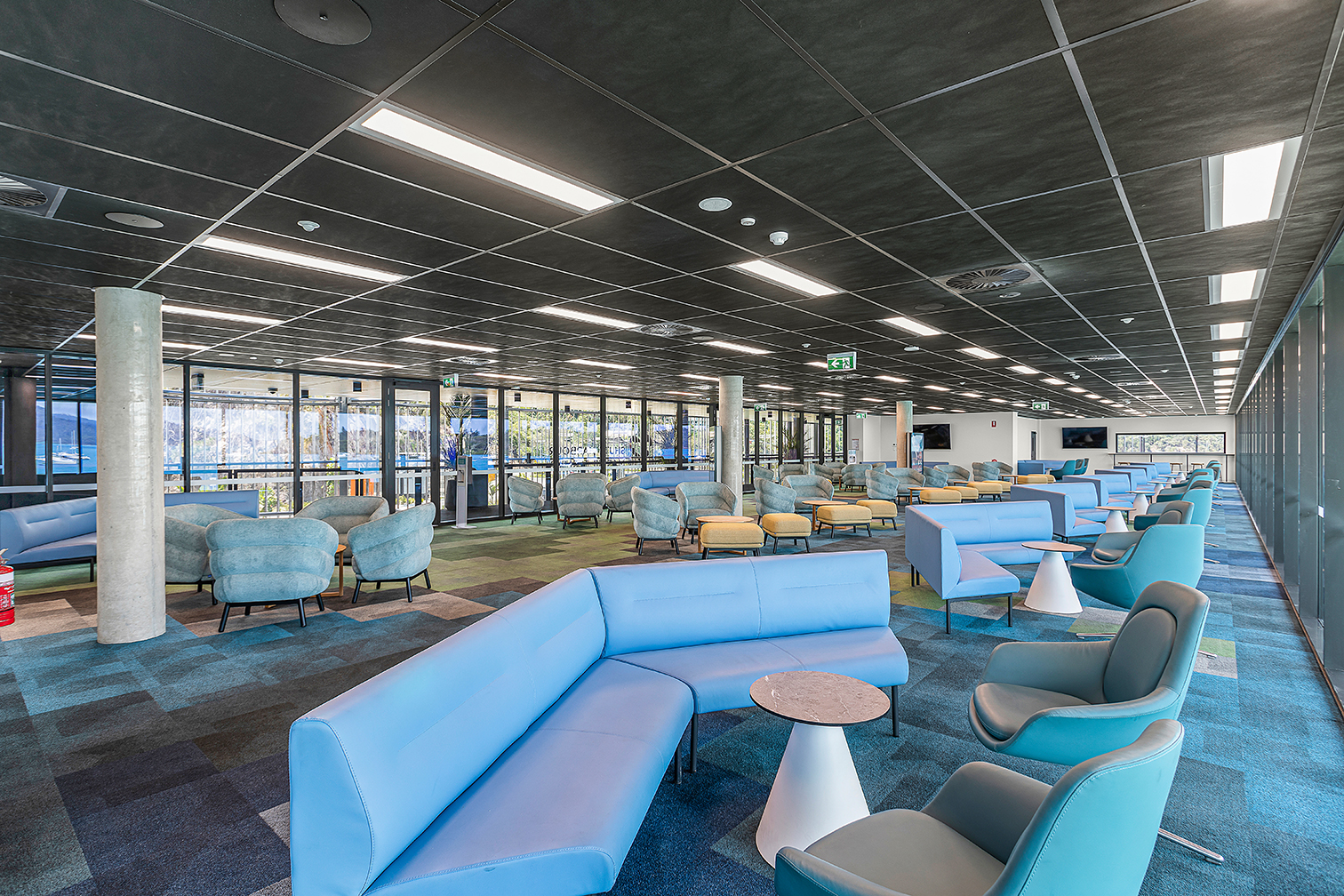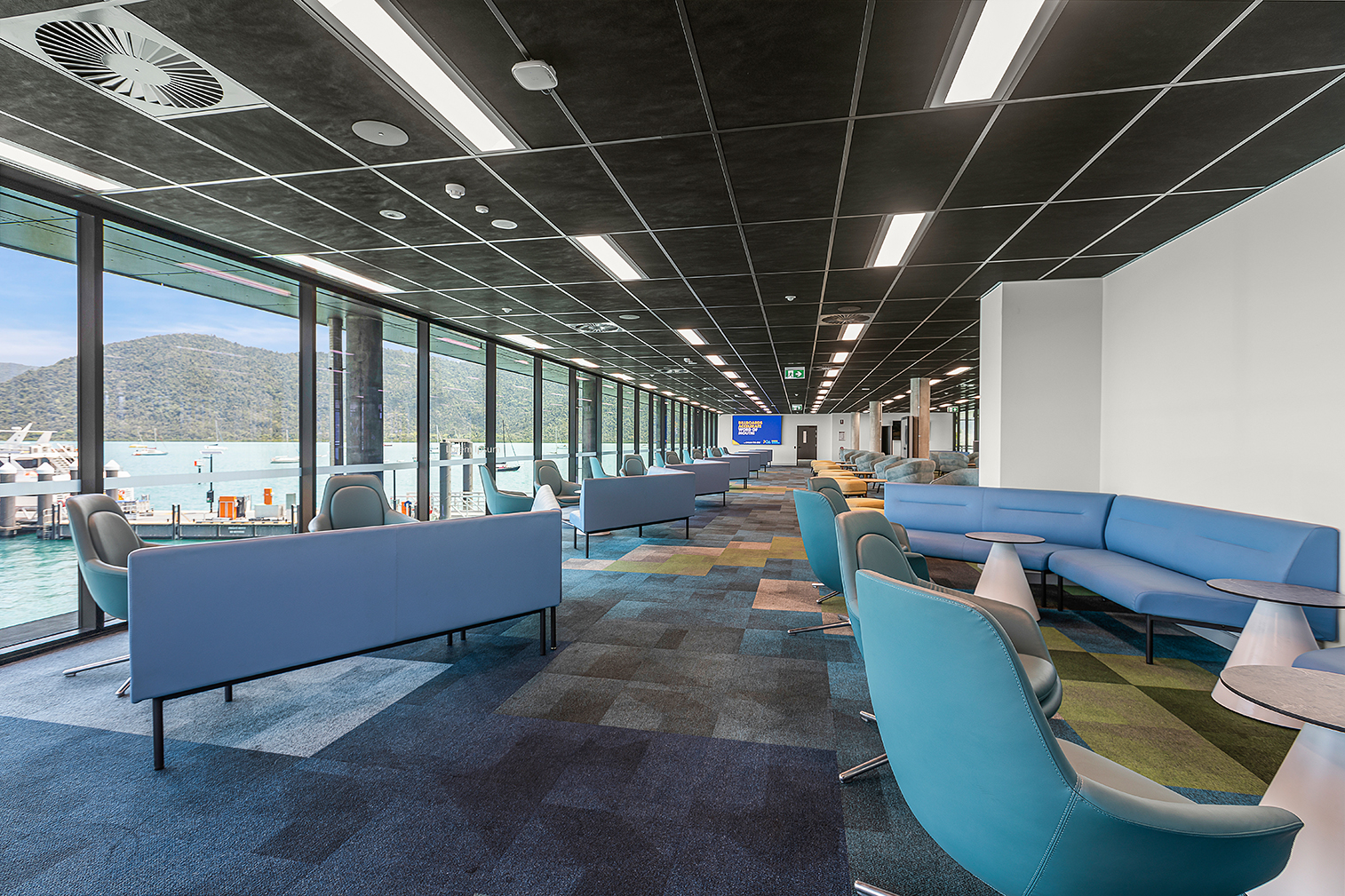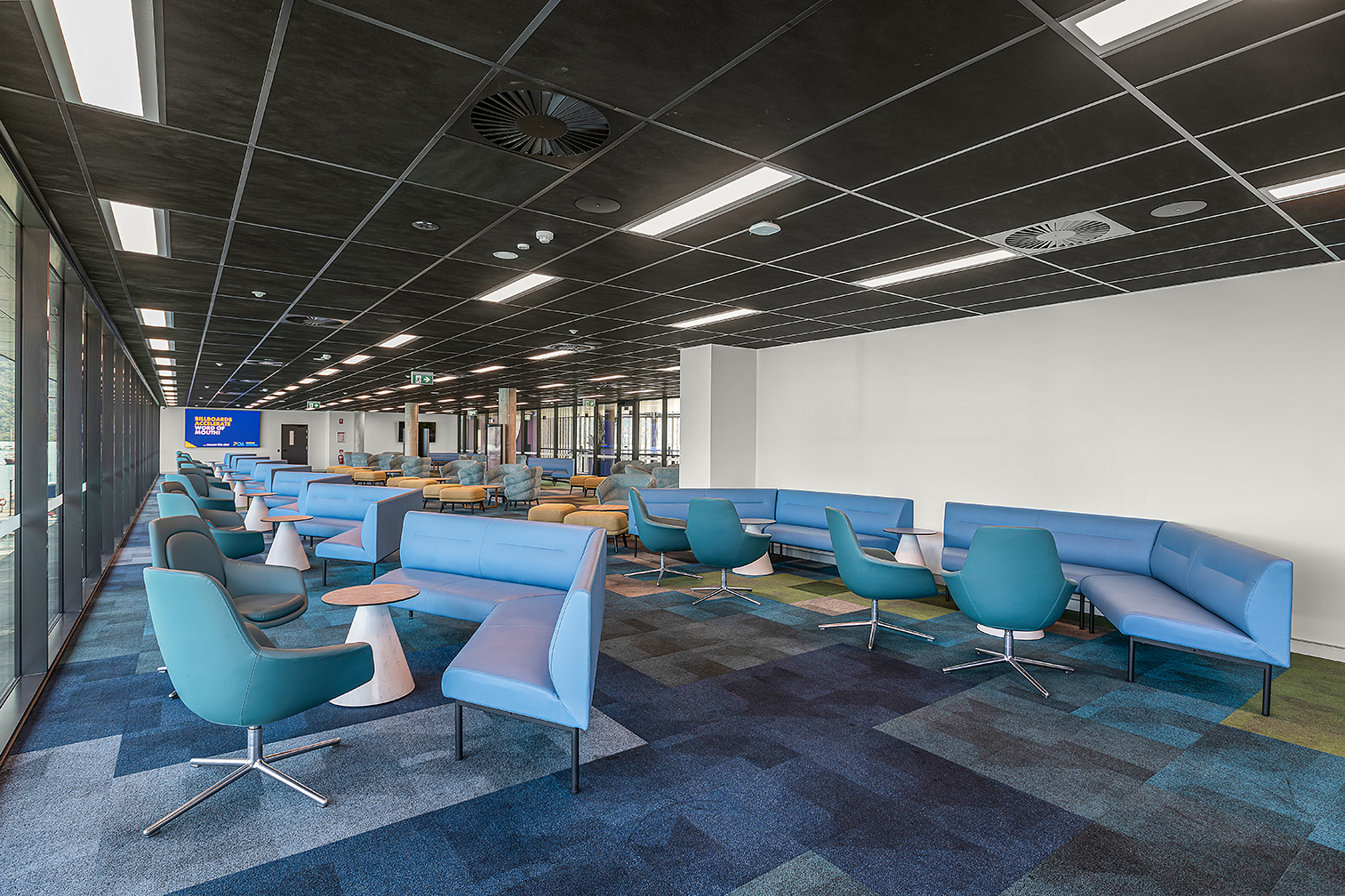 WEB_HFC_ShuteHarbour_281022_003
WEB_HFC_ShuteHarbour_281022_004
WEB_HFC_ShuteHarbour_281022_023
WEB_HFC_ShuteHarbour_281022_025
WEB_HFC_ShuteHarbour_281022_026
WEB_HFC_ShuteHarbour_281022_028
WEB_HFC_ShuteHarbour_281022_029
WEB_HFC_ShuteHarbour_281022_031
WEB_HFC_ShuteHarbour_281022_033
WEB_HFC_ShuteHarbour_281022_034
WEB_HFC_ShuteHarbour_281022_035
WEB_HFC_ShuteHarbour_281022_038
WEB_HFC_ShuteHarbour_281022_039
WEB_HFC_ShuteHarbour_281022_043
WEB_HFC_ShuteHarbour_281022_044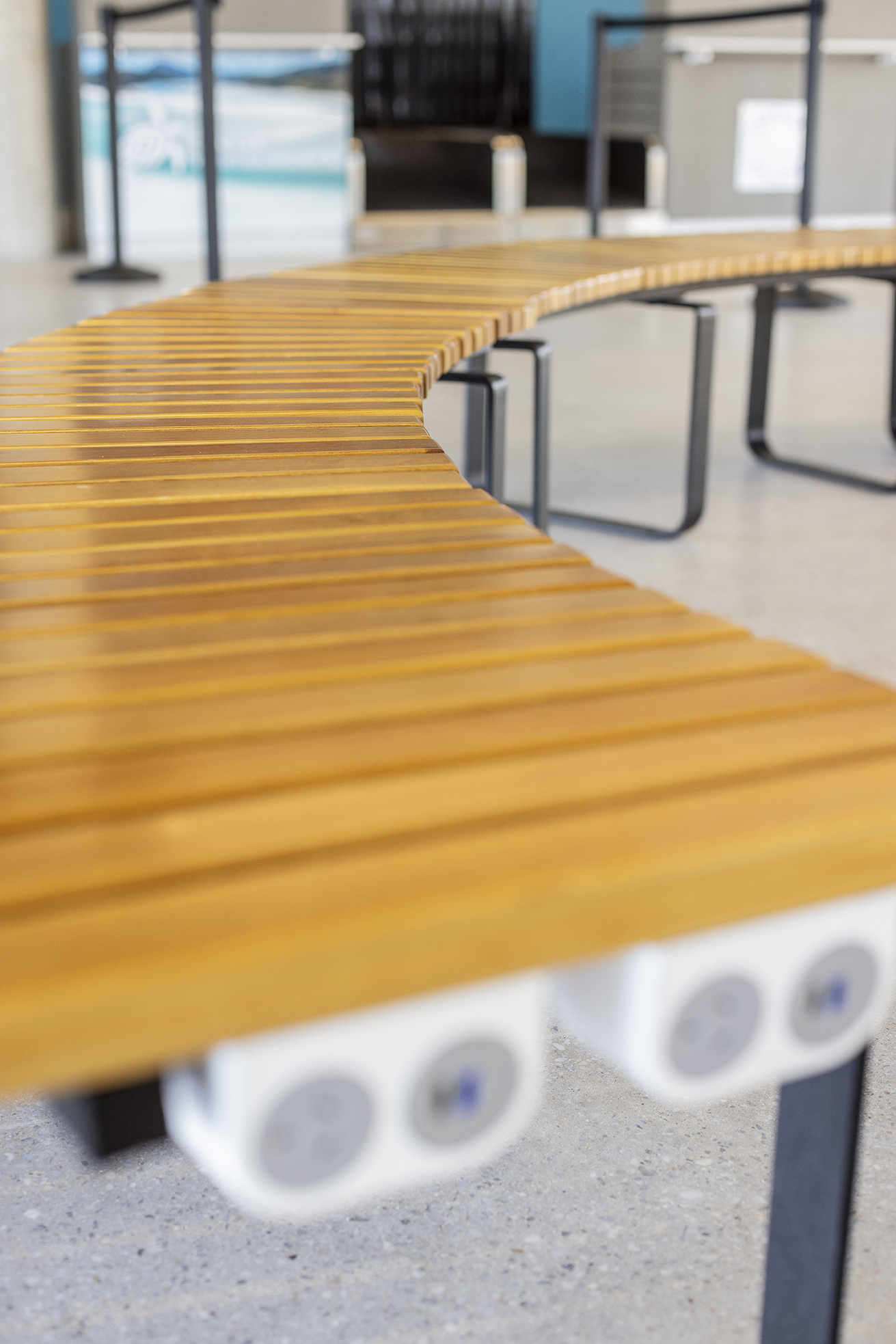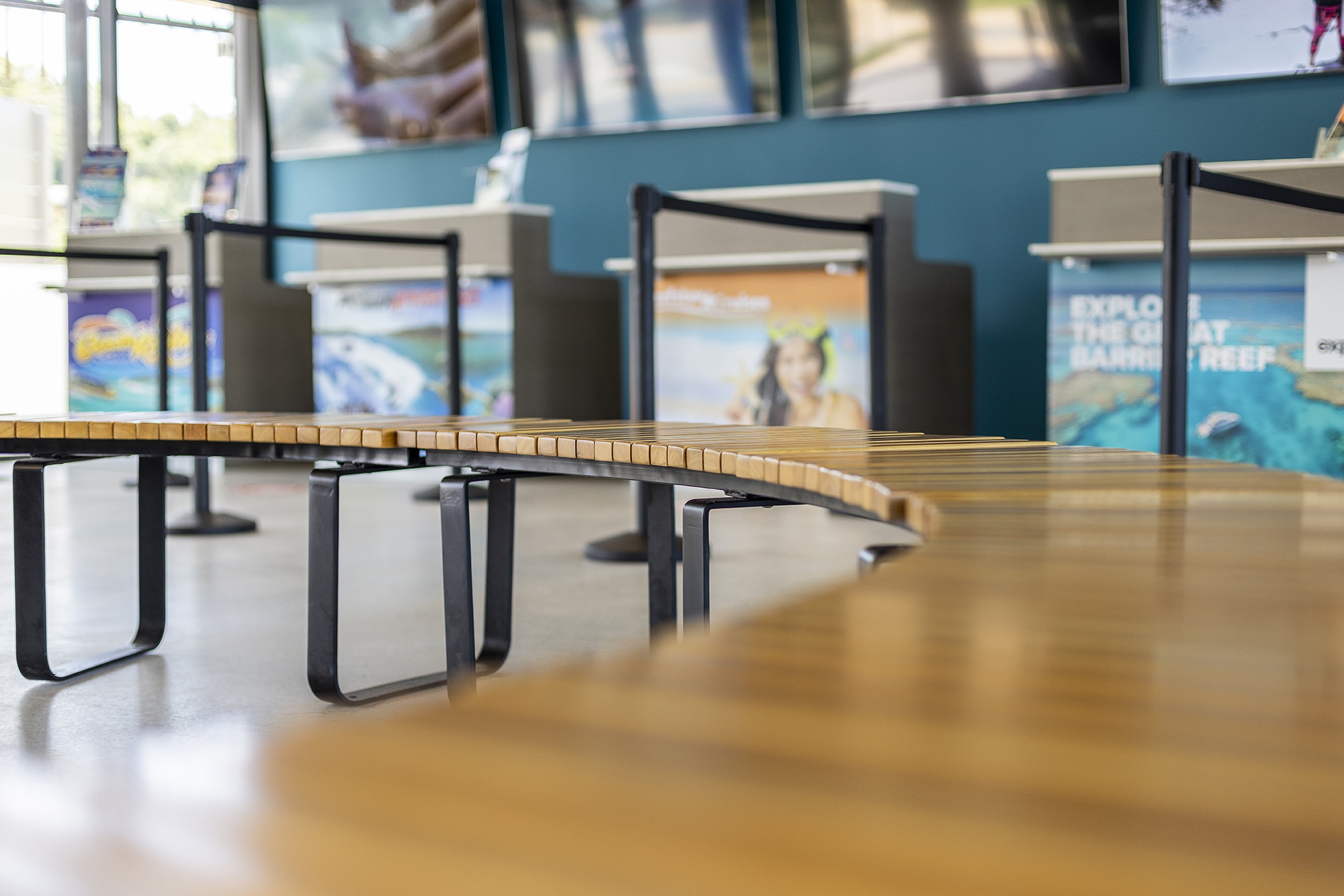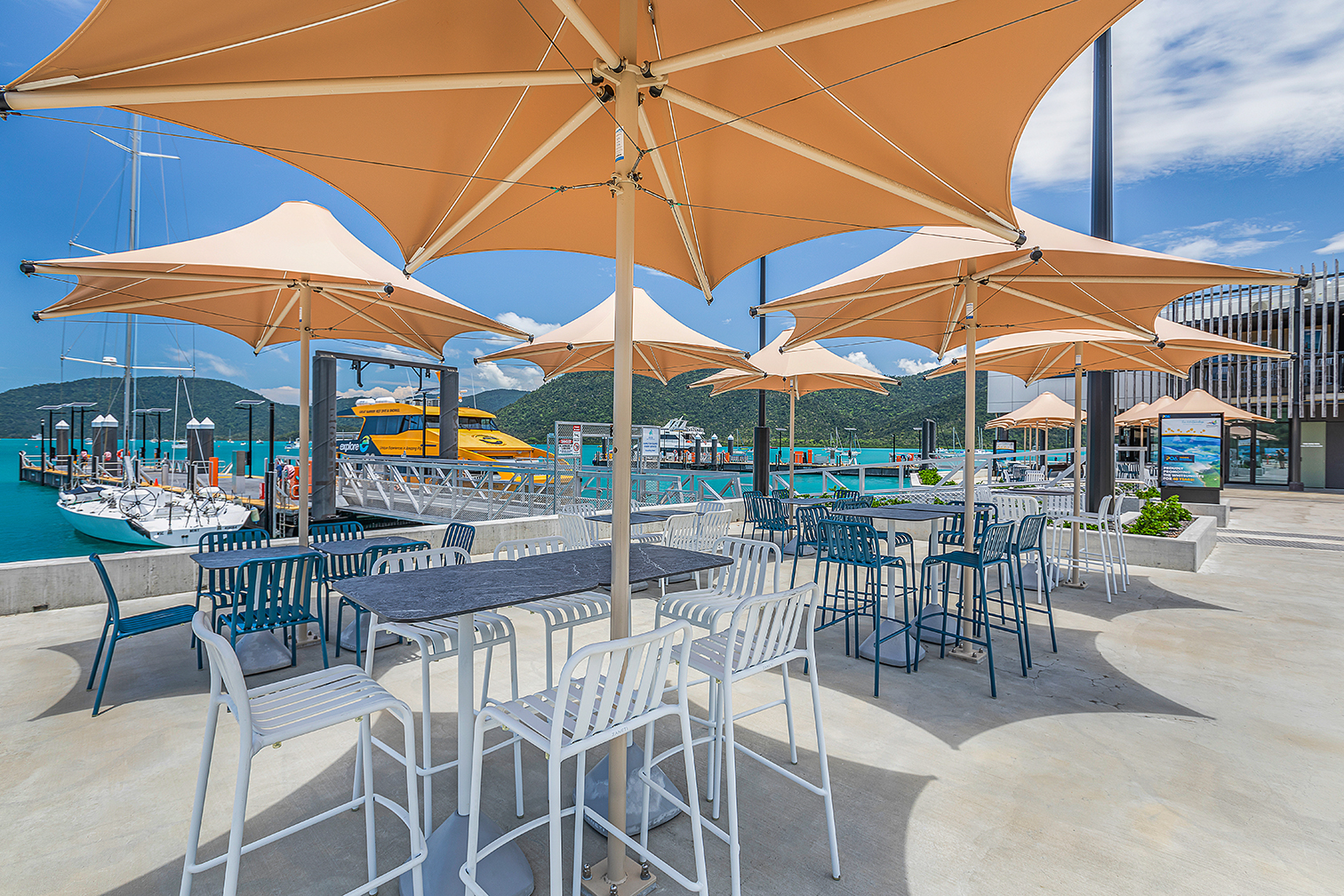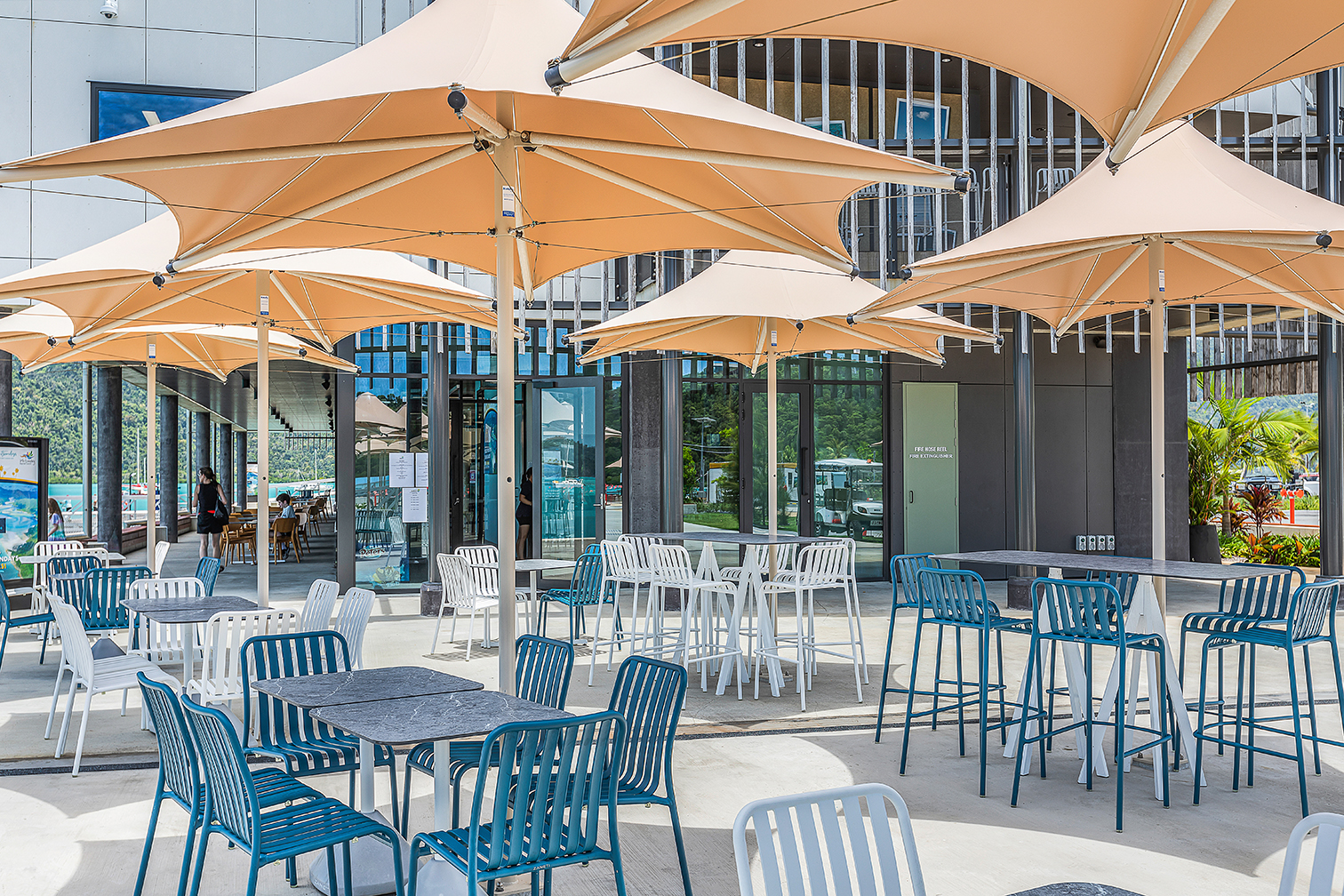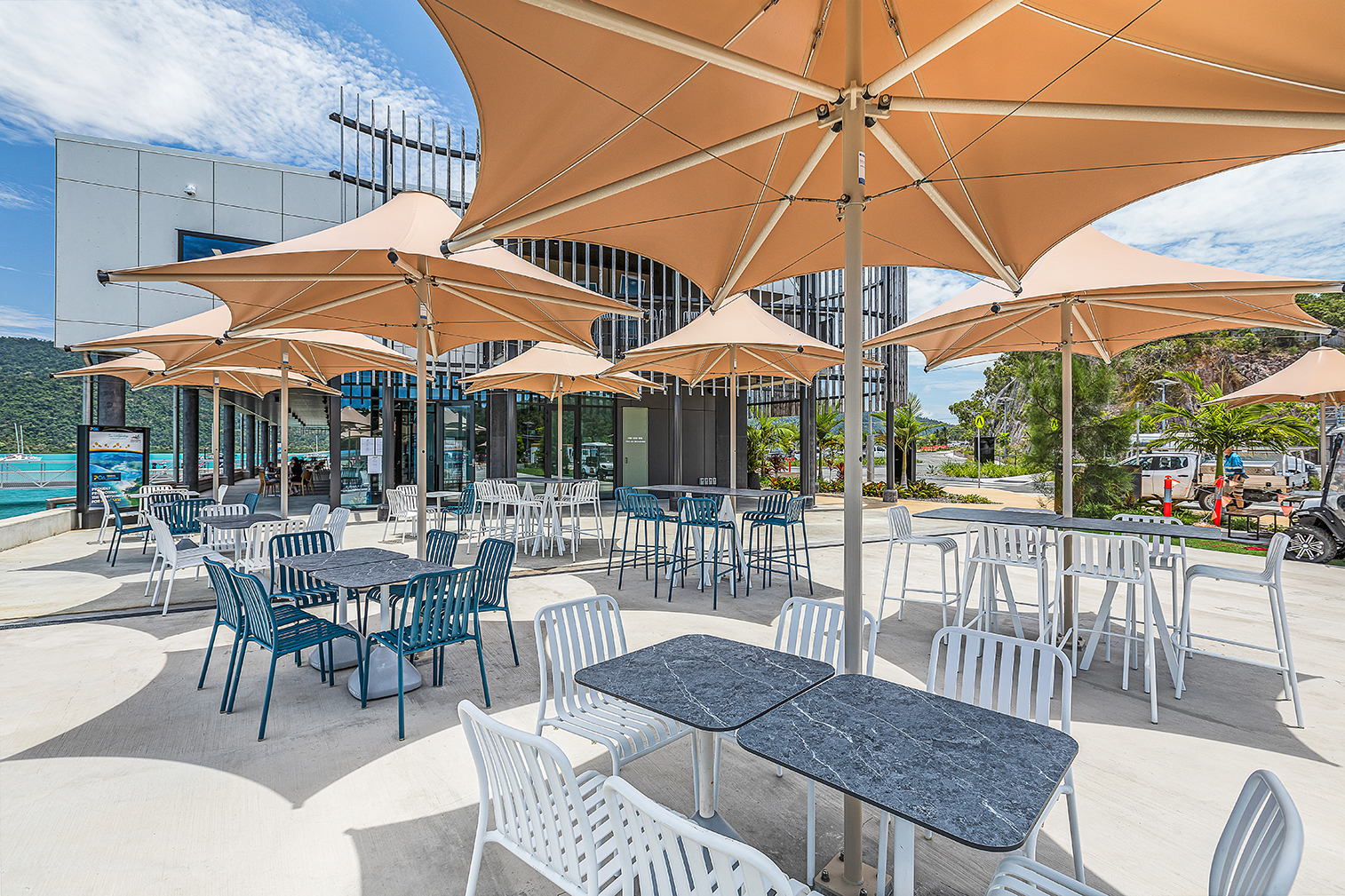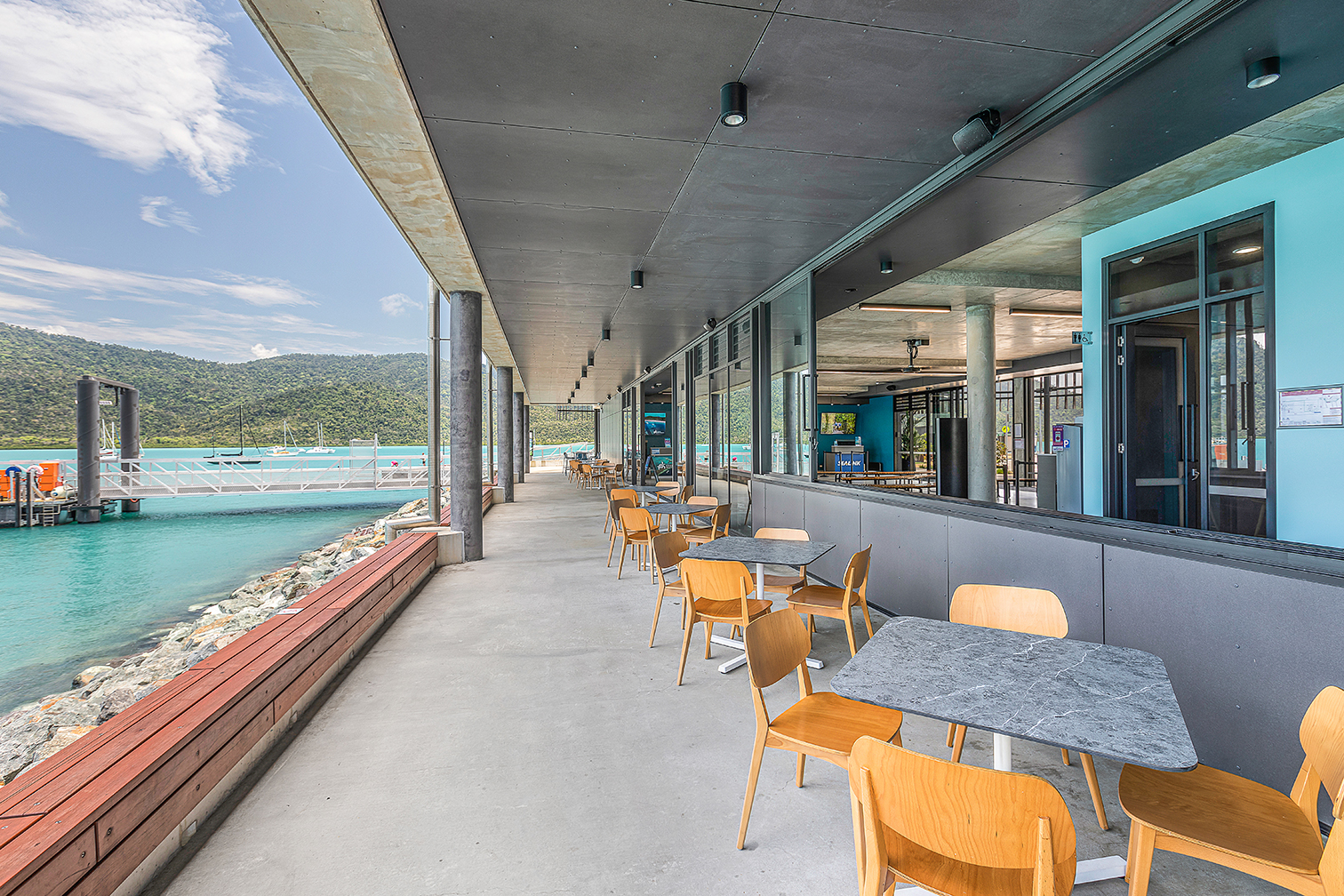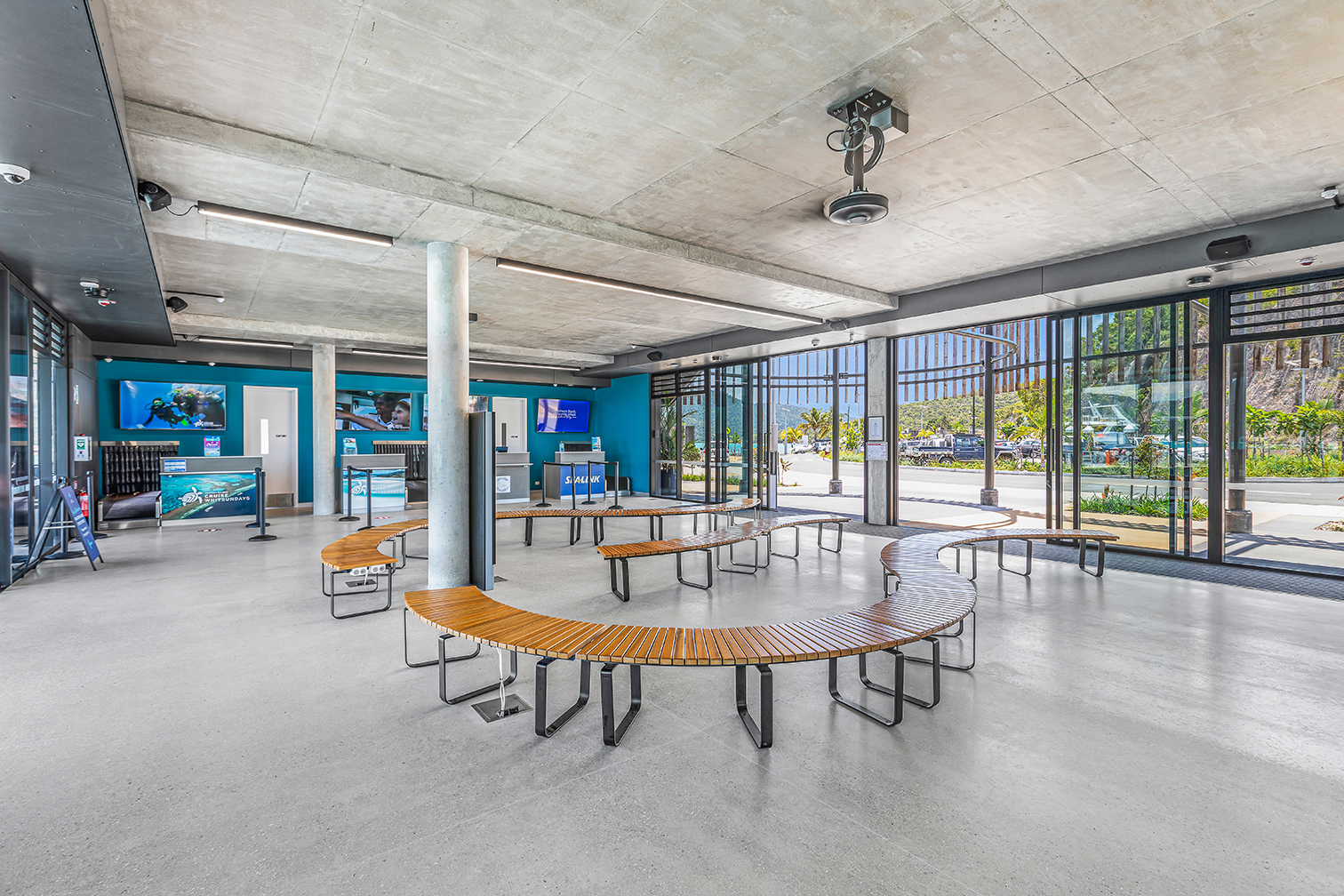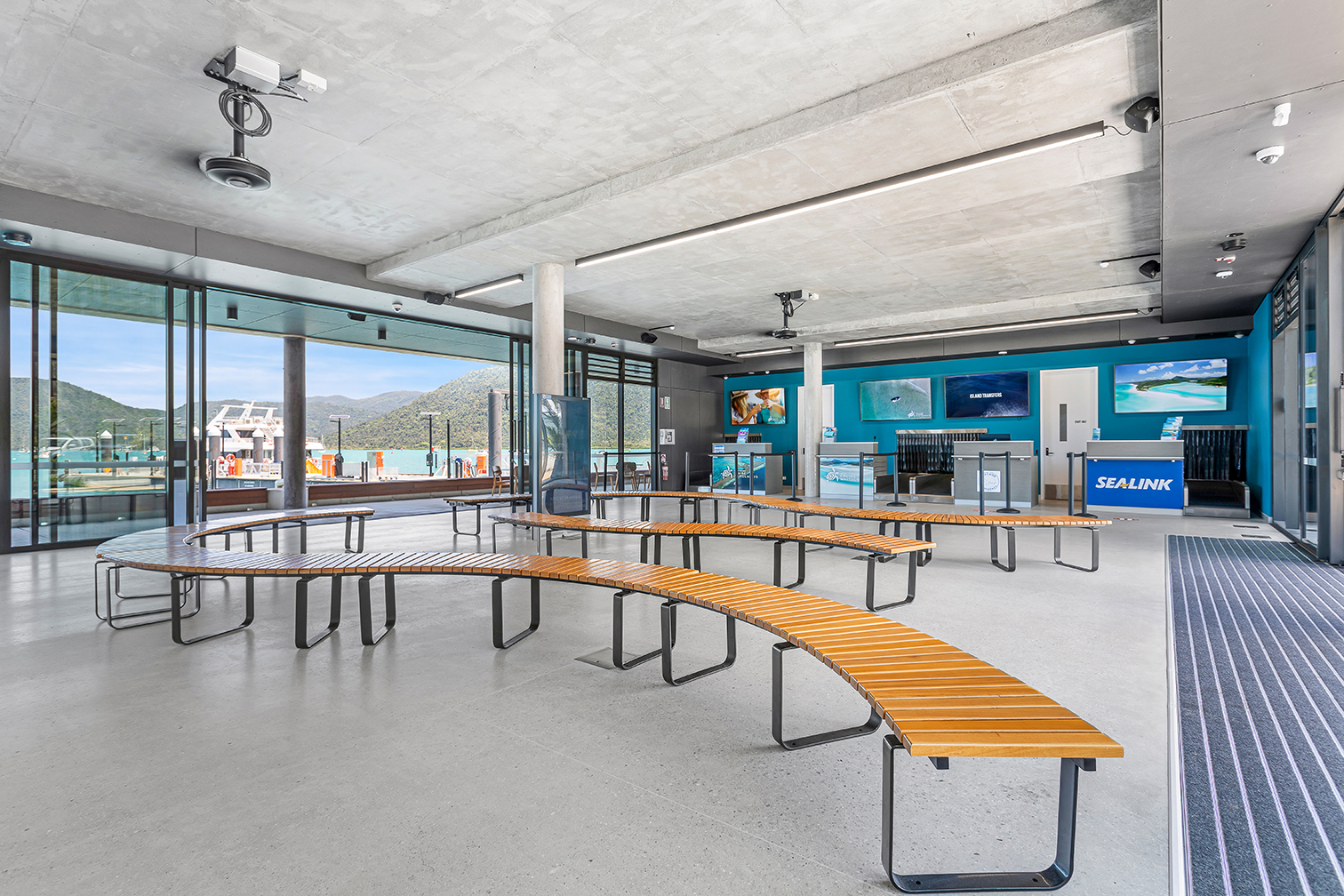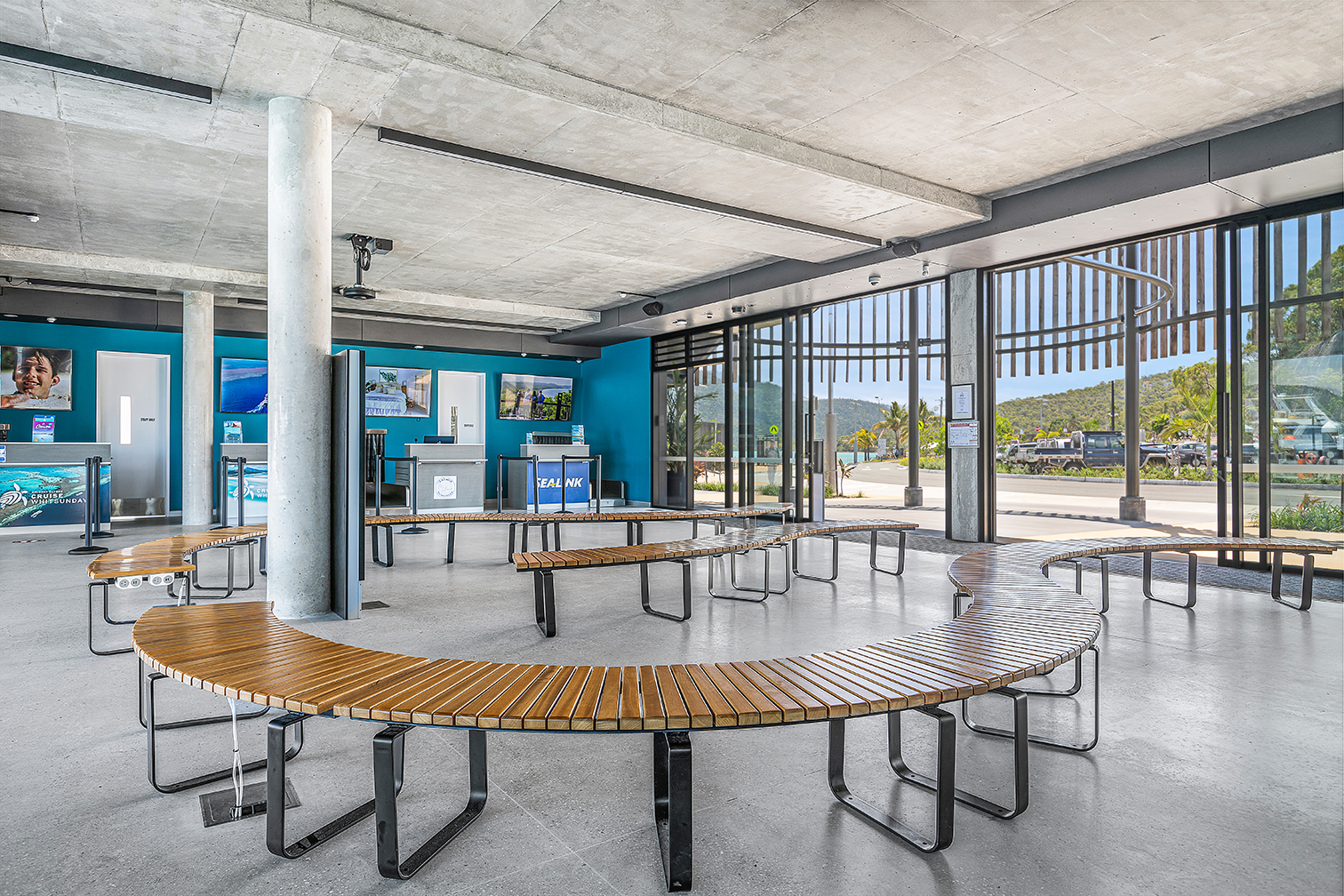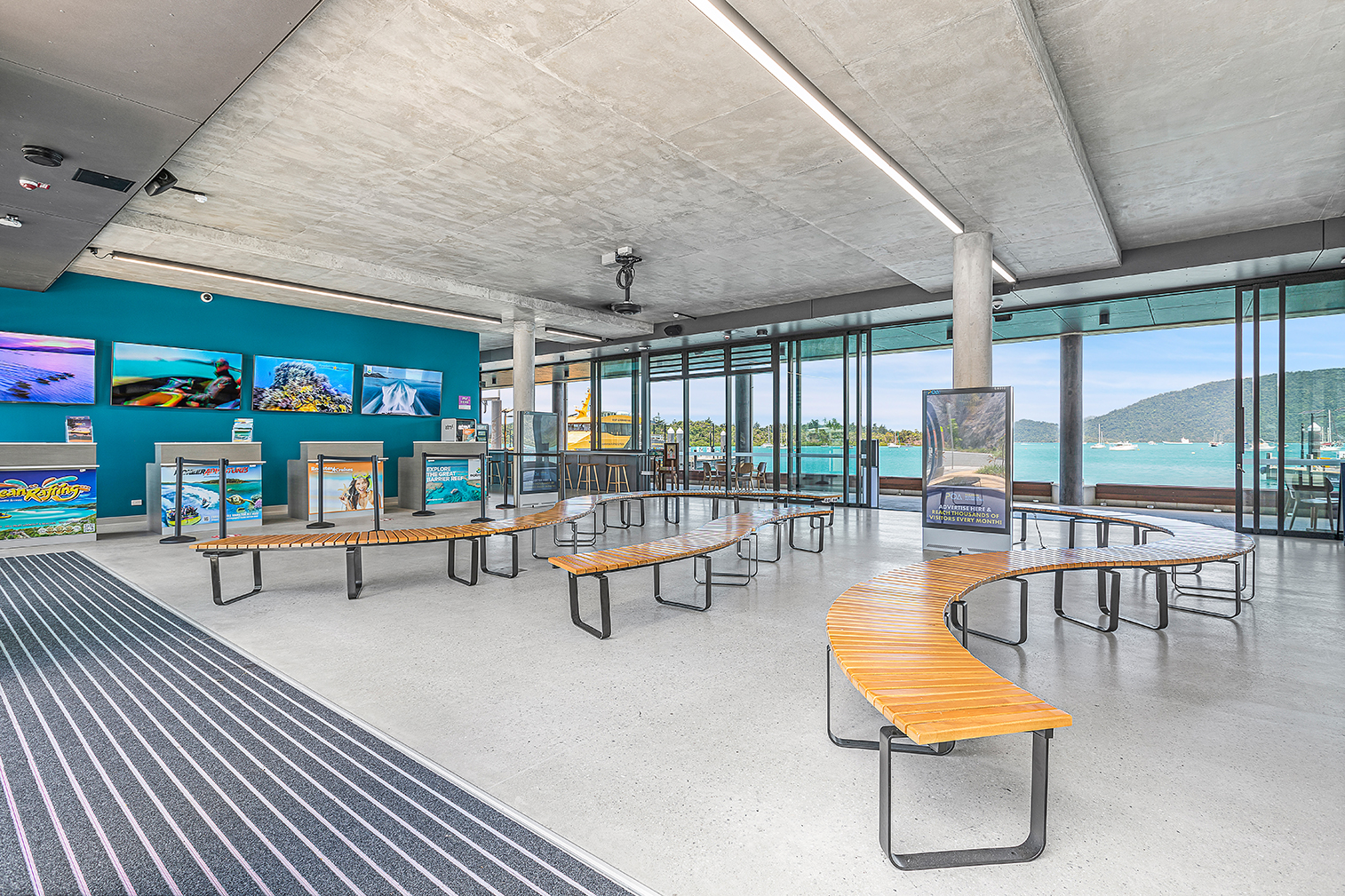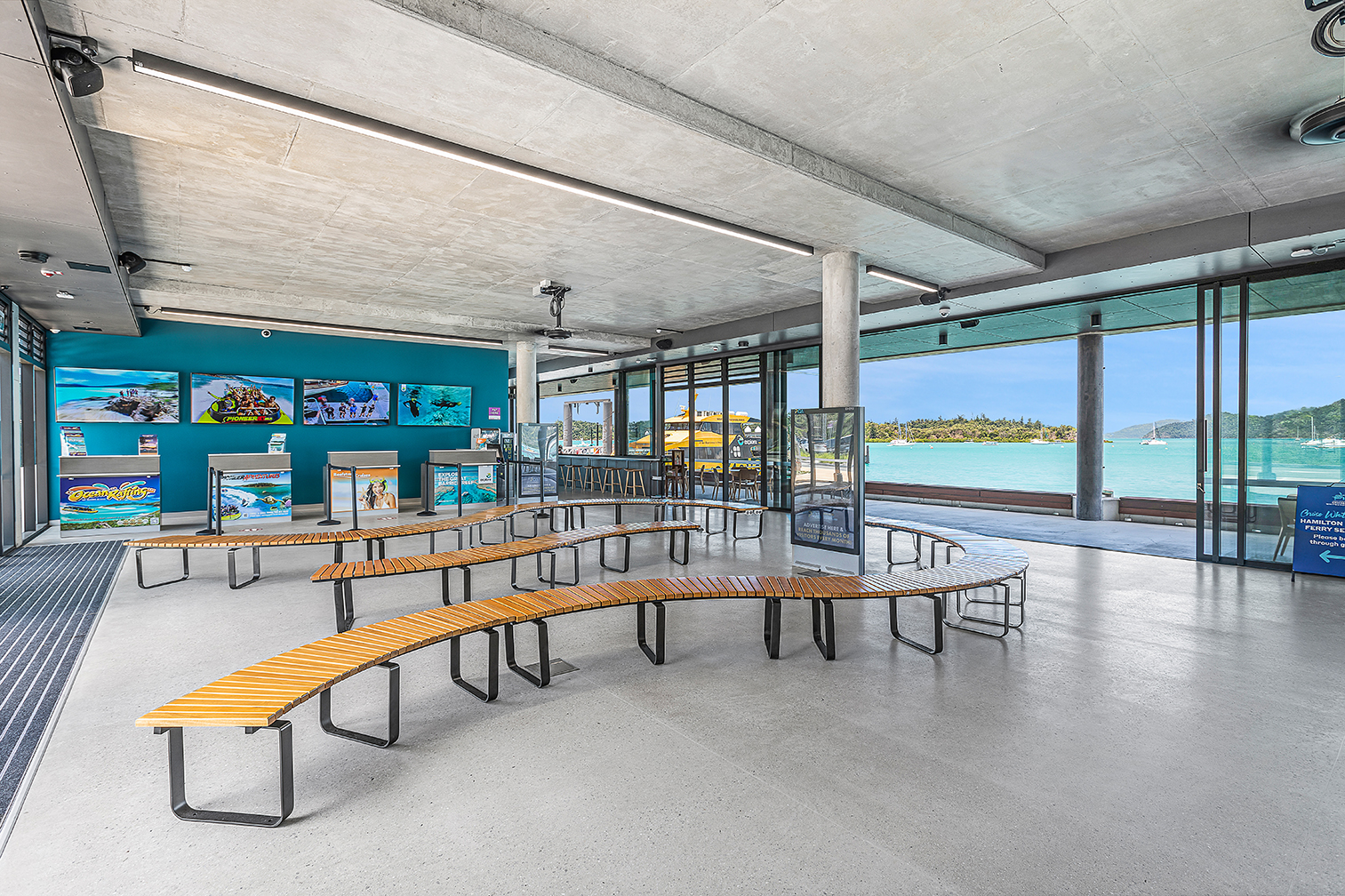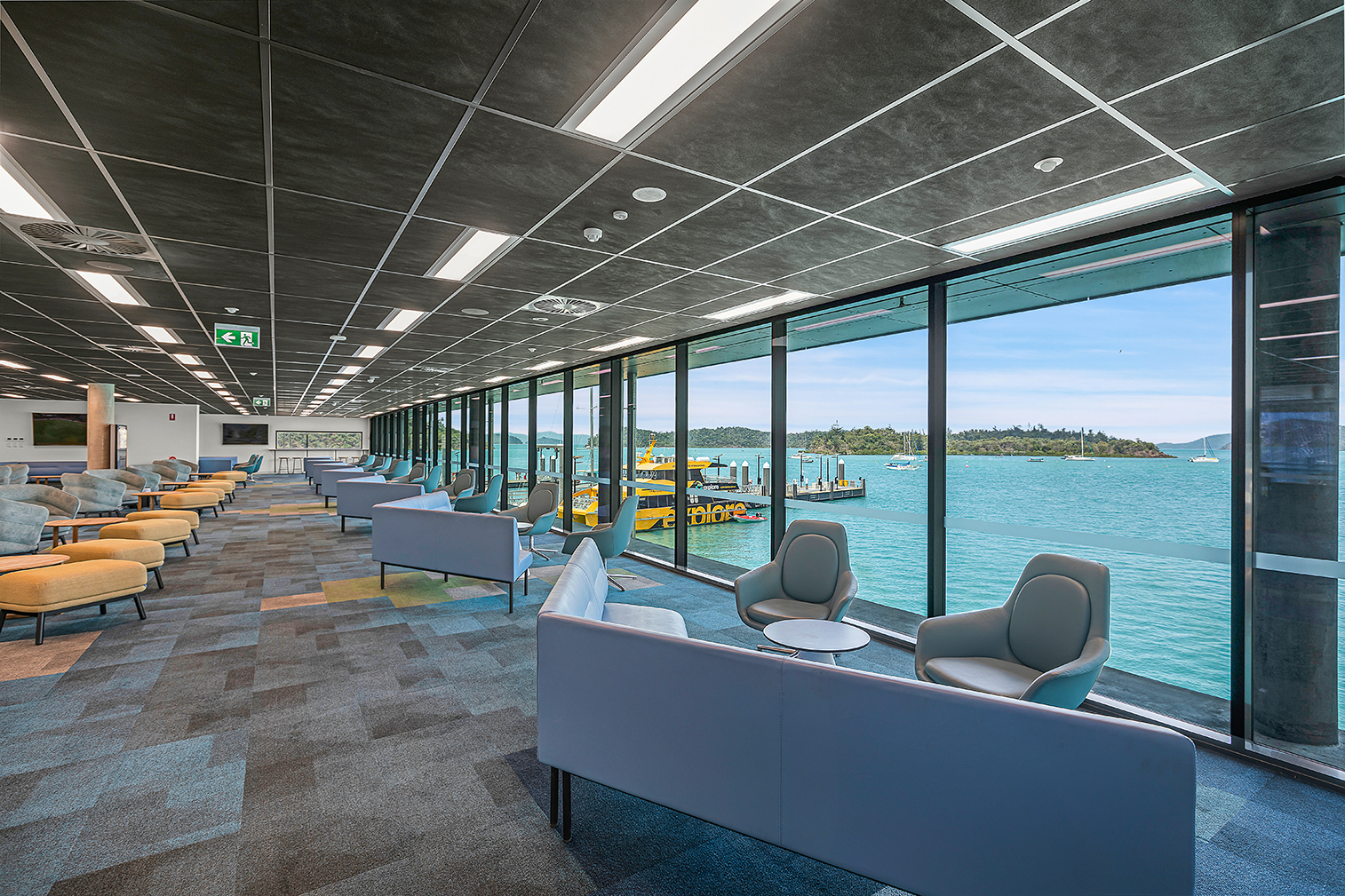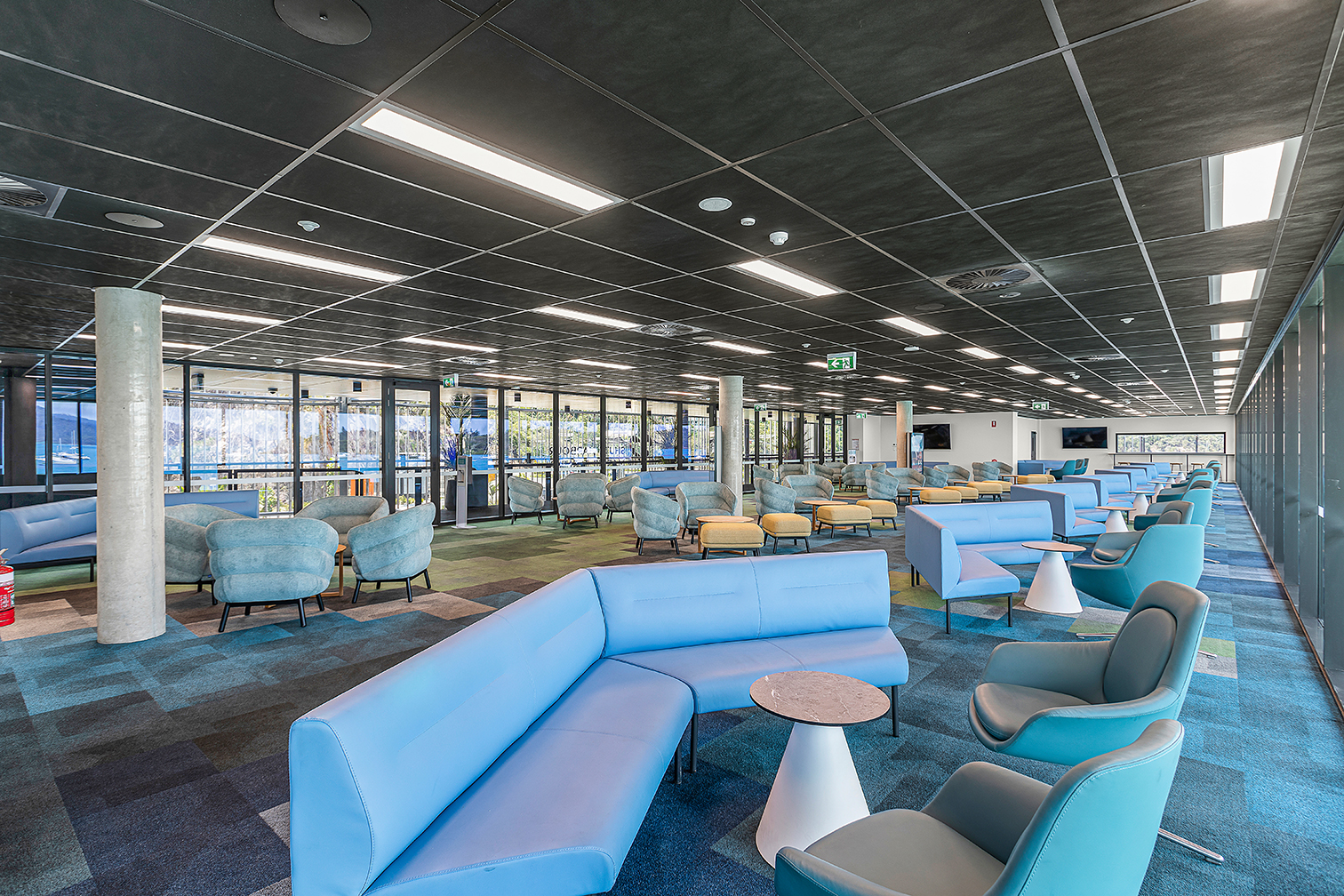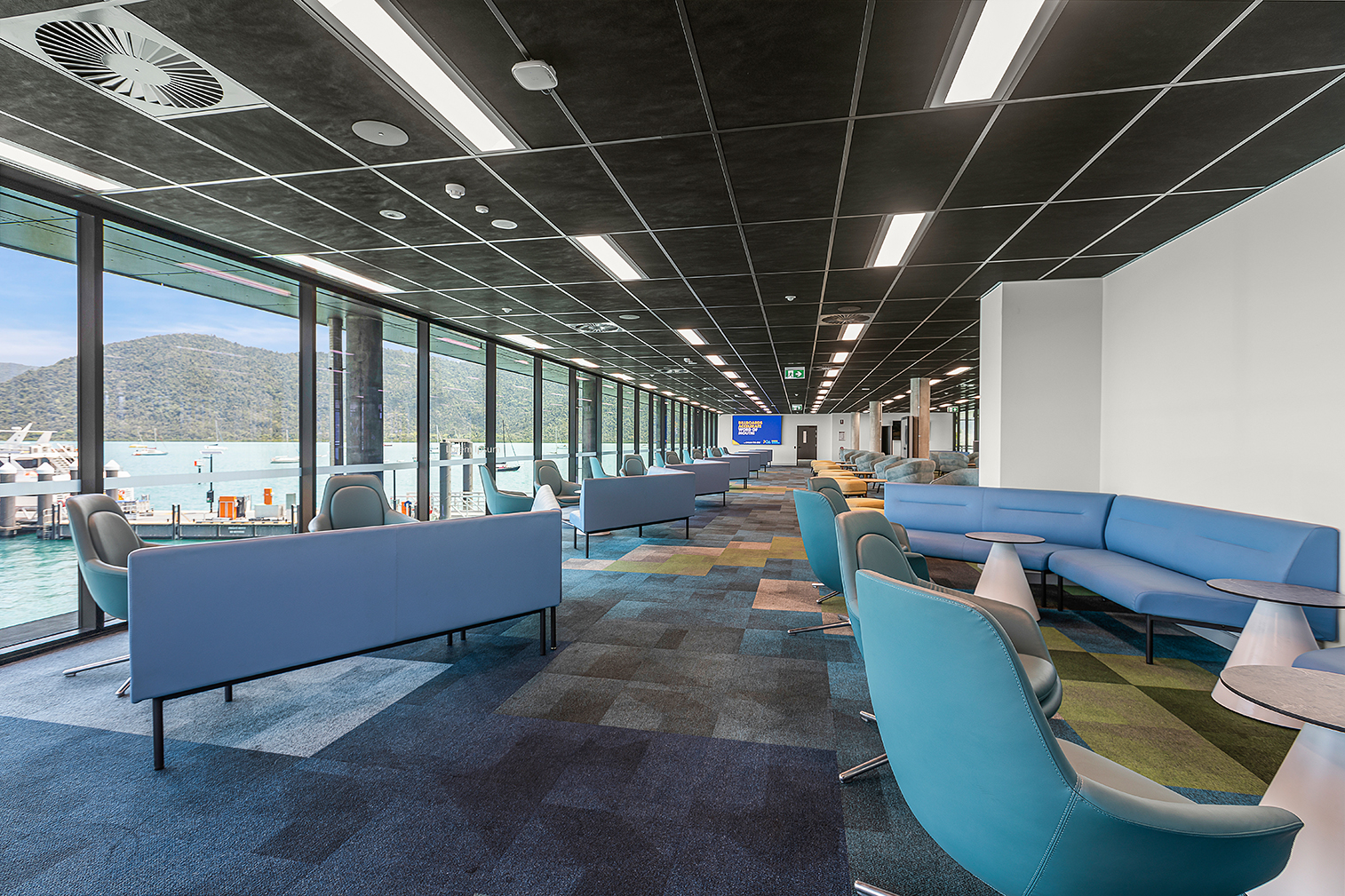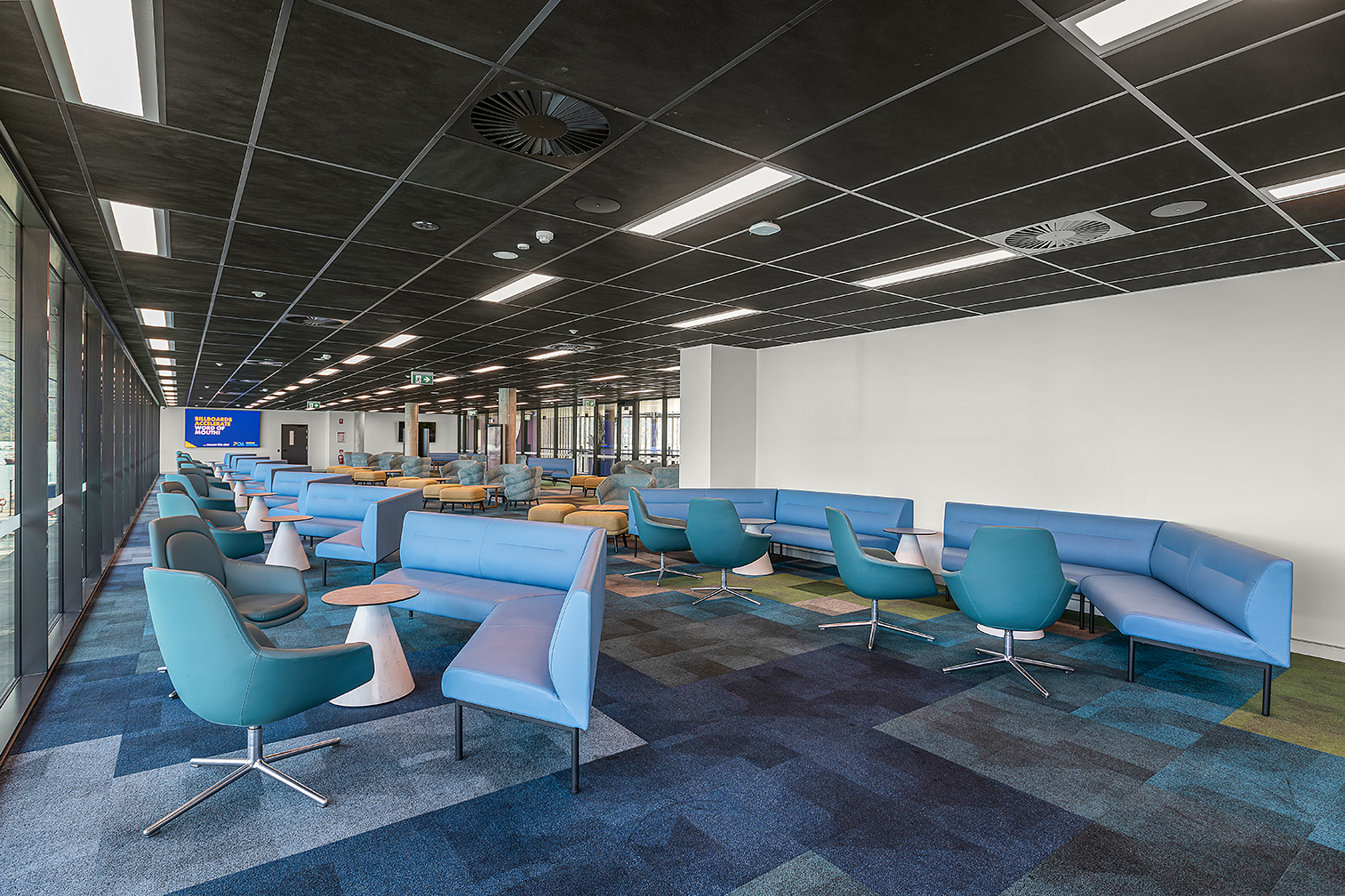 [/et_pb_text][/et_pb_column][et_pb_column type="1_4″ _builder_version="3.18.2″ parallax="off" parallax_method="on"][et_pb_text _builder_version="3.18.2″]
DETAILS
CLIENT
Shute Harbour [/et_pb_text][/et_pb_column][/et_pb_row][et_pb_row admin_label="row" _builder_version="3.0.48″ background_size="initial" background_position="top_left" background_repeat="repeat"][et_pb_column type="4_4″ _builder_version="3.0.47″ parallax="off" parallax_method="on"][et_pb_text admin_label="Text" _builder_version="3.0.74″ background_size="initial" background_position="top_left" background_repeat="repeat"]
Queensland's tourism industry received a major boost today with the official opening of Whitsunday Regional Council's new world-class Shute Harbour Marine Terminal.
The $63.5 million restoration project has seen a complete rebuild of the Shute Harbour marine facility after it was extensively damaged during Severe Tropical Cyclone Debbie in March 2017.
The new Shute Harbour Marine Terminal is a world-class commercial facility with a rebuilt seawall, terminal, carpark and pontoons and it's fantastic to see it open and ready for business.
The complex project has driven employment and economic recovery in the Whitsunday region, which has dealt with the dual impacts of the cyclone in 2017 and the current COVID-19 global pandemic.
With the completion of the Shute Harbour Marine Terminal and the opening of the borders following the COVID restrictions, Whitsunday Regional Council is ready and equipped to embark on an exciting new future.
The Shute Harbour Marine Terminal boasts three finger pontoons and a range of berthing options, terminal ticketing and baggage claim area, fuel facility, restaurant, retail space, carpark and recreational fishing jetty.
[/et_pb_text][/et_pb_column][/et_pb_row][et_pb_row _builder_version="3.18.2″][et_pb_column type="4_4″ _builder_version="3.18.2″ parallax="off" parallax_method="on"][et_pb_text _builder_version="3.18.2″]
PRODUCT REFERENCES
[/et_pb_text][/et_pb_column][/et_pb_row][et_pb_row _builder_version="3.18.2″][et_pb_column type="4_4″ _builder_version="3.18.2″ parallax="off" parallax_method="on"][et_pb_shop type="product_category" include_categories="467″ _builder_version="3.18.2″][/et_pb_shop][/et_pb_column][/et_pb_row][/et_pb_section][et_pb_section fb_built="1″ background_video_pause_outside_viewport_1="on" background_video_pause_outside_viewport_2="on" background_video_pause_outside_viewport_3="on" _builder_version="3.18.2″ background_color="#f5f1e8″ custom_padding="|0px||" global_module="3927″ locked="off"][et_pb_row make_fullwidth="on" custom_padding="37px|0px|0|0px|false|false" background_video_pause_outside_viewport_1="on" background_video_pause_outside_viewport_2="on" background_video_pause_outside_viewport_3="on" background_video_pause_outside_viewport_4="on" background_video_pause_outside_viewport_5="on" background_video_pause_outside_viewport_6="on" _builder_version="3.18.2″ background_size="initial" background_position="top_left" background_repeat="repeat"][et_pb_column type="1_5″ _builder_version="3.0.47″ parallax="off" parallax_method="on" background_video_pause_outside_viewport="on"][et_pb_text _builder_version="3.18.2″ text_font_size="13″]
Showroom
By appointment. Book a time >
259 Victoria St, Abbotsford VIC 3121
Mon – Fri: 10:00am – 5:00pm
hello@hospitalityfurniture.net.au
(03) 9421 6608
[/et_pb_text][/et_pb_column][et_pb_column type="1_5″ _builder_version="3.0.47″ parallax="off" parallax_method="on" background_video_pause_outside_viewport="on"][et_pb_text _builder_version="3.18.2″ text_font_size="13″]
Brands
Accento
Arconas
Arrmet
Calligaris
Capdell
Colos
et al.
Gaber
[/et_pb_text][/et_pb_column][et_pb_column type="1_5″ _builder_version="3.0.47″ parallax="off" parallax_method="on" background_video_pause_outside_viewport="on"][et_pb_text _builder_version="3.18.2″ text_font_size="13″]
Luxy
Modus
Paged
Passoni
Pedrali
Pointhouse
Scab Design
Seven Sedie
[/et_pb_text][/et_pb_column][et_pb_column type="1_5″ _builder_version="3.0.47″ parallax="off" parallax_method="on" background_video_pause_outside_viewport="on"][et_pb_text _builder_version="3.18.2″ text_font_size="13″]
SF Collection
Softline 1979
stabilla
Systemtronic
Traba
Vondom
Xedra
Zaneti
[/et_pb_text][/et_pb_column][et_pb_column type="1_5″ _builder_version="3.0.47″ parallax="off" parallax_method="on" background_video_pause_outside_viewport="on"][et_pb_text _builder_version="3.18.2″ text_font_size="13″]
About
Portfolio
Blog
About us
Contact Hospitality Furniture Concepts
Our Brands
Our Services
Jobs
Financing 
[/et_pb_text][/et_pb_column][/et_pb_row][et_pb_row make_fullwidth="on" custom_padding="37px|0px|0|0px|false|false" background_video_pause_outside_viewport_1="on" background_video_pause_outside_viewport_2="on" background_video_pause_outside_viewport_3="on" background_video_pause_outside_viewport_4="on" background_video_pause_outside_viewport_5="on" background_video_pause_outside_viewport_6="on" _builder_version="3.0.71″ background_size="initial" background_position="top_left" background_repeat="repeat"][et_pb_column type="1_5″ _builder_version="3.0.47″ parallax="off" parallax_method="on" background_video_pause_outside_viewport="on"][et_pb_text _builder_version="3.18.2″ text_font_size="13″]
Seating
Indoor Chair | Outdoor Chairs
Designer Indoor Chairs | Designer Outdoor Chairs
Booth Seating
Indoor Stools | Outdoor Stools
Designer Stools
[/et_pb_text][/et_pb_column][et_pb_column type="1_5″ _builder_version="3.0.47″ parallax="off" parallax_method="on" background_video_pause_outside_viewport="on"][et_pb_text _builder_version="3.18.2″ text_font_size="13″]
Tables
Indoor Tables | Outdoor Tables
Side Tables | Table Tops
Table Bases | Designer Bases 
[/et_pb_text][/et_pb_column][et_pb_column type="1_5″ _builder_version="3.0.47″ parallax="off" parallax_method="on" background_video_pause_outside_viewport="on"][et_pb_text _builder_version="3.18.2″ text_font_size="13″]
Workplace
Seating
Office and Task Chairs
Lounges
Tables
[/et_pb_text][/et_pb_column][et_pb_column type="1_5″ _builder_version="3.0.47″ parallax="off" parallax_method="on" background_video_pause_outside_viewport="on"][et_pb_text _builder_version="3.18.2″ text_font_size="13″]
Commercial
Arconas – Public Spaces
Waste Management
[/et_pb_text][/et_pb_column][et_pb_column type="1_5″ _builder_version="3.0.47″ parallax="off" parallax_method="on" background_video_pause_outside_viewport="on"][et_pb_text _builder_version="3.18.2″ text_font_size="13″]
Quick Menu
Portfolio
Blog
Quote List
About Us
Contact